A 😎 Different 🎸 Rising Star 🃏 Card 🤣 Orgy 🍾 Event!
(This will be experimental as my last attempt to giveaway legendary was not very successful)
24 x 3 Cards Sets
From these, I will post every set on #Twitter (main post here) and then awarded to 3 users participating on the Twitter thread. No other rules... make your best judgement on what makes you a good candidate. This is the way! 😎 👉 Watch the Mandalorian... Thank you Disney.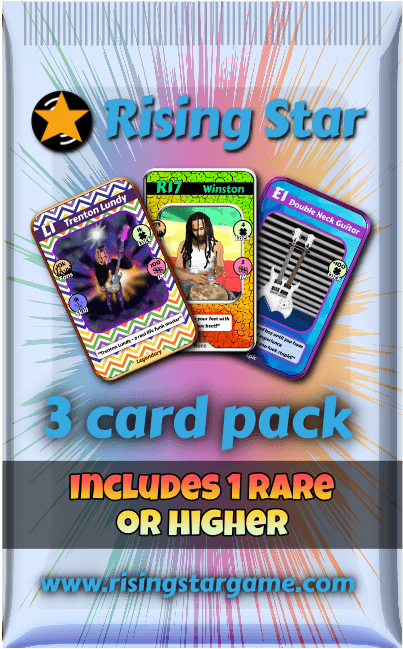 Just as announced at:
https://twitter.com/forkyishere/status/1335942693420060672
The most liked tweet-set by 11th December at 12 UTC will be my #giveaway to 3 lucky ones!
Yes, this one requires you to be on #Twitter... create a temporary account, I don't care... as long as you are on #HIVE that's all it matters to receive your prize.
Then, by 11th December after 12 UTC (1 AM NZ time), I will choose 3 participants that must have liked something on the Twitter thread. The choice/preference here is by what will bring more exposure to #HIVE, but don't be intimidated by this. Sometimes the little ones are the ones that cover more ground! I will be looking for many factors. I usually take attention to detail.... so I think you can be comfortable with my decision. Even if you are not, I will be willing to witness that and discuss it.
Then, the most voted 3-card set will be distributed to these 3 users. I will make my first choice and then give a chance for the 3 users to discuss swaps... Then send away the giveaways.
What cards are eligible?
ANY! If 3 #Legendary get drawn in a 3-card set and you all choose that to be given away... then it's what I will be giving away.
Another little shameless land thing
Repost/retweet for awareness, as that will cover more ground for everyone to be apart of this giveaway and therefore, the community too. More users, more interactivity, more fun!
I will be making sure it's worthwhile that motivation. As usual, I give more than I take. I can't justify profit for me as a way to get back into history! So, yeah... I am usually more of a giver. F U, traders... 🖖 I will be eating your asses! 😆
---
This hashtag is valid both on Hive and Twitter. So, if you have an account on either and you are up to post about dCity, make sure you use both #dCity and #HIVEGames. If you wish, also tag me on Twitter, the account I use there is mentioned below.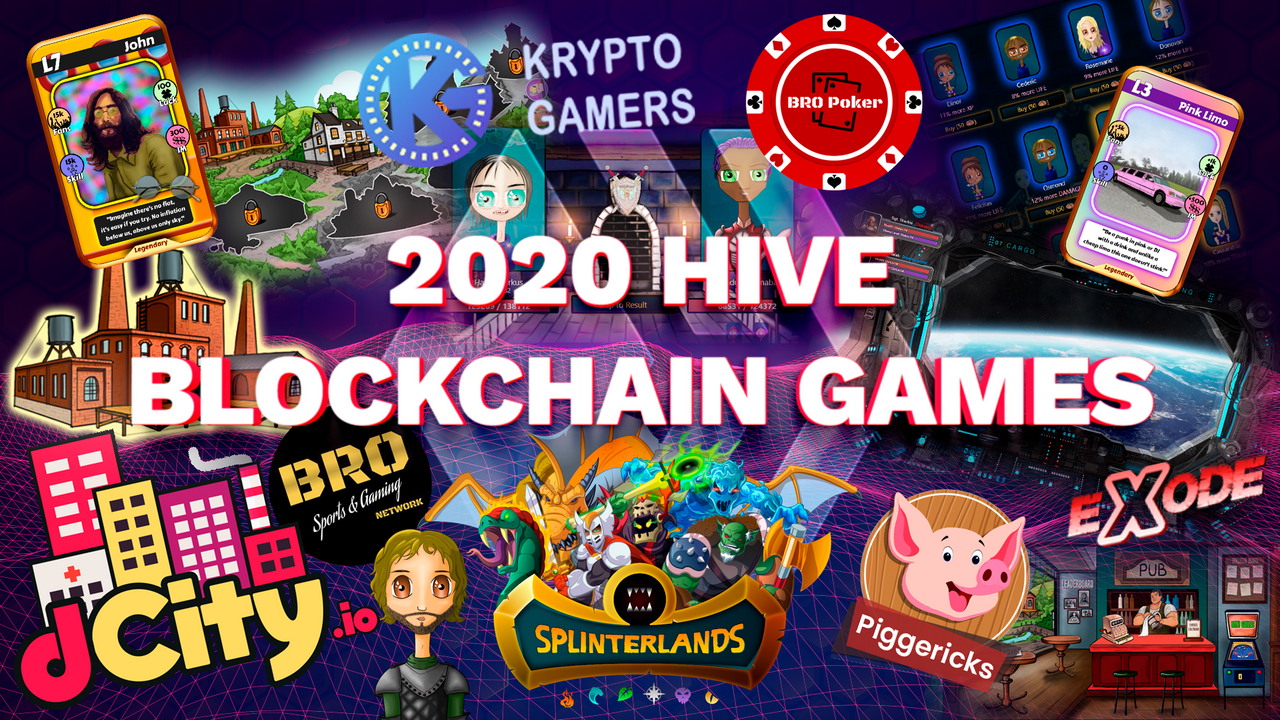 (credit @doze)
Supporting this initiative will be a tremendous help to the #HIVE ecosystem, especially if your area is into the #Blockchain #Games world. For more details of how this started, check the side image that links to the post.
Any questions, advice requests or comments are welcome, either here or anywhere else you find me.
🖐️HIVE5's!
Have fun, good luck on all the gaming and lots of teaching "how to play" to new players.
If you have an account on Twitter (follow @forkyishere) and you enjoy #news about the #HIVE blockchain, make sure you tweet about any reference to your account here. I am following all HIVE users!
---
Check these Cryptocurrency 💳Cards
</center
---
---