A FREE 😎 Home 🏡 for Everyone Joining dCity 🌃 Giveaway 🍾 Event!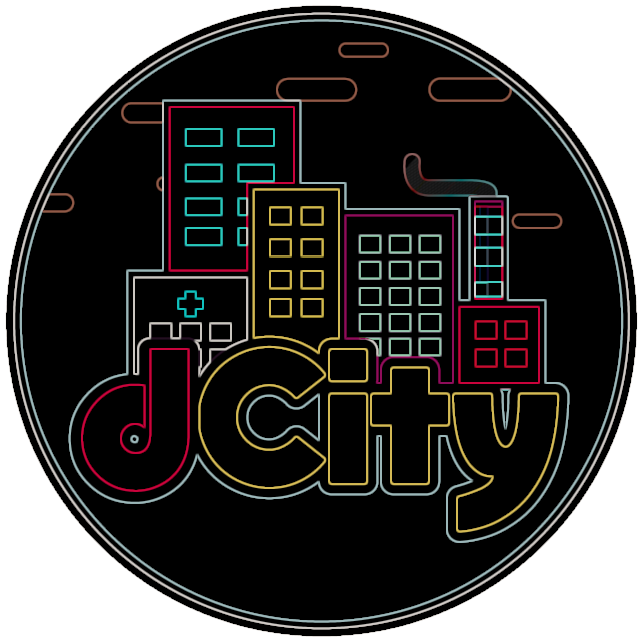 dCity 🌃 Giveaway
That's right, some time ago I have said I would do a dCity giveaway before the end of the year. Hence here it comes!
https://twitter.com/forkyishere/status/1335944885669568513
Rules
Valid for any NEW users, until the end of 2020 (UTC time)
Just comment on this post with "I have never played dCity and would like to give it a try!"
Eligibility will be confirmed after your comment (as long your comment is before the end of 2020, UTC time) with a comment from @forykw or @forkyishere
You acknowledge that you don't have any alternate accounts already playing dCity (cheating will not help anyone)
(no need to upvote, but likely appreciated for sharing it or reblogging if you feel like to)
Bonus (until end of 2020 UTC time)
This is for EVERYONE... that shares this #giveaway either within #HIVE or outside of it. I will share it on Twitter and will be looking for who helps spread the word.
The bonus can be made in HIVE, SIM token by @forkyishere or it can also be a reason for me to look at your recent posts and curate it appropriately.
Let me know in the comments how did you helped, so I don't miss you out (don't bother if I missed you, and just come back to me later on).
---
This hashtag is valid both on Hive and Twitter. So, if you have an account on either and you are up to post about dCity, make sure you use both #dCity and #HIVEGames. If you wish, also tag me on Twitter, the account I use there is mentioned below.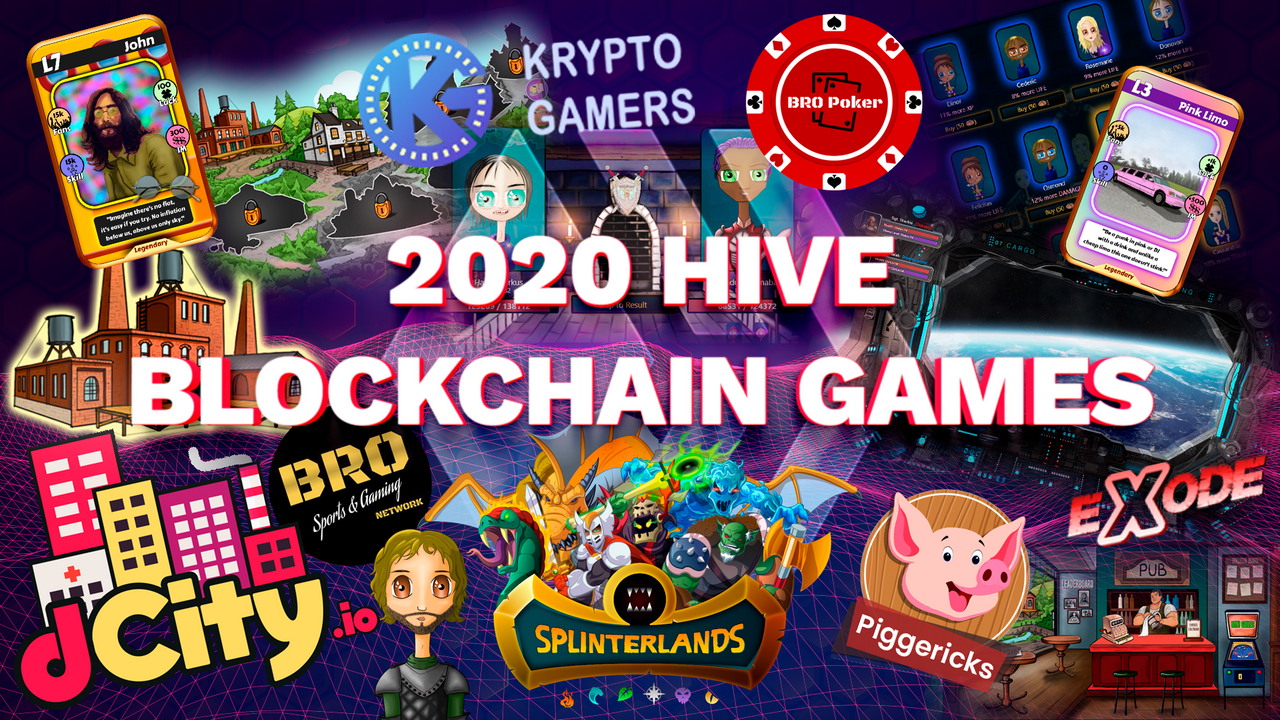 (credit @doze)
Supporting this initiative will be a tremendous help to the #HIVE ecosystem, especially if your area is into the #Blockchain #Games world. For more details of how this started, check the side image that links to the post.
Any questions, advice requests or comments are welcome, either here or anywhere else you find me.
🖐️HIVE5's!
Have fun, good luck on all the gaming and lots of teaching "how to play" to new players.
If you have an account on Twitter (follow @forkyishere) and you enjoy #news about the #HIVE blockchain, make sure you tweet about any reference to your account here. I am following all HIVE users!
---
Check these Cryptocurrency 💳Cards
---
---