Being busy is a great 🥩 in your evolution 👍
It's been a while I did not post with my main account. That's unfortunately not on purpose. I have been spending most of my time on @forkyishere and @atexoras Hive-Engine witness (represented by @atexoras.witness) and of course family-wise it has been super crazy.
So much 🥩 into this community!
This was yesterday's dinner... cooked to perfection. New Zealand lamb... of course. Not house-grown one like I had the opportunity to experience in Portugal, but to be honest... way tastier!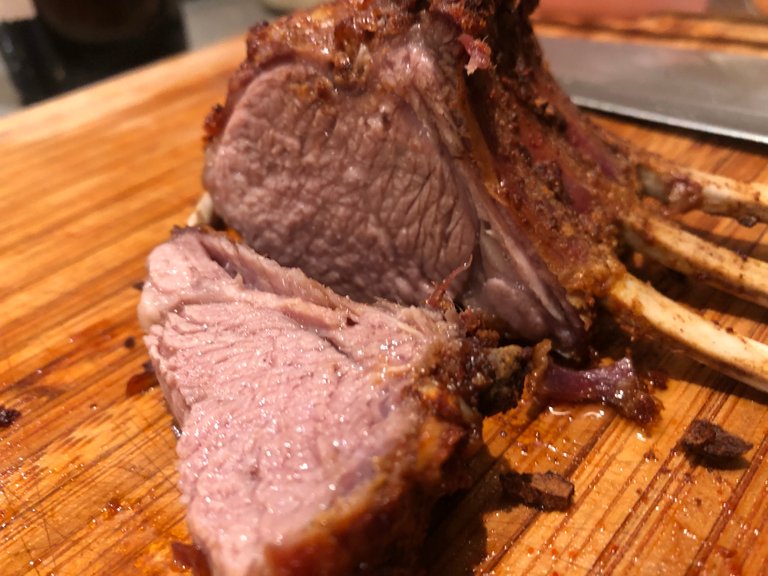 The joy of experimenting with food
Something I really like to show off when it meets my desired quality, both flavor and visual (digitally and physically) wise. Food visuals is a major "I like to watch" too, one that can actually be eaten afterwards if I may say so in my case... but then, for me, the taste is all that matters, the ultimate challenge. Without many people able to verify this, all I can acknowledge and share are the satisfying photos! 😋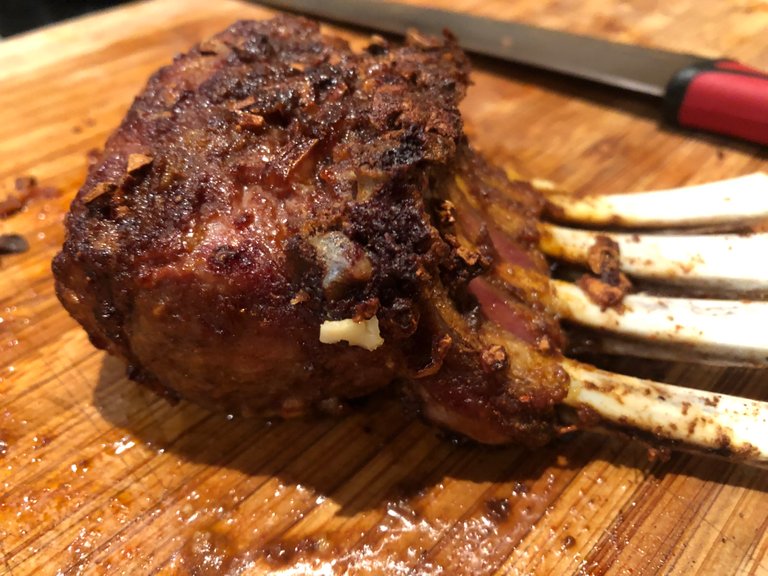 The chops of your life
The chops were amazing, the garlic seasoning flavor trended with the smoked paprika and really did a very nice and simple strong flavor, that pushed the already elaborate fatty lamb chop to a whole new level. Equally important is the seasoning time (not too much and not too little) and the right temperature to withhold the meat juices!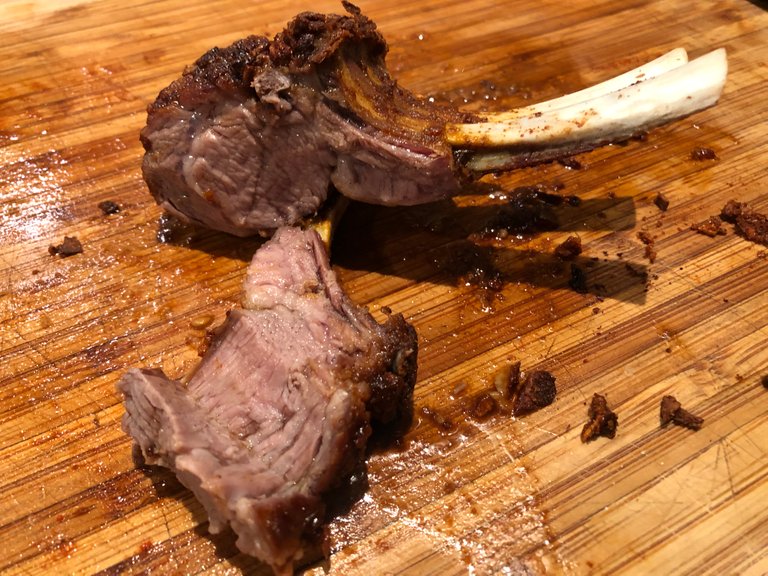 This is exactly how crypto works! 🤦‍♂️🤣
I challenge you, #HIVEr, to be a leader in the area you love most... we need people like you. The world needs those people. Those are inclusively in my view, like the world's most rarest people that we need to train for the upcoming new generations.
I love decentralization and freedom in general, but recon we also need good troubleshooting-based skills people in order to secure a very bright future around crypto and blockchain technology. Blockchain is still something that does have substantial barriers between adoption and society usability.
We will get there, no doubt about it. And it will be super awesome, even more that what it is now. The important achievement here is, and quite a rewarding one, the luxury of being involved in these technologies from its very beginning. That's it, I said it. 😆
And looks like that's it 👌
Learn new things, play blockchain games
and don't forget to have lots of fun!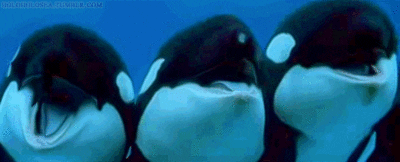 ---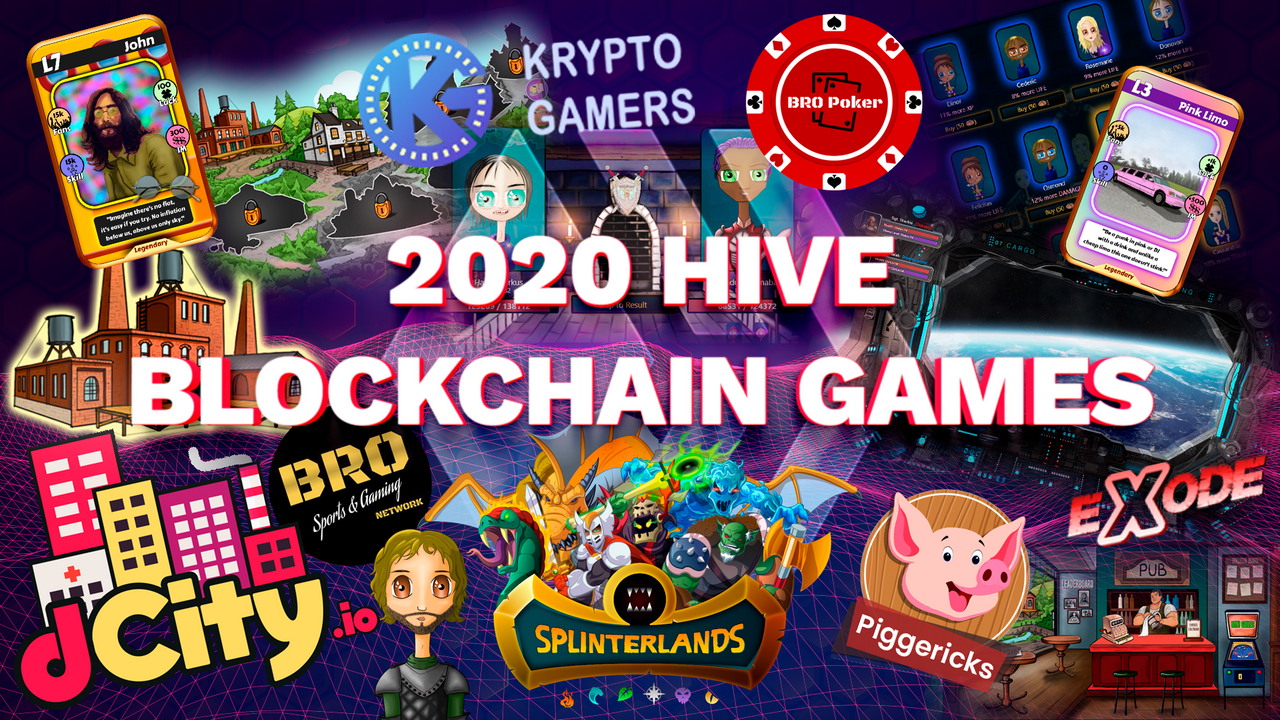 (credit @doze) 👆ℹ️

---
Cryptocurrency 💳Cards
---
---