Eliminate what weakens you. Part 01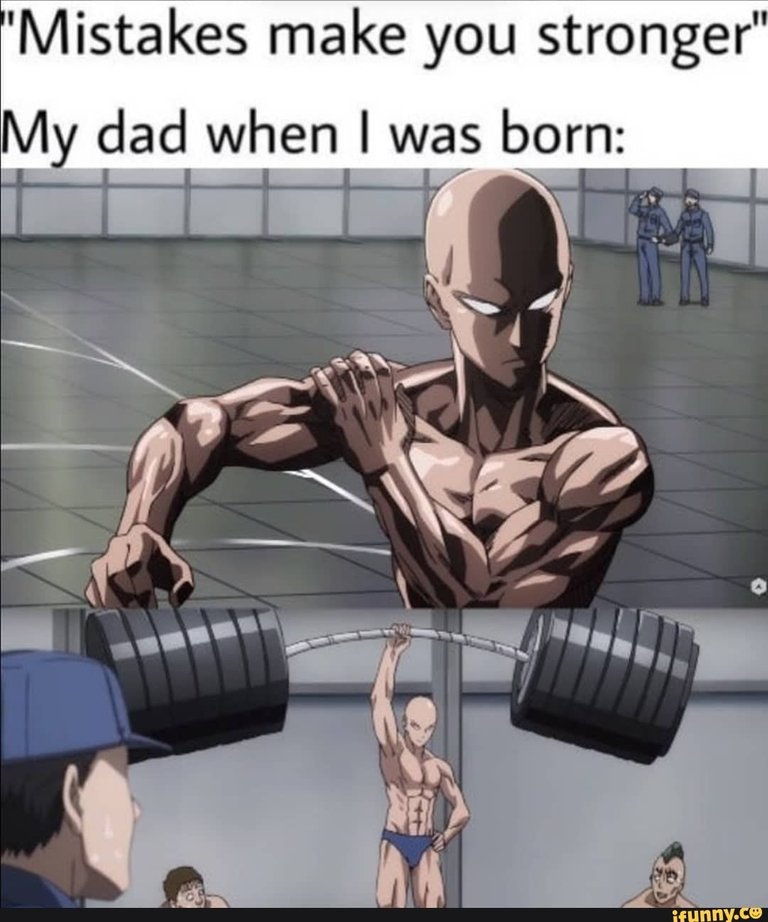 Eliminate what weakens you. The power of this sentence is inversely proportional to its size, ie. It is simple, short, and extremely powerful. It even resembles the Eye of Agamotto spell (Dr Strange's necklace).
I'm not talking about focusing techniques, or "cut the noise", although that's almost it. I'll be a little more practical, please do it as follows. Analyze what in your daily life hinders your tasks, whether simple or more complex and even if this deviation is an hour or less, include it in this list. For example, my weakness is playing Fortnite, as this consumes at least a couple of hours of my time that could be devoted to my professional growth and consequently make me earn more money.
But it's not just Fortnite, any game hinders me, I don't have a strong addiction but I recognize that I dedicate myself too much to achieve the achievements and missions that games propose. If what weakens you (hinder your growth) is playing. Try to go a whole week without playing. I haven't played for almost a month now and the results have been satisfactory.
---
---