Eliminate what weakens you. Part 02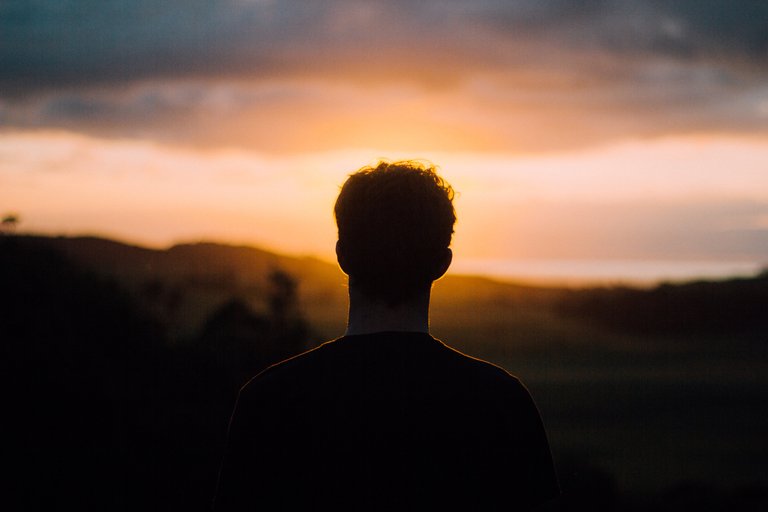 source
In today's world, two things are predominant: time and money. To make money you need to spend your time in sales or learning something to sell your services at some point. In conclusion, spend your time wisely to obtain an amount of money that will at least allow you to survive. The more you use your time wisely, the more likely you are to earn decent amounts of money. I have dedicated my time to learn and create filters for Instagram, before I spent about 1 hour studying and then practicing and then 2 hours playing. At this rate, do you think it would take me how long to get the first customer?
The bill doesn't add up, simple as that. Eliminating what makes you fragile in short is not just about stopping playing. It's completely removing from your life EVERYTHING that prevents your growth or reaching the goal of being your best version. Planning is not enough, in this matter, practice and planning have to be mutual. If your weakness is: See streaming, play MMORPG, sleep late, be sedentary, etc...
Try taking these things out of your life, like radically changing that routine for a week. Seven whole days without playing, without spending more than an hour watching something, sleep before 10 pm (if your work permits) or doing 1 medium-intensity exercise. You will be able to clearly see that by eliminating these harmful habits a gap will arise in your routine, and then fill that gap with a healthy activity, be it sports or intellectual. No need to thank me, thank yourself for starting today.
---
---