What makes you get out of bed?
What makes you get out of bed?
I once heard that what moves you in life is this question. What makes you get up, work, study, want a better life. What makes you horny and passionate, what makes you want to live more than anything... That's what makes you get out of bed and not go into depression.
If you don't have a strong motive, you are easily caught up in the negative emotions and pitfalls of life caused by people who end up hurting us and bringing us down.
Have you ever thought that it is necessary to reflect on what is your main mission in the world? Perhaps by doing this, you will know exactly what you need to do to have a good life and to live purposefully.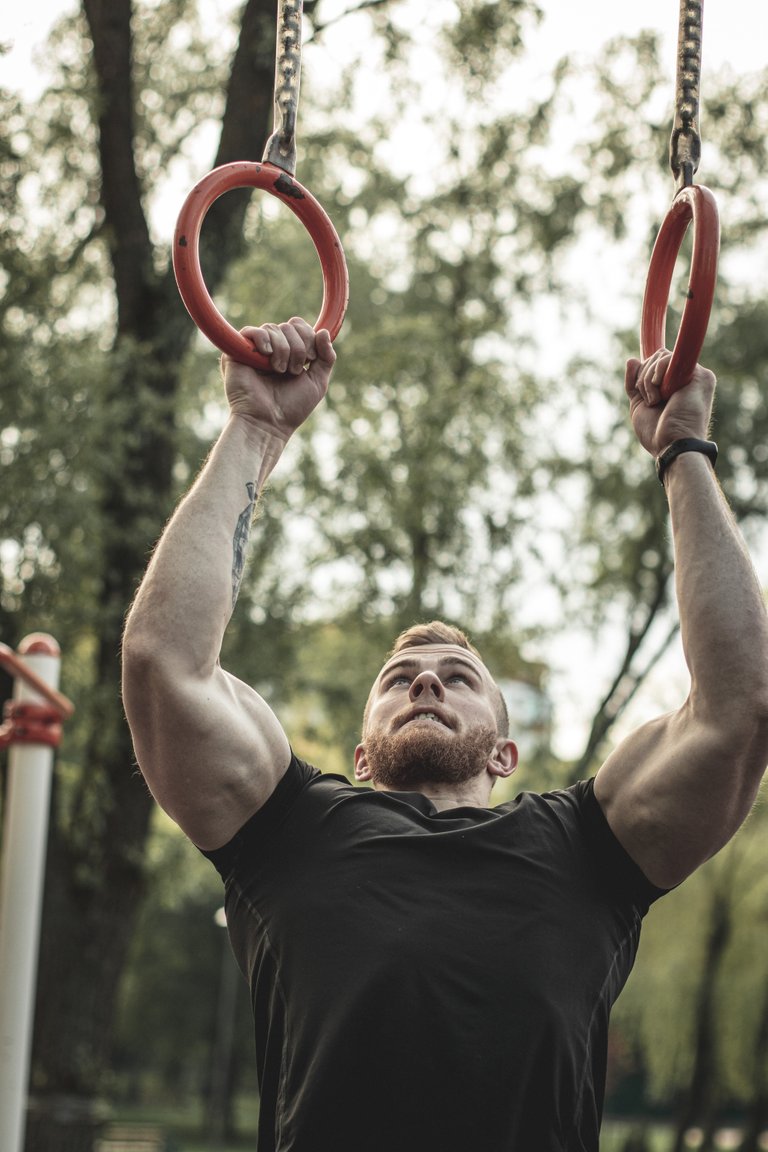 source
---
---