My Introduction to Hive. I am glad to be here
Hello Hivers,
My name is Francis Samuel Oche but I am known by BILLIONAIREPREACHER because I preach wealth.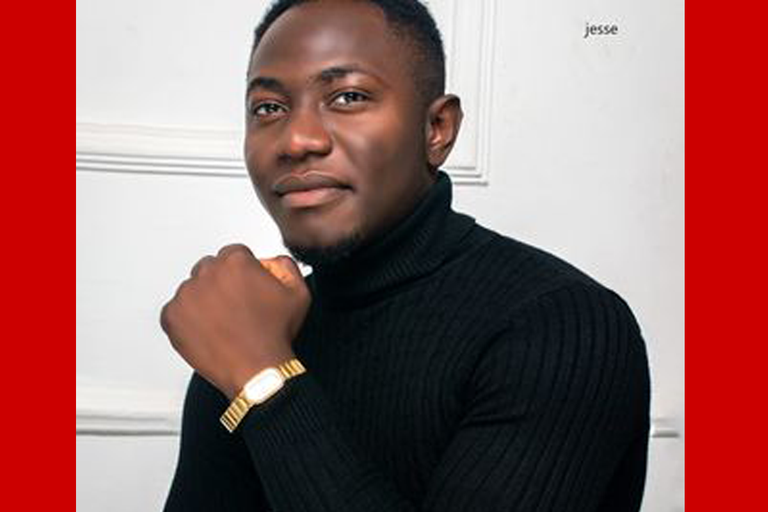 I am a proud Nigerian, from Benue State as my Root and Idoma by Tribe(we are fun, and also the Food Basket Of The Nation.
My heritage in Nigeria is blessed even coming from a Family of 6, I am also the fifth Born from my family(we are five boys and a girl.)
Coming from my family, I have been very disciplined because Dad was a Soldier and Mum a Military Nurse. Still, I have 3 brothers in the Military(Army, Airforce, and the Navy,) My sister got married to a soldier, which makes me and my younger brother the only civilians in the Family.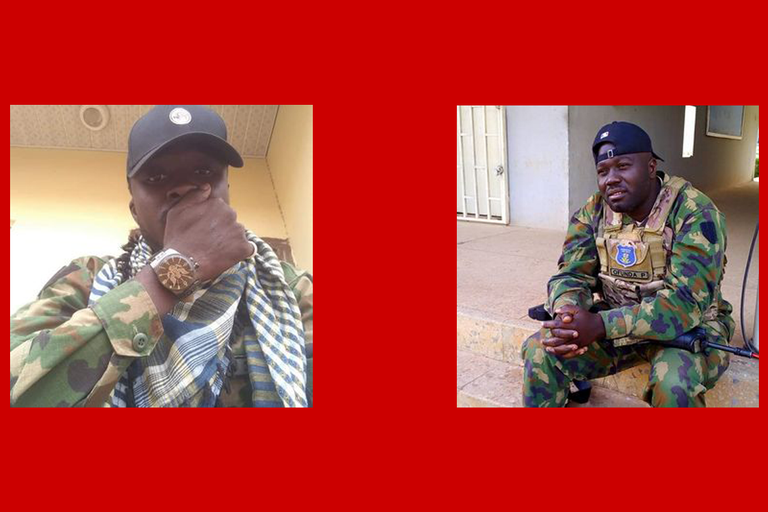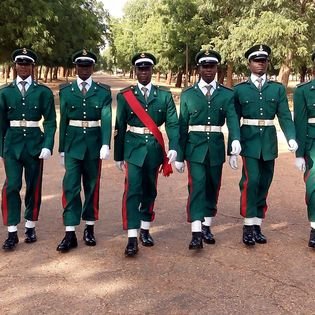 You can only imagine the state in which we lived in constant "YES SIR" and the unavailability of family. Well, that aside. My father was KIA(Killed In Action) 2015 October 7th in Borno(insurgency against the Boko Haram). We celebrated his remembrance some days ago as a Loving Super Hero.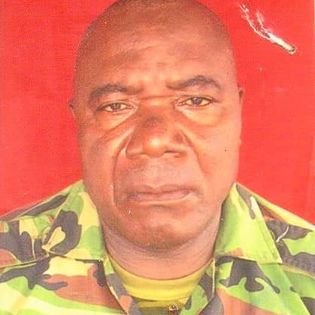 Currently, I am the Ambassador for a Tech Company in Abuja Nigeria @MESHBOC TECH. LTD.
Also, I am a freelancer and a Forex Trader. I serve well as a Connector, having interpersonal Skills has been of great value to me and my career.
I have been able to grow a Company Support System from Zero to Max Excellence using my Public Relationship skill as well. I am devoted to being the best connector ever even as Tech is coming to take over. I am not even going to mention BLOCKCHAIN. Blockchain is not a work for me, it's Life to me.
At some point, it is overwhelming when what you consider as a hobby becomes what fetches you money the most. Then you will have to rethink if that's still a hubby or occupation(I had a tough time figuring that out, I got the hang of it).
Normally, I would put reading first. Lately, I haven't been reading much. My speed in reading is slow, being here will assuredly make me start reading more. I love cooking even though it is not to a professional level, Traveling and seeing more tourism centers and getting to connect with different ethnicity is like a pleasure to me. It helps me feel the differences and indifferences we all have.
Relationship is a stage for me to be fair. My partner (Success)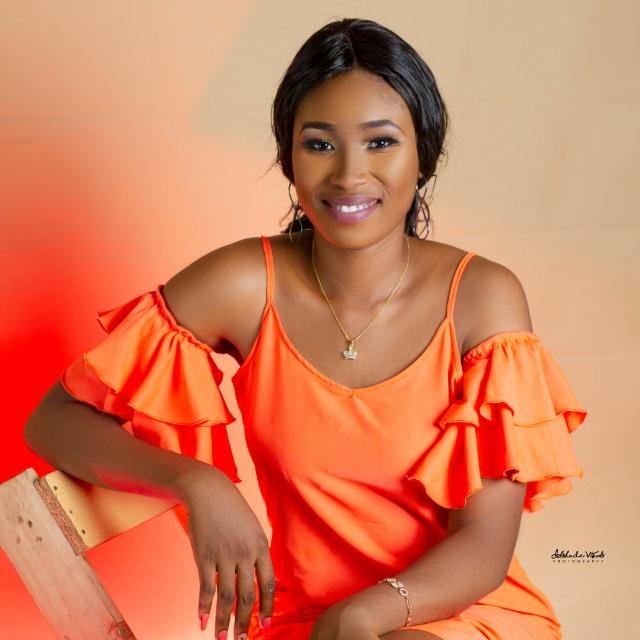 has been a very tender and loving person to me and my entire family, right now she has helped reunite my brothers.
She is a very wonderful being and she has made me move forward towards maturity and excellence in my field. I am starting to think of getting married in a year or more from today of this post(I hope all things fall in line to favor this decision I will be making soon.)
I made my first N100k from Crypto years ago and ever since, there is this burning desire to make more. That has made me get involved with a lot of projects. I heard of HIVE a couple of months ago but I was too busy to concentrate. I heard about it again and the desire and zeal to be actively engaged in this community have increased. A beautiful community like this has more and needs more, so I am applying to do more here.
I heard about HIVE from a Seminar I attended at @MESHBOC TECH LTD, Abuja Nigeria. The concept was brief to me as I came late that day, but I wished I came early and have the passion then I have now.
In Nigeria, more people need to be aware of the Blockchain and its uses. Here at Meshboc, we are doing exactly that, and most importantly, we are getting move HIVERS to the community daily.
With our free mentorship at @MESHBOC, we have been able to make people aware that the blockchain world is wide. And having HIVE is where they can be able to connect to a lot of people in this field and explore their options with life. I will be able to make a desire come through, Connecting People to Wealth.
Thank you n I love you.
---
---