Black and White photography #1021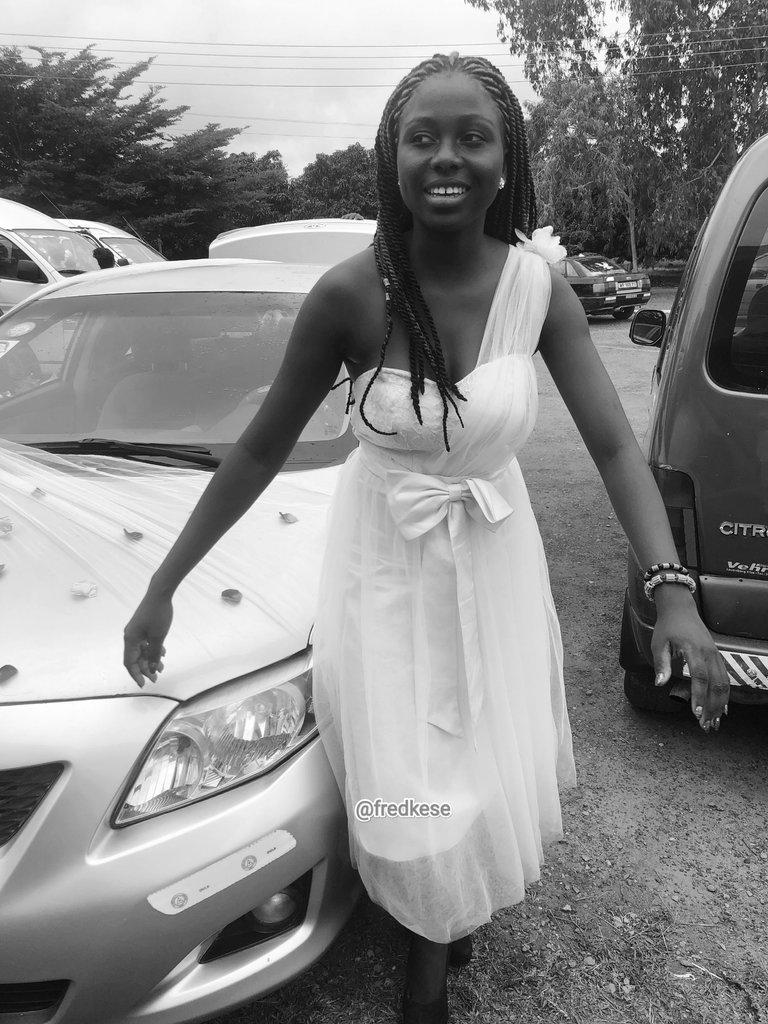 Rules to follow in this Black & White photography challenge:
Black and white images that represent any positive meaning in life.
Present one or two image every day.
You may add people, if you want.
Use tag - #bnwphotography - as your first tag.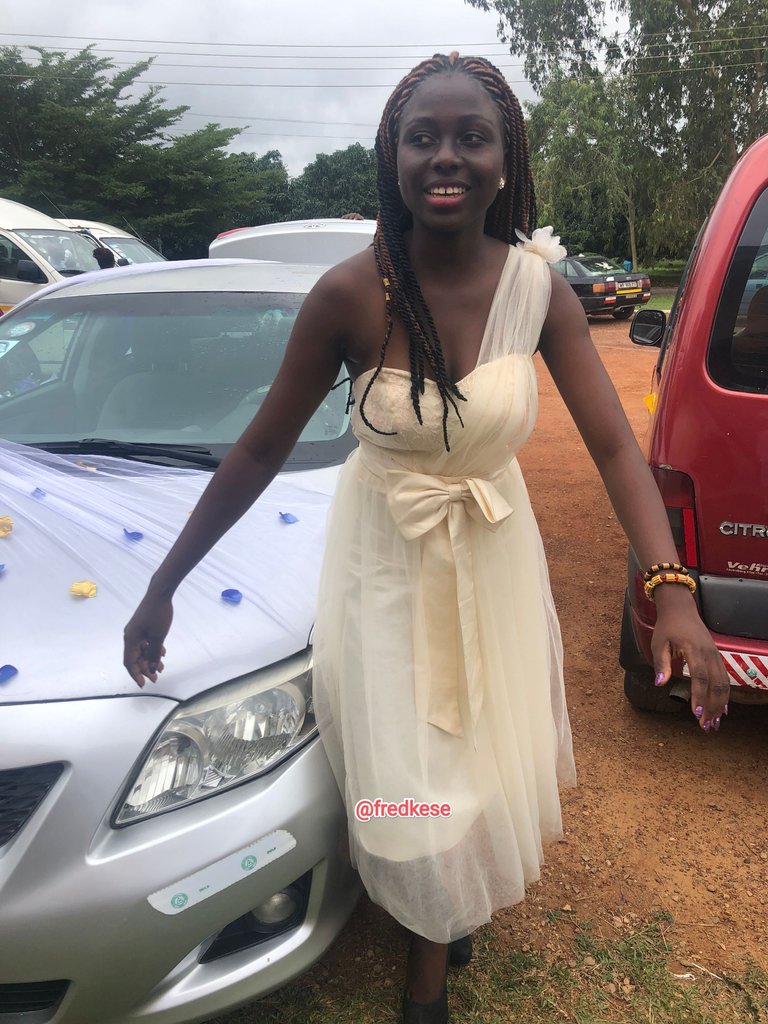 A pose from my junior sister. This was taken at a church member's wedding. Unfortunately, the groom died less than a year after the wedding in a bizarre accident. In a car of 23 people, he was the only one who died. Photo was taken on Saturday September 1, 2018 at 15:26GMT. Picture was taken on an iPhone 8.
---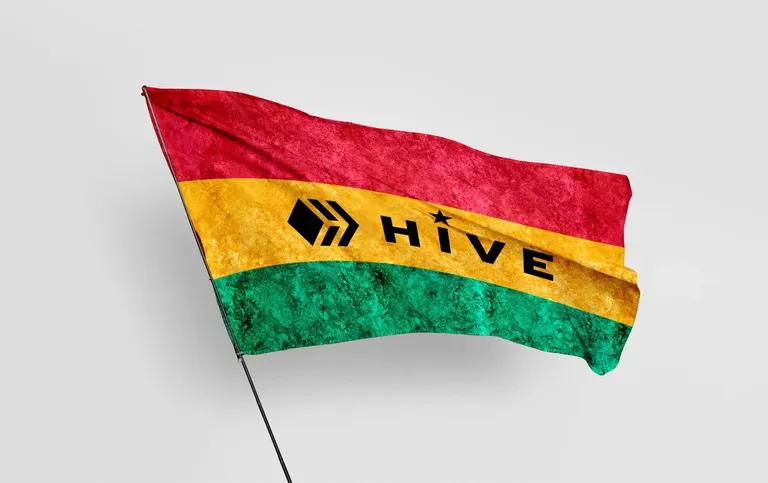 ---
---