Black and White photography #979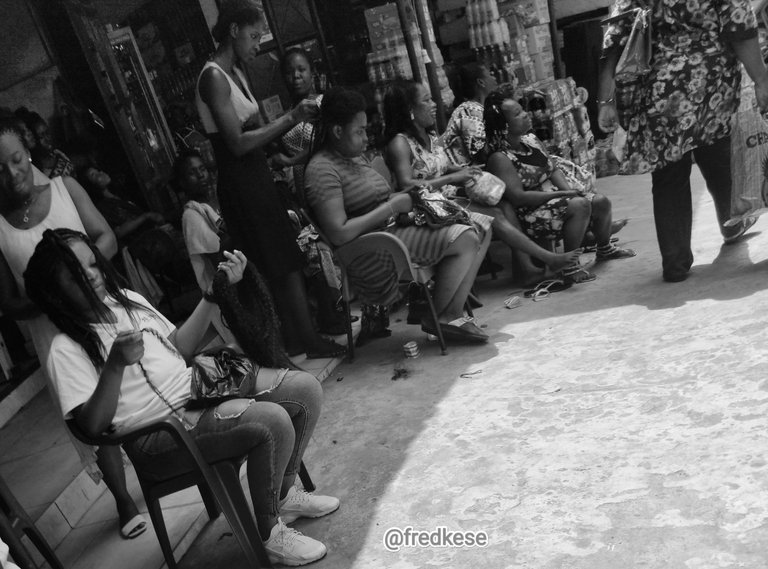 Rules to follow in this Black & White photography challenge:
Black and white images that represent any positive meaning in life.
Present one or two image every day.
You may add people, if you want.
Use tag - #bnwphotography - as your first tag.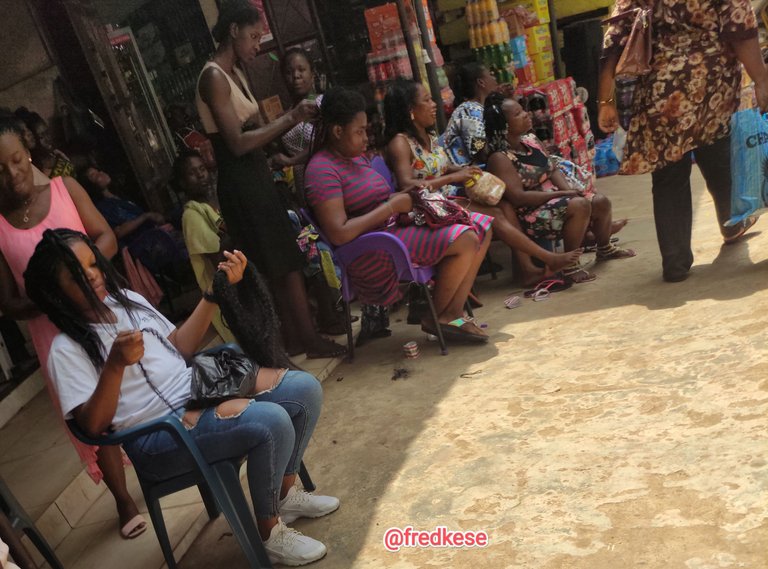 Street hairdressers next to the district office. They only plait hair. They don't have any machinery or gadget for your hair. You do everything at home or at another salon and come there to plait your hair. They are very fast and as such, a section of the public prefer using their services. Picture was taken on 9 February,2023 at 12:09GMT at La-Nkwantanang basic school market. Photo was taken with a Poco X3 NFC.
---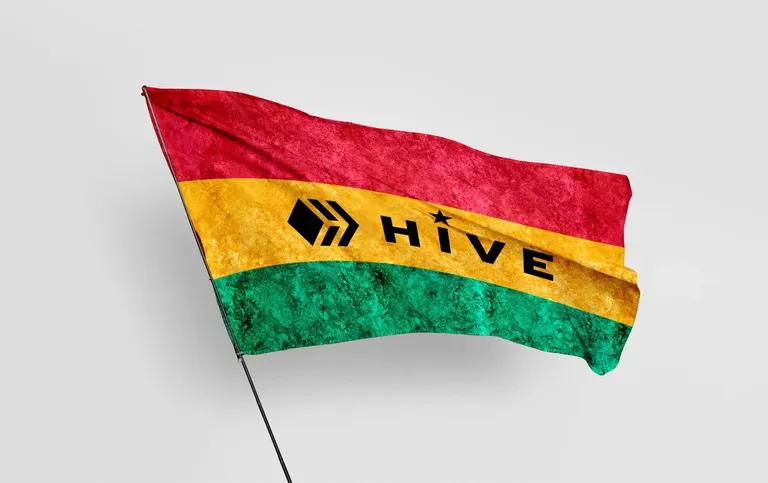 ---
---