Black and White photography #986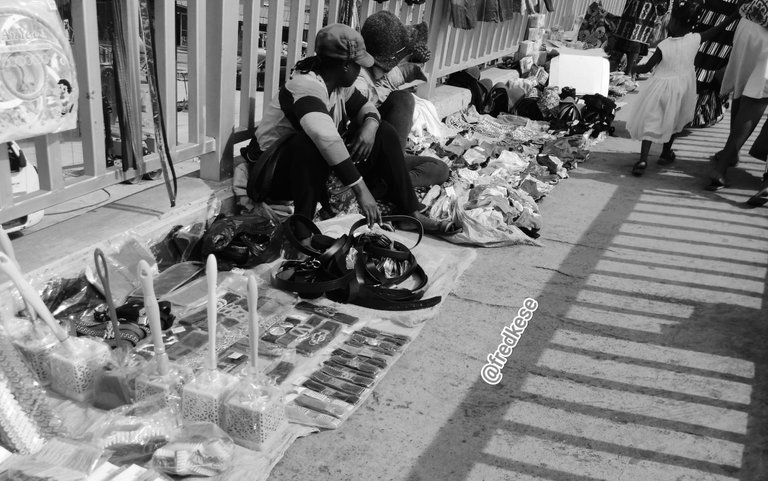 Rules to follow in this Black & White photography challenge:
Black and white images that represent any positive meaning in life.
Present one or two image every day.
You may add people, if you want.
Use tag - #bnwphotography - as your first tag.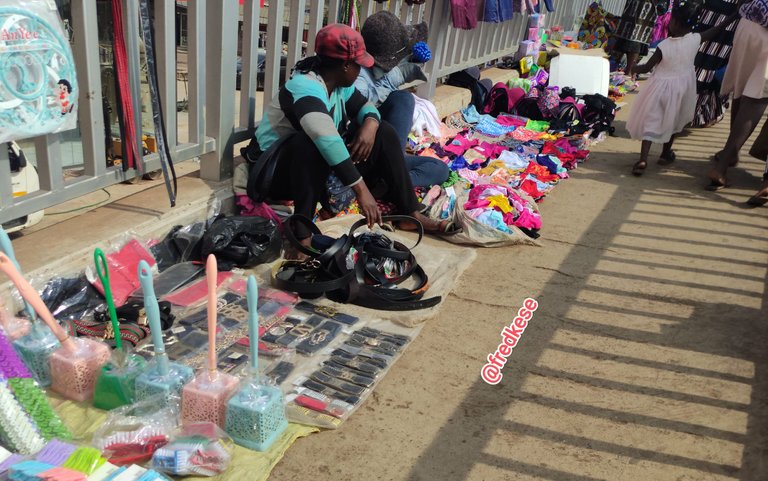 All kinds of things on sale on the Redco footbridge. There are brushes and the thing used to unclog the toilet. Don't really know the name for it. There are men belts and baby clothes too. Picture was taken on Saturday March, 2023 at La-Nkwantanang basic school market. Time was 09:07GMT. Photo was taken with a Poco X3 NFC.
---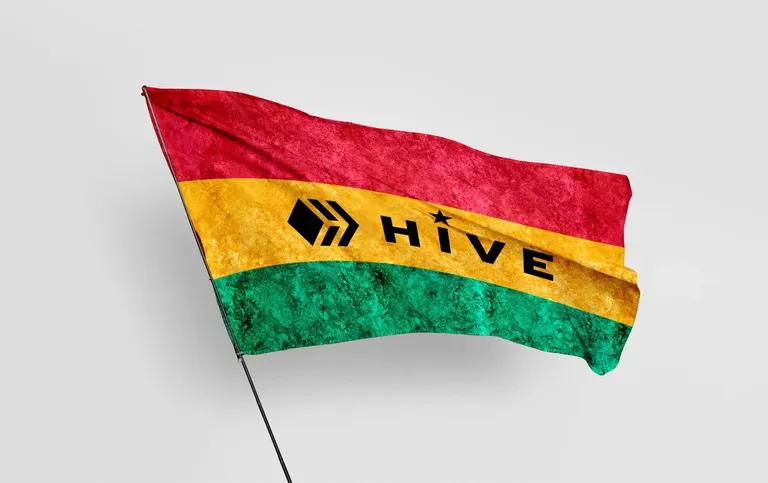 ---
---