Black and White photography #987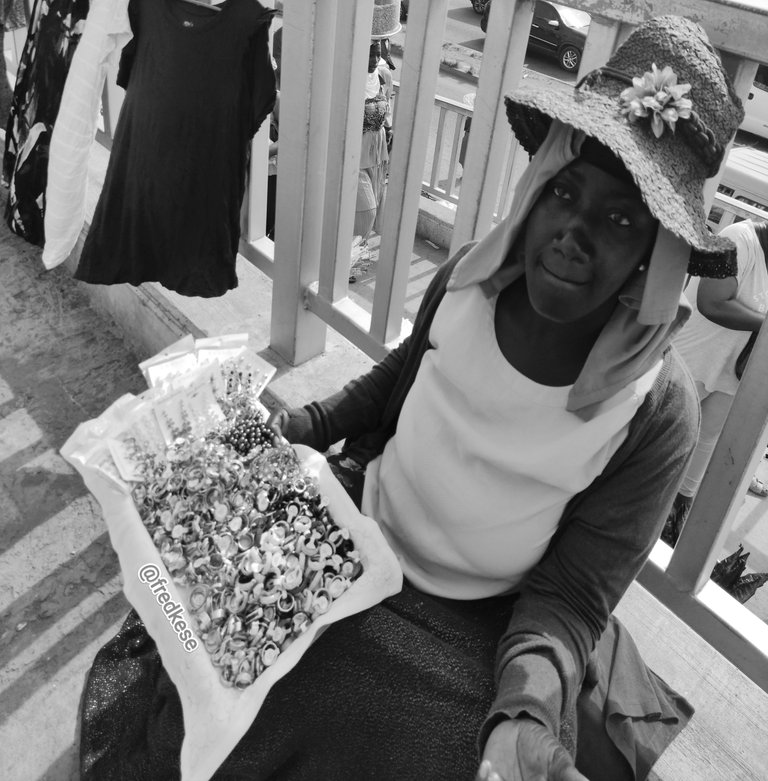 Rules to follow in this Black & White photography challenge:
Black and white images that represent any positive meaning in life.
Present one or two image every day.
You may add people, if you want.
Use tag - #bnwphotography - as your first tag.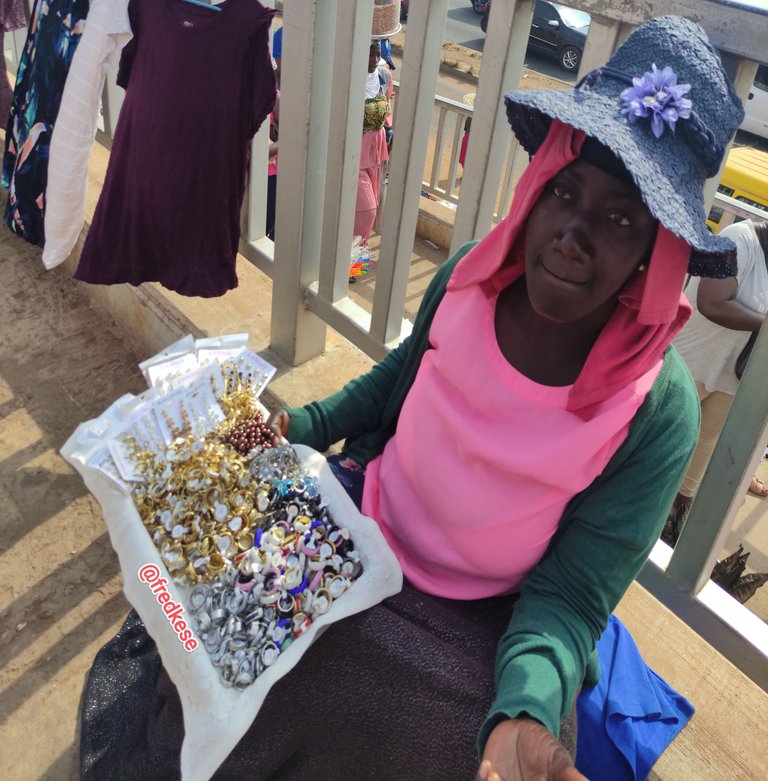 A women selling jewellery. She sells earrings, bangles, bracelets wristbands and rings. Some are gold-plated (yellow) and others are silver plated (shiny ash). They are often poor quality but people don't mind buying them because of their low prices. They can easily replace them. Picture was taken on Saturday March 4, 2023 at La-Nkwantanang basic school market. Time was 09:08GMT. Photo was taken with a Poco X3 NFC.
---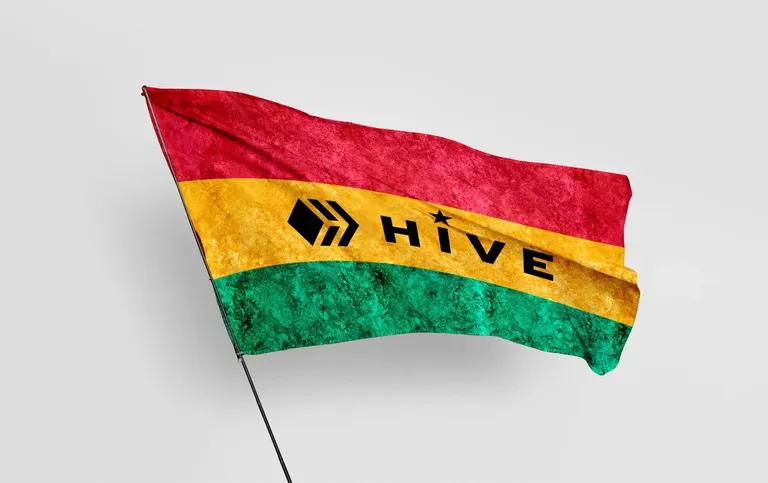 ---
---