Splinterlands battles | Learn by example #1 | Fog of war

Not signed up for splinterlands yet? Make sure to use this link and sign up!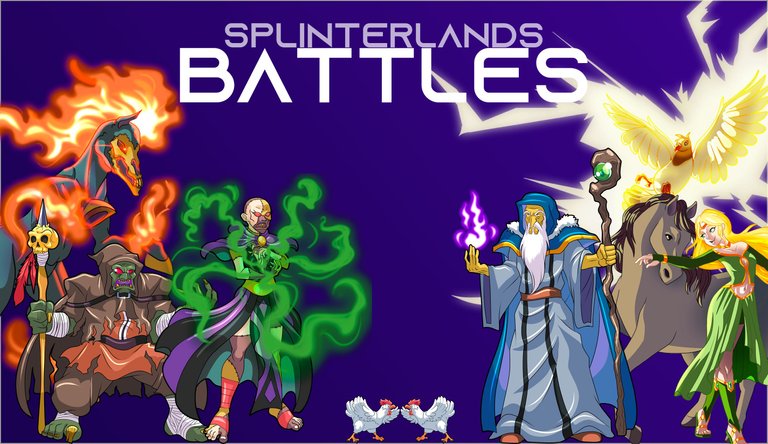 Splinterlands battles | Learn by example
In this series I want to showcase certain battles where you can learn from mistakes or from successful strategic moves shown in actual splinterlands battles.
The battle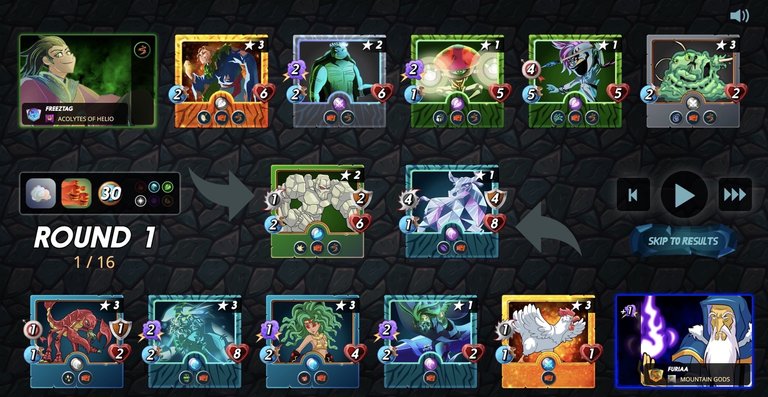 This battle is one that I had saved a long time ago. It's a very close battle where I make a simple mistake that costs me the win. I'm sure that some of you can already spot the mistake.
In this battle I make the mistake of placing the ooze in the last position. I often do this because it is beneficial to have your ooze around as long as possible. However, the most important reason is because it protects my strongest damage unit from a sneak attack.
For example, if your ooze absorbs an attack from a sandworm and hereby saves the highest damage dealer on your team that turn, that's a job well done. Now, if they don't have a sneak, you still get value from it. You obviously can't predict what the enemy will play so I usually don't regret making this move.
However, in this game the "Fog of war" condition was active, meaning that all monsters lose the sneak and snipe abilities. Which means that the safest place is always in the last position.
I should never put my ooze behind the mitica headhunter here because I'm sure that the last position is safe. Notice, how if I would have put my ooze in the second to last position, I would have won. Decisions that might seem minor are often the difference between a win and a loss, this battle is a nice example of that. I realised my mistake 0.1 sec after I submitted my team… classic.
Remember, it's useless to grant an attack speed bonus if you don't have any monsters left that can attack.
You can see the impact of my mistake in this phase: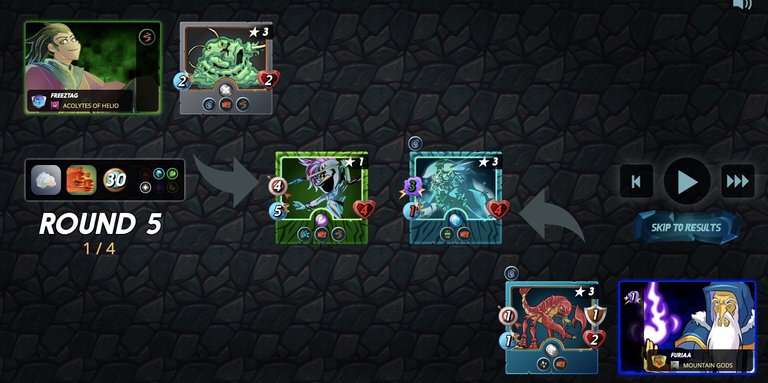 If the ooze would be in front of the mitica headhunter, she would attack the enemy one last time, which would be enough to win the game.
Hope you learned something! Never put an ooze (or a chicken or something with the same intention) in last position

Want to earn more money with blogging? Start cross-posting to publish0x!
---
---