Splinterlands | Celebrating 20 affiliate signups
Not signed up for splinterlands yet? Make sure to use this link and sign up!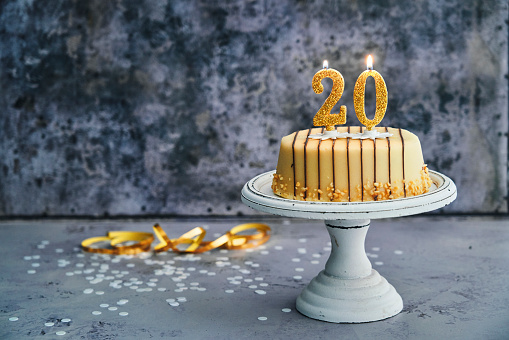 Am I simply looking for excuses to celebrate something? Maybe...
However, reaching 20 affiliate signups feels like some sort of an achievement. I'm especially happy that a lot of them signed up after a couple of posts that I made right before splinterlands blew up. I hope they were able to get some assets and enjoy some profits.
In terms of earnings, 20 signups won't make you rich. For those of you who don't know, you get 5% for every purchase (in credits) that your referral makes. Since they all start with buying a summoner's spellbook ($10) you earn $0.5 per signup. However, if they buy packs or potions with credits, you will also earn 5%.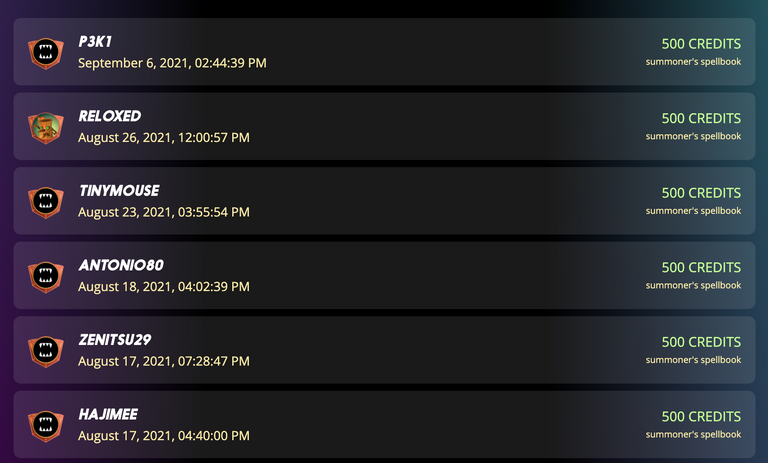 Most of these have not yet made any additional credit purchase, but this makes sense since booster packs have been sold out for a while.
However, the idea that you can still earn from these referrals (as long as they are still active players ofcourse) is pretty nice. Also, I plan to continue blogging so this number should increase over the time. I even stated in my last HIVE goals post that I intend to reach 100 splinterlands affiliate signups. A long way to go, but I'm still making progress.

Want to earn more money with blogging? Start cross-posting to publish0x!
---
---