Splinterlands | How much do you earn in silver 1
Not signed up for splinterlands yet? Make sure to use this link and sign up!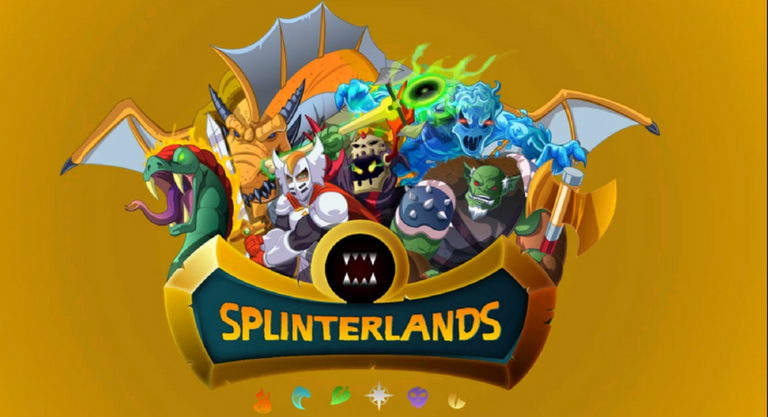 Lot's of people have questions about how much you can earn with playing splinterlands. Well, this season I decided to stay in silver 1 a bit longer than usual. Let me share you my daily earnings so you guys have an idea of how much you will earn in the silver league.
Daily DEC earnings
The amount of DEC you earn per can vary a lot, but this season I get around 20 DEC per game. I get an average of 10 wins per day (this takes around 20 minutes).
This results in a daily 200 DEC, which is worth around $1.5.
Daily quest rewards
My daily quest rewards give me a total of 4 chests.
Every chest has an average value of 100 DEC, so I earn another 400 DEC per day. However, this isn't always the reality because the average DEC value of a chest is driven up by the very small chance of getting a very expensive reward.
Also, potions are calculated as if they have real value. Which isn't completely correct because you can't sell or transfer them.
Here are the results of my last 4 daily rewards and you will see that I don't even get close to the average value. In reality I earn between 30-40 cents per day from the daily quest.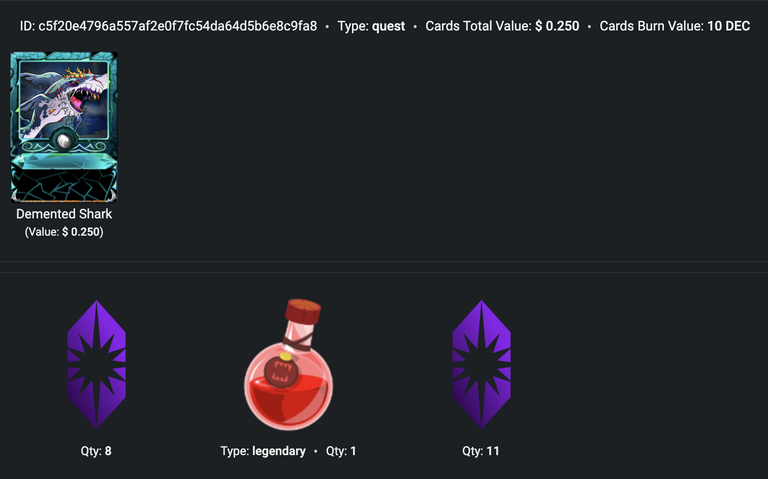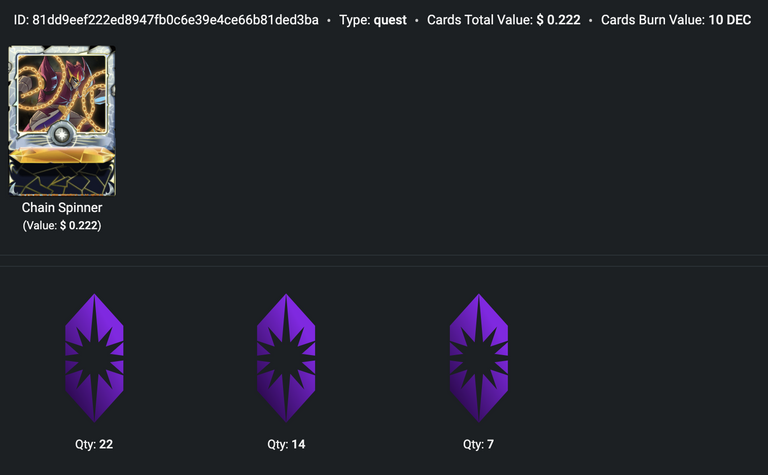 Season rewards
Last but not least there are also the season end rewards. In silver 1 you would get the average value of $15. However, you get these rewards in the form of reward chests so usually the rewards will be worth less, keep that in mind.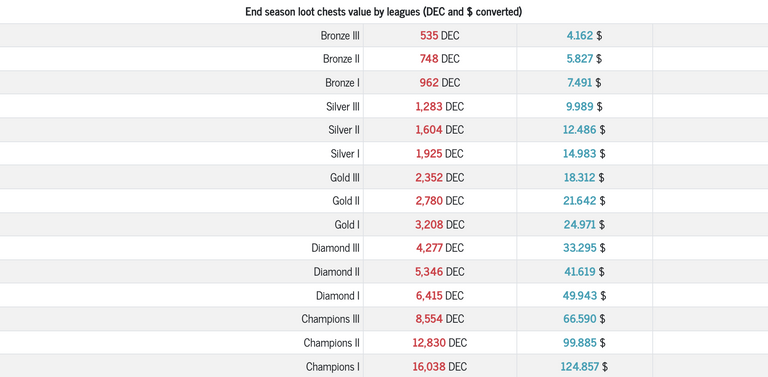 Conclusion
On average, I earn around $2-$3 per day for 20 minutes of playing when I'm playing in silver 1.

Want to earn more money with blogging? Start cross-posting to publish0x!
---
---