Splinterlands | Sharing season rewards
Not signed up for splinterlands yet? Make sure to use this link and sign up!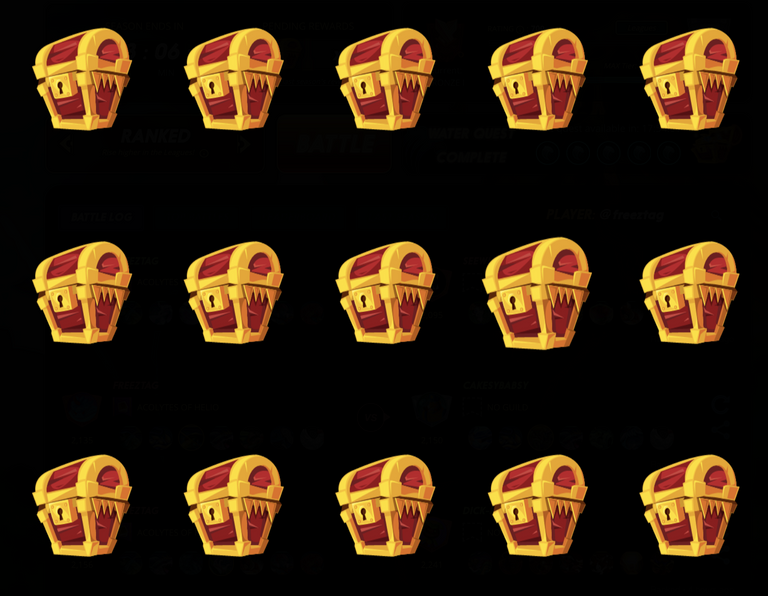 It has been a while since I last shared my rewards.
Since the release of the new reward cards, these type of posts did become slightly more interesting than they used to be. So the timing seems right.
All that being said, I didn't get the best rewards... I was hoping for at least a rare card.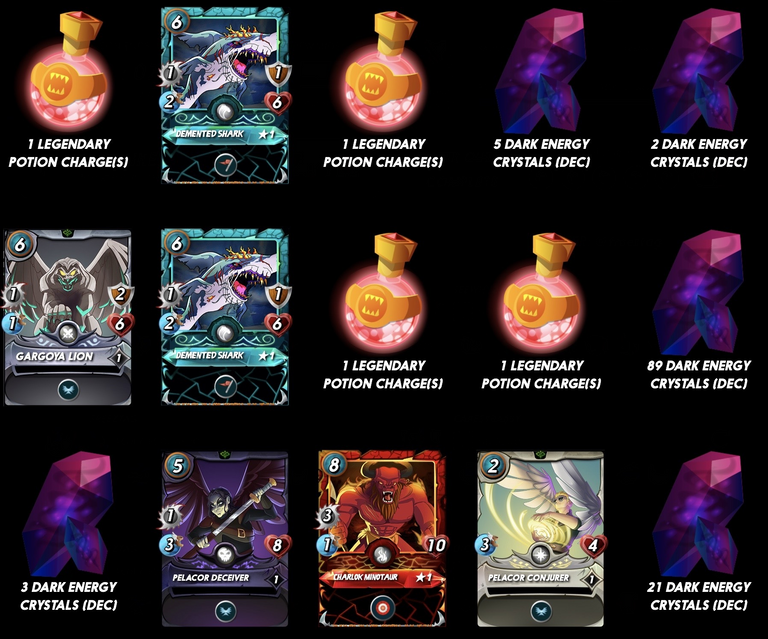 You know it hasn't been the best season when the most exciting reward is 89 DEC.
But hey, I'm still pretty happy, I decided to lay low this season (I ended in silver 2) and rent out some of my gold foils to earn some DEC. When you keep that in mind, my season was actually really good in terms of revenue. Still, it's more exciting to get something really good in one of those reward chests.

Want to earn more money with blogging? Start cross-posting to publish0x!
---
---