Tectonic: keeps me busy!
Lots of thoughts on my mind. So time for some distraction. A distraction which does block out all other thoughts.
Always loved Sudoku but it was time to step up the game. I did install a tectonic app on my phone. Really love this game for sure in the hardest levels. I do find it much tougher than Sudoku.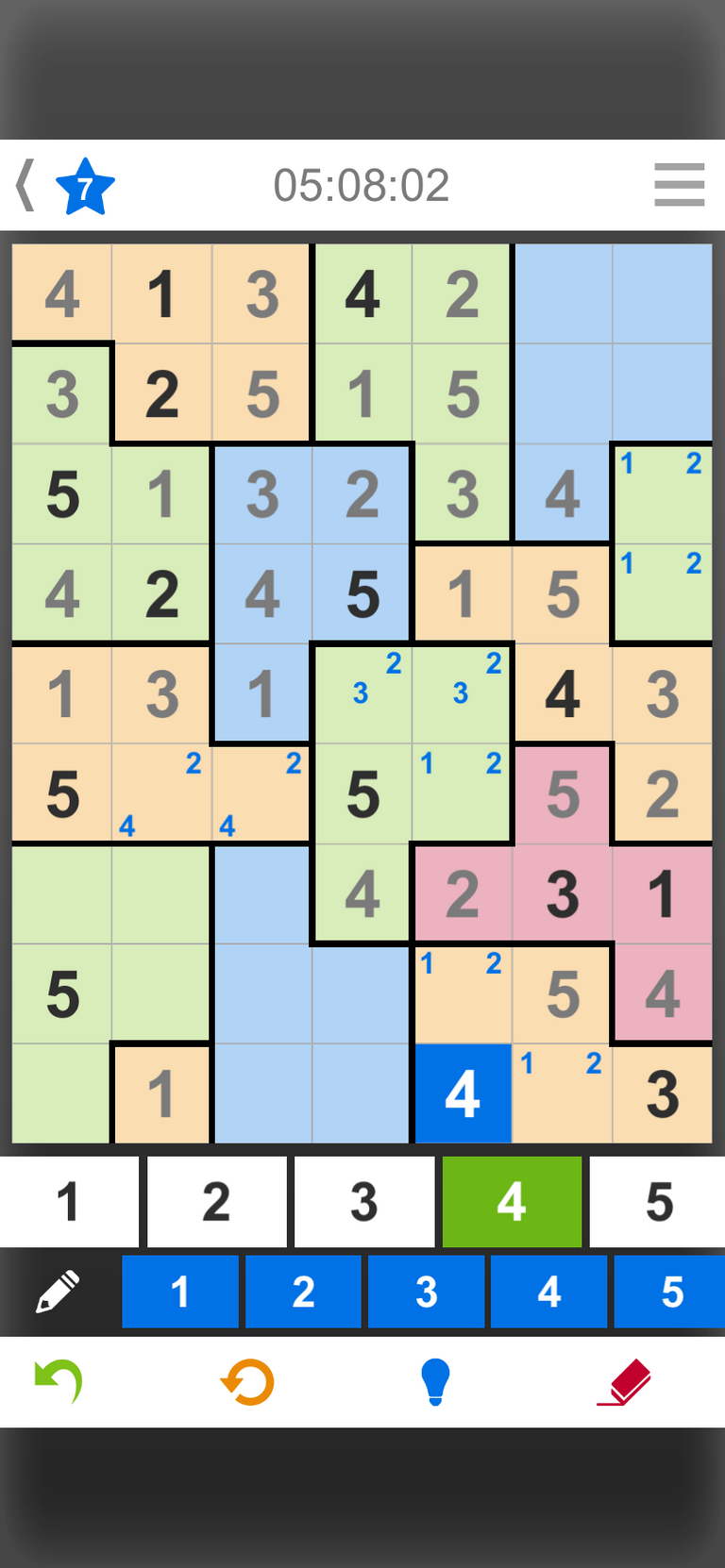 Don't look at the time. Apparently the app was open in the background which did keep the clock ticking. A level 7 tectonic keeps me busy between 45 and 60 minutes.
No hints are used besides sometimes checking if I don't have a number wrong.
Don't know if that counts are using a tip.
I do hope that I will have all information tomorrow so that I can make a decision about the job hunt. A third party did enter the playing ground. A manager from the business side did offer me a business consultancy job!
Cheers,
Peter
---
---