The job search is speeding up!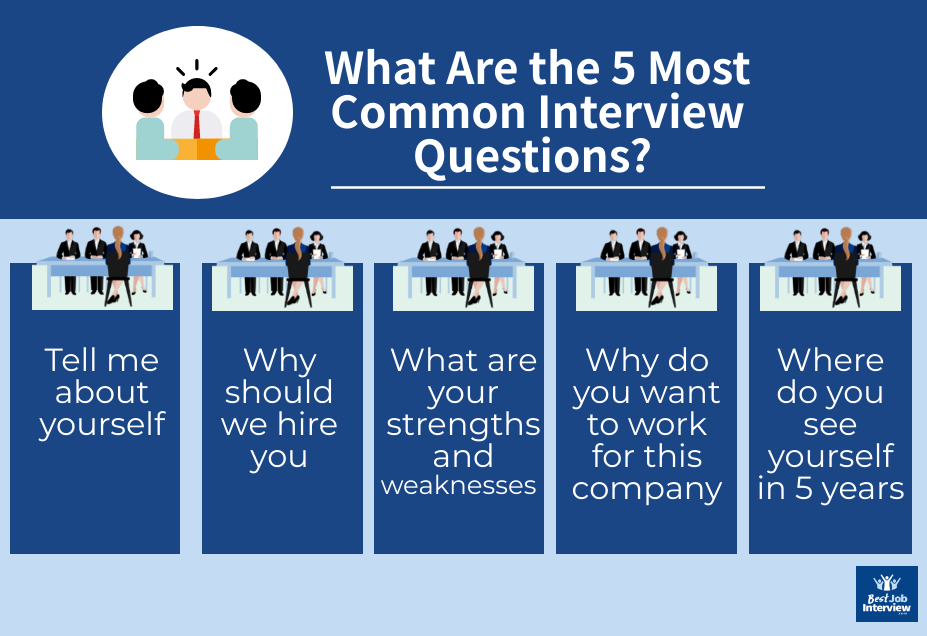 A few weeks ago I decided to open my profile on LinkedIn for new jobs. After working for 25 years for the same company and some things that did happen in the private life in the past 6 months, I decided to pull the trigger.
So, I did wrote a new resume opened up my linkedin profile and started a negotiation with the customer I currently am working for.
But suddenly things are heating up, even in a faster way than I did for see. Maybe I am not even ready for it.
My first major step was looking for an online Python course. Free or charge of course. I did neglect my own evolution way too long in the past. I do have to admit that I do like learning some new stuff. I do try to do this at least an half hour per working day.
Yesterday I did had my first interview with a major consultancy firm in my state. Strange that I did accept this invitation because I have no direct plan to work again as a consultant. The major reason for me to switch jobs is that I don't want to do consultancy anymore. I don't have any problems with working for a customer, but as senior consultant a lot is expected outside the 40 hours I do work for the customer. Add to this a sour relationship with my direct manager from the consultancy firm I do work with and you will understand the picture.
Today I did get a follow up call from the other consultancy firm, requesting for a new interview but than already with a potential customer. That goes fast. Luckily I am in a position that I don't need to take any offer they throw at me.
Just before lunch I did get another call from another consultancy firm. Also here I did accept the interview. There is no reason to decline this. They could offer me an offer I can't refuse on one side (an offer I can't refuse has of course to do with the benefits but also with the sector and technology) and it is a good practice again for me. If I do want to have an interview with a firm I really like, those practice interviews (at least from my side) will be a bonus.
As transparent as I am. I did notify my people manager of the customer I am working for. Al tough they did pause the negotiations, I do think that transparency is one the keys to have a blistering career.
I will keep you all updated, if you do want of course.
Cheers,
Peter
---
---