If I could posses anyone!? LOH Contest #107
Hello ladies, how are you doing, today?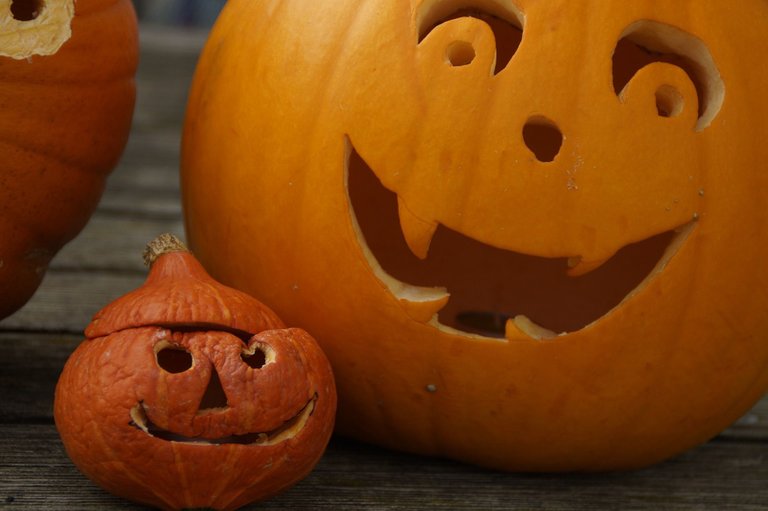 Image by M W from Pixabay
---
So, I was browsing on Hive when I saw this post from @ladiesofhive. And how can I say no to a topic like this:
If you were a ghost and could possess people, what would you make them do?

Hmmm... Where do I start?
Let's see, World domination? New religion? Utter Chaos? Naah... we already have enough of that already. How about a better place for all other animals?
We all love our pets. But enjoy a juicy loaf of meat? Why so much discrimination? Only because they are less cuter or fluffier? Loving one life at home but butchering others... makes no sense to me.
Not in this day and age. I will implant this idea that each and every life is equal be it a simple plant or a mighty dictator. I will make them more sympathetic to these poor animals. Maybe then somehow people will focus more on ecology than just madly destroying everything in the name of Economic growth.
I know we can't just live on plants but still, we can improve so much. So much pain can be reduced for those poor animals.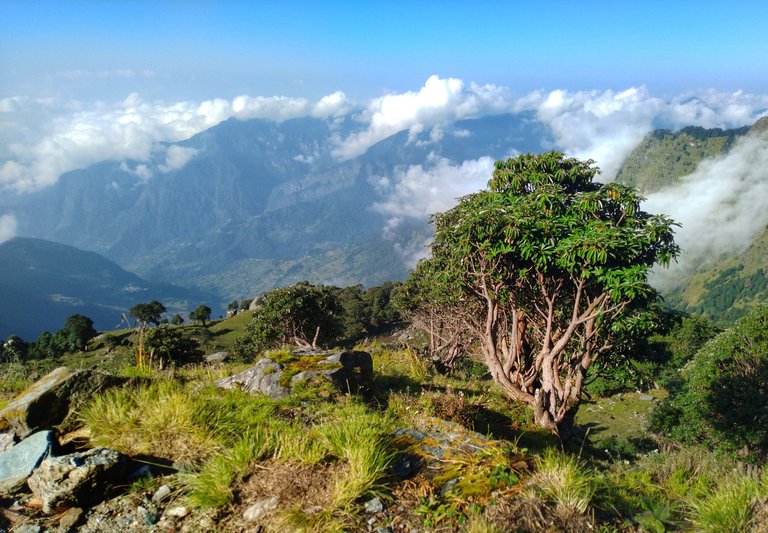 Damm, me!! How did I turn even this post into a rant?😅

Okay... back to evil thoughts. I will have fun as well. Being a ghost, I will make some of the lucky ones (unlucky*) speak out loud...what they are thinking. I won't change their thoughts just will make them come out of their mouths and enjoy the show. 😁
Btw, there must be other special powers for being a ghost...right? If I can experience the way a person does... I will jump from one person to another and will experience so many different feelings like how it feels to be a child again... or a young girl or an old grandma. But, now I feel like I am breaking the rules of Ghostism here. hehe
Anyways, I will have fun for sure... I will not make it an NSFW post😂. I would love to know your views as well.
A big thanks to @saffisara for this week's spicy topic.
Thanks for reading...
Until next time! 💙

Note:
All the content is mine unless otherwise stated.
Text dividers are from @ cryptosharan.

I am part of these awesome communities/servers on Hive. Feel free to join.


Click on the banner to join


Click on the banner to join

---
---