The Coming Lover''s Day, If I could Spend It With A Special Friend || LOH Contest 120
"Friendship is the wine of life." by EDWARD YOUNG
---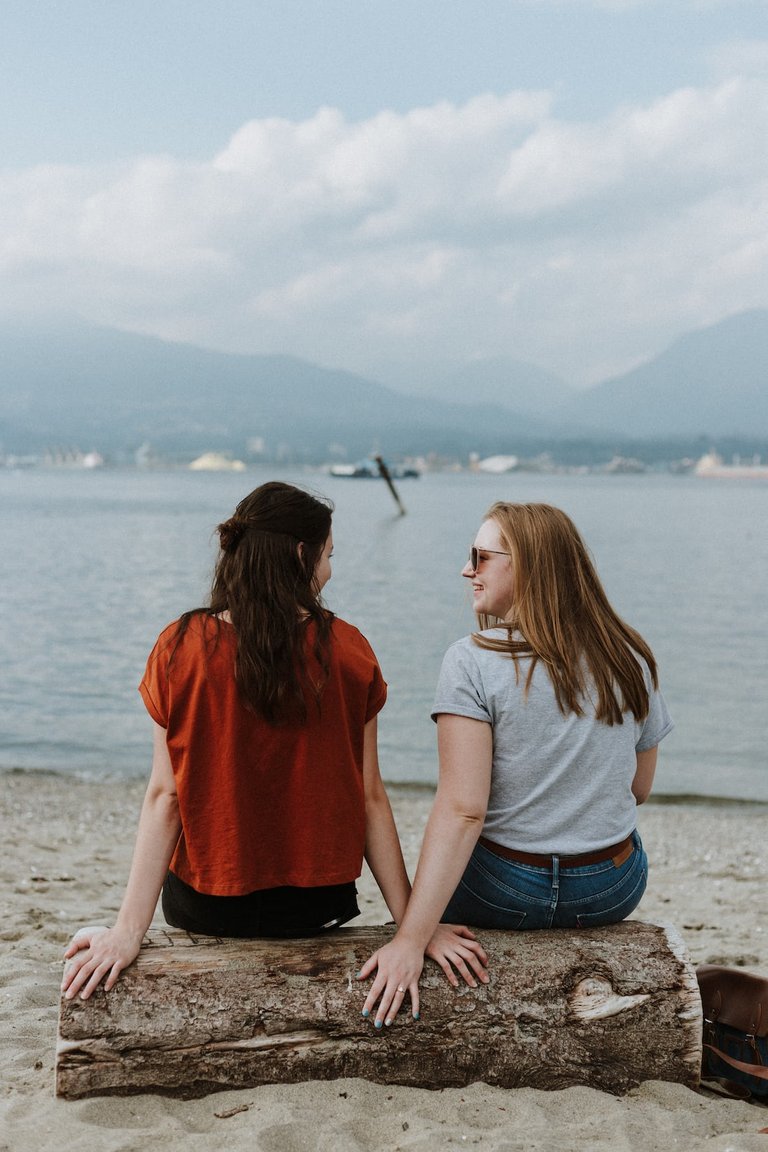 In a few days it will be Valentine's Day. Most of the marketing for that day focuses on couples, but we must not forget that Friendship Day is also celebrated. Do you have a special friend you would like to celebrate with? What would you like to do together? What would you give that person as a gift?
---
Answering this week's ladies of hive question above
Yes, I have one special friend I will love to celebrate with on the coming valentine's day. She is one of a kind and deserves to be celebrated.
She made my five years of living in Lagos Nigeria memorable. I always look forward to seeing her every day as I operate my honey store just opposite her working place.
She is a delightful lady, who is a few years older than I'm, very mature and kind. I guess those are some of the reasons we get along so well.
When we spend time together, time seems to run too fast, as we can be lost in sharing life experiences and talking about our entrepreneur dream And life generally.
I have spoken of her sometimes back in my post. I miss her dearly, and I currently live in a far away State in the Northern part of the country while she is now a very busy lady running her home decoration business.
---
What I miss about her
Ajoke is a lively and very gentle lady with a heart of gold who always looks out for those she calls her friends.
With her, I have learned how to be more patient with others and more importantly with myself.
I miss our occasional outings. Sometimes we do go for fresh catfish joints, ice cream or just decide to eat out for lunch In Company of some other acquaintance.
She is someone I can rely on for good and practical advice. She has proven to be my great confidant and a support system.
---
Something Memorable I Can Do For Her
I missed her last two birthdays which happen to be in August. So arranging a surprise beach party for her and inviting a few of our friends to come this valentine day will be a perfect way to let her know of how much I care. She loves the beach a lot and we never got to visit one during my time in Lagos as something always came up whenever we had a plan.
After the beach, I can also invite her to my house to join my family for dinner. Where I will serve her favorite fried rice with chicken. She loves chicken very much. And top it with my special homemade tiger nut milk drink. She knew no one does it better than me and this will blow her mind.
---
Writing this now I'm imagining how thankful she will be, as she always appreciates every little act of kindness towards her. She takes life very easy and appreciates the little things in life. She never failed to be thankful for any little good deed towards her and that is a great virtue I admire so much in Ajoke.
She will smile and say, "life is not hard unless we think it is."
---
I'm very certain we shall see each other again in the future, probably when my baby grows a bit older and I visit Lagos. It will be a bit hard for her to visit me for now as she just started her business and it requires her full time and attention. We do speak on the phone and chat on WhatsApp from time to time but nothing as good as physical contact.
---
---