Late Update | End Of The Season 11 Report Card | Total 110 Gold Reward Chests Claim, 5 CL Packs And 2 Gladius Packs Opening.

Hello, my dear Splinterlanders and Hivers,
How are you today? How's the daily grinding in the Splinterlands going with you all?
The Lux Vega card officially goes on sale on November 15th, 2022 at 4:00 PM ET / 21:00 UTC. The sale lasted less than a minute and all the Lux Vega were gone.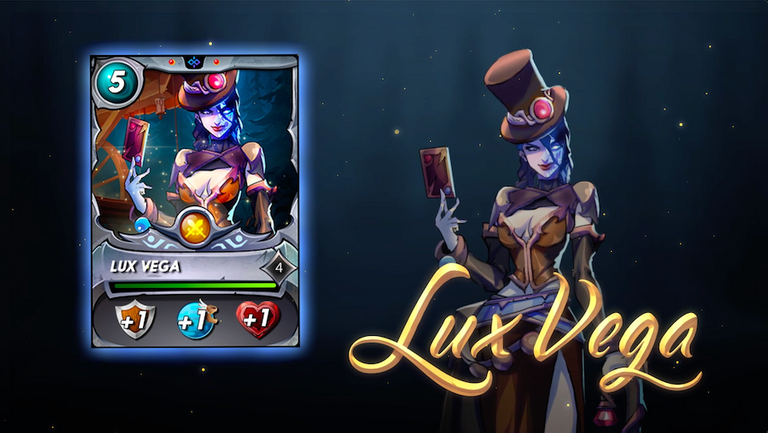 I didn't participate in the buying of this first-ever neutral summoner, however, I'm very excited about renting it when available.
Moving forward, another season comes to an end and this means it's time to share the last season's report cards of my two accounts.
In this post, I will share the result from the EOS 11 reward chest collection and the CL pack opening which I got from those reward chests and the Gladius packs opening.
So, let's go...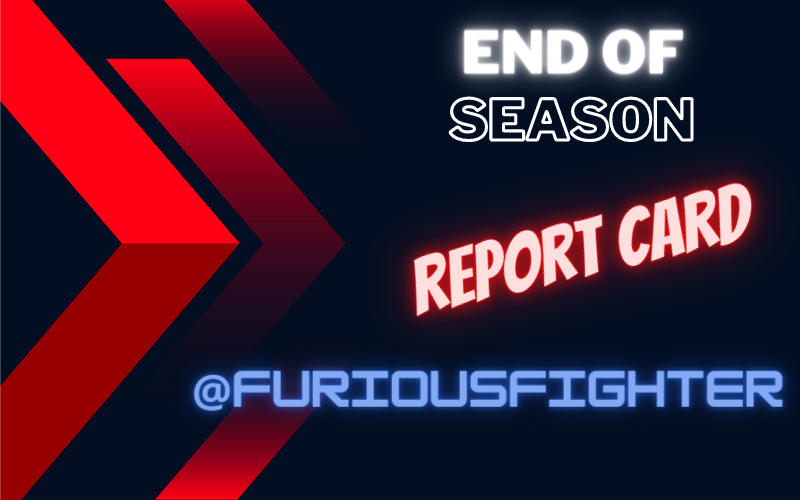 Just like season 10, also in season 11, I couldn't get enough time to play the game and fight enough battles. Sometimes my ECR bar remains filled for extra 2-3 hours.
That's why I collected fewer reward chests in total when the season ended than the previous season.
Performance Of The Main Account
---

My performance on the main account in the last season was somewhat average.
I played in the Gold I league with the highest rank of 50, which is higher than season 10, and decided to stay in the Gold league and not to promote to the Diamond league this season.
This means, all my reward chests in the current season will be Gold chests.
I fought 392 battles this season and won 209 of them, maintaining a 1.12 ratio which is slightly better than season 10. The longest winning streak was 8.
62 reward chests that's what I collected last season and all are the Gold chests as I played in the Gold league in season 9.
Let's open those...
Opening 60 EOS Reward Chests Main Account
---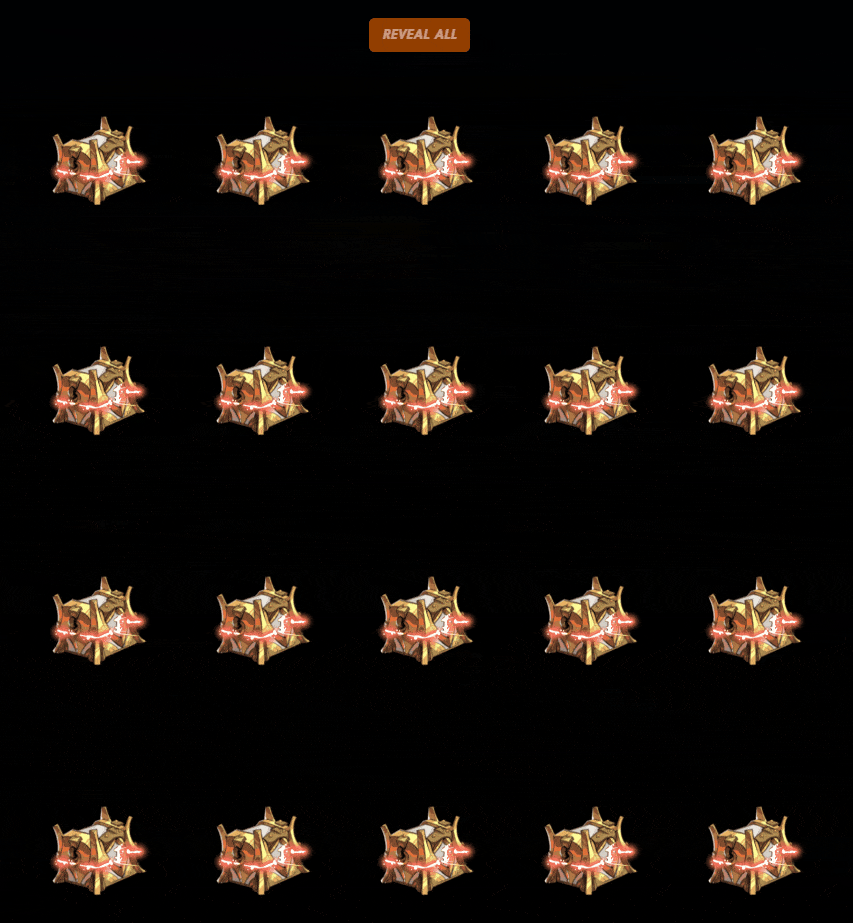 Reward Summary Main Account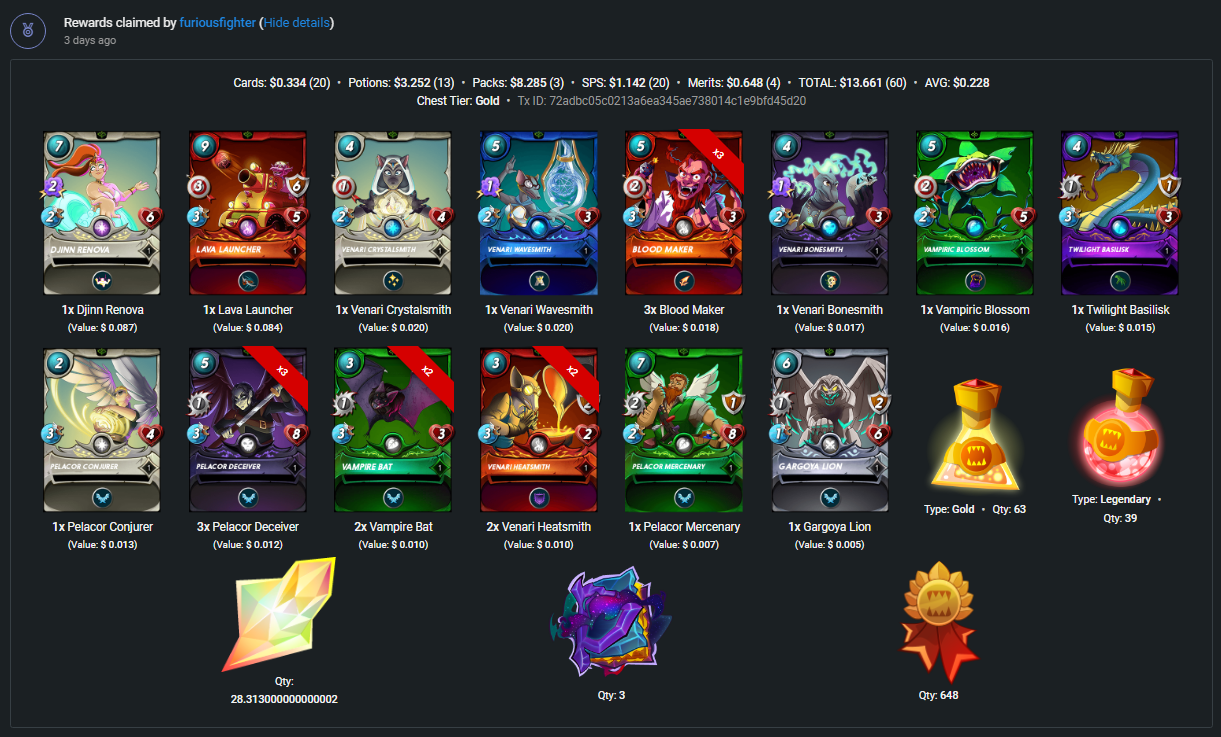 After 3 seasons, I got some rewards that are worth mentioning.
The main spotlight here is on the 3 CL packs worth $8.285. This was really unexpected for me as I didn't get a single pack last season.
Apart from that, I got 2 epic cards - Djinn Renova x1 and Lava Launcher x1,
5 rare cards - Venari Crystalsmith x1, Venari Wavesmith x1, Venari Bonesmith x1, Vampiric Blossom x1, Twilight Basilisk x1.
and 11 common cards.
Alchemy Potions - 63x
Legendary Potions - 39x
Splintershards - 28.31x
Merits - 648x

Performance Of The Alt Account
---

My alt account performed much better than the main account in terms of winning battles.
I played in the silver league till the last day of the season end but forgot to promote my account to the gold league.
That was a silly mistake that will cost me this season and all the chests in this season will be silver chests.
I fought 313 battles this season and won 238 of them, maintaining a 3.17 ratio which is lower than the season 10, and collected 50 Gold chests which is 4 chests less than the previous season. The longest winning streak was 19.
Let's open those gold chests...
Opening 50 EOS Reward Chests Alt Account
---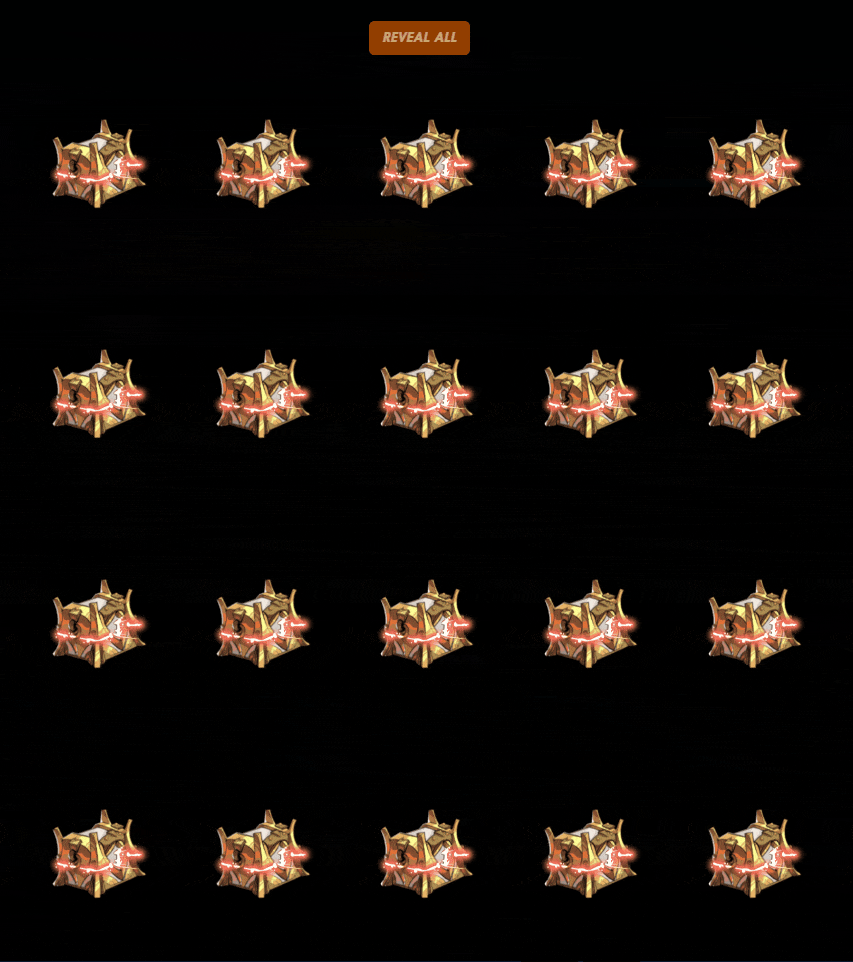 Reward Summary Alt Account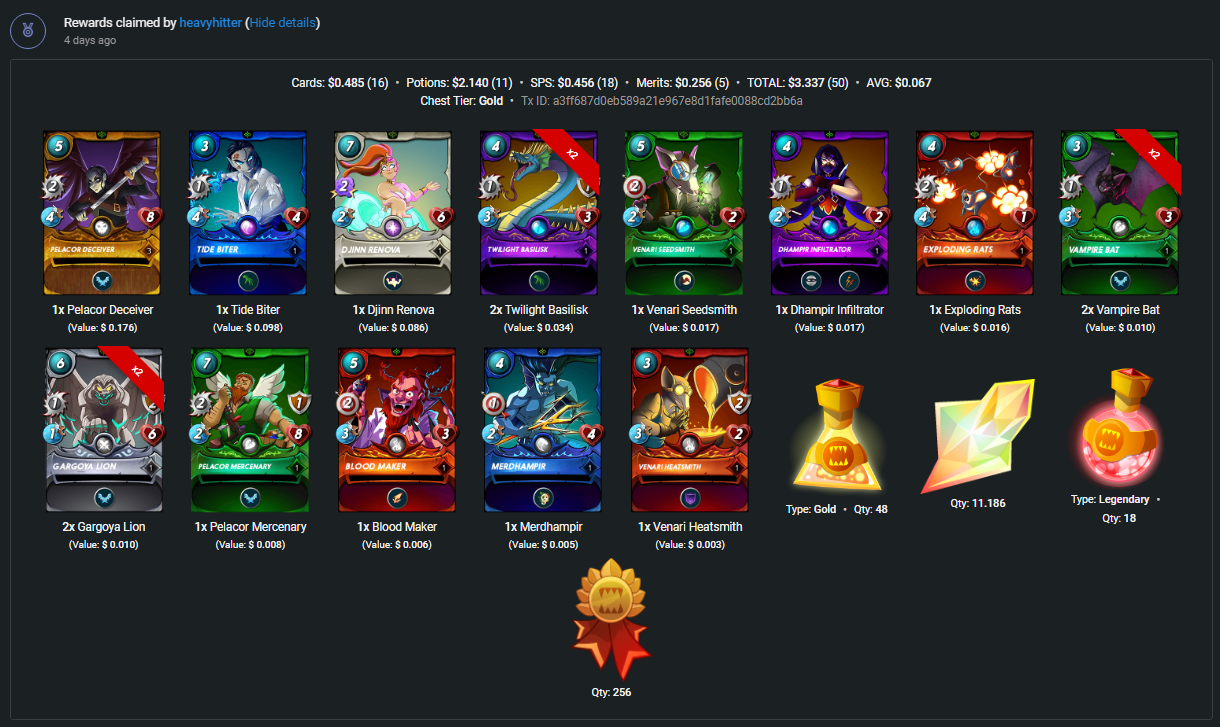 My alt account made me disappointed this season. Whereas I got 3 CL packs in season 10, this season I got no pack out of those 50 gold chests.
But I got 1 gold-foil common card - Pelacor Deceiver x1
2 epic cards - Tide Biter x1, Djinn Renova x1
5 rare cards - Twilight Basilisk x2, Venari Seedsmith x1, Dhampir Infiltrator x1, Exploding Rats x1
and 8 common cards.
Apart from that, I got
Alchemy Potions - 48x
Legendary Potions - 18x
Splintershards - 11.18x
Merits - 256x
I hope for better rewards this season.

Chaos Legion Packs Opening
I've accumulated 5 CL packs so far from the daily reward chests and season 11 that are lesser than season 10.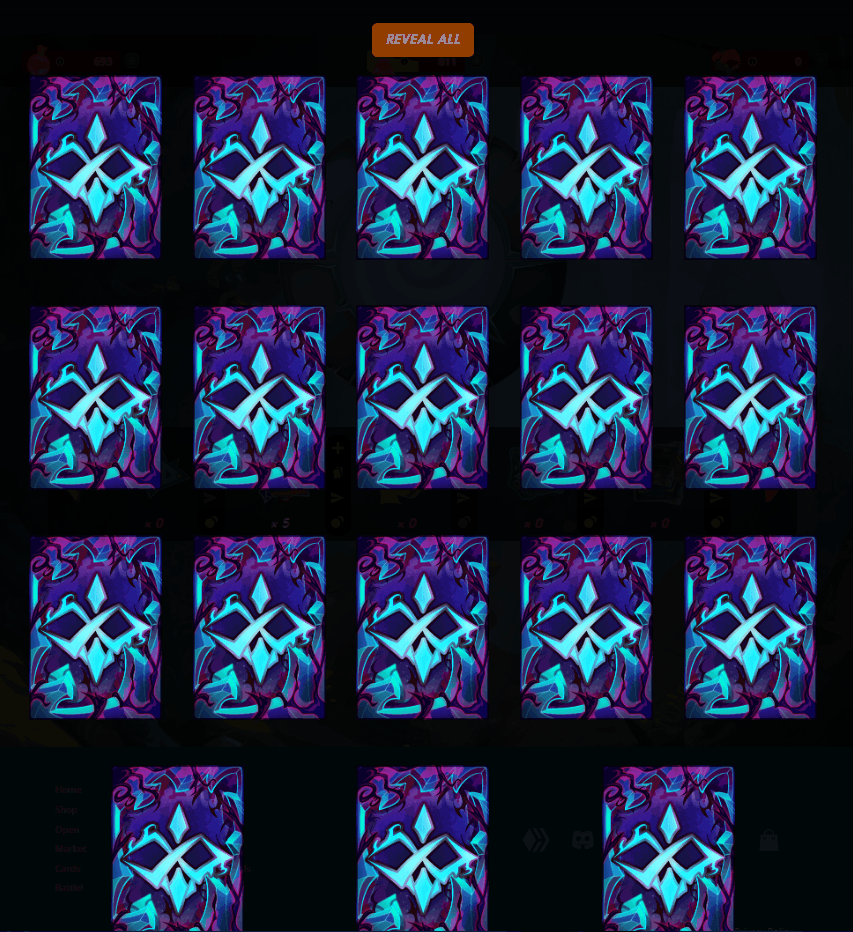 Gladius Cases Opening
As I actively participated in every brawl with my alt accounts, and also from EOS chests and daily chests I did accumulate enough merits to buy 2 gladius cases.
Let's open those...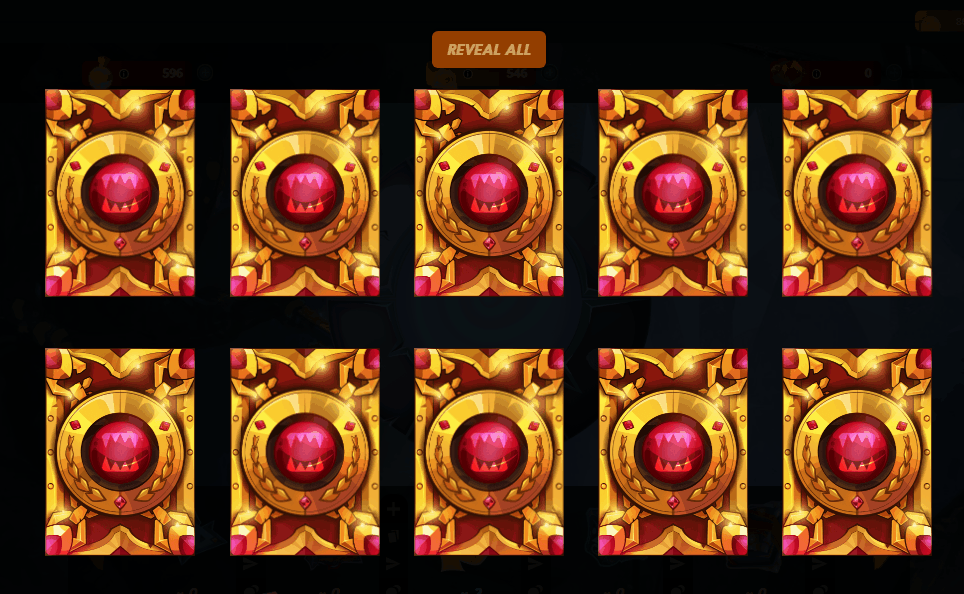 Conclusion
---
With the ever-changing mechanism of Splinterlands, I found it hard to be on the winning side these days. Competition is fierce in the silver, gold, and higher leagues.
The rental price is rising insanely whereas the SPS earnings from daily battle and reward chests are low. Then again, the price of SPS is tanking every day.
Still, getting 1-2 CL packs is what is good in opening EOS chests.
Regarding those potions, I still think the Splinterlands team should make them saleable for the owners in the secondary market or make a way to burn them and get some DEC/SPS. Otherwise, they just keep piling in my account as I'm not planning to buy and large pack quantity recently.

And that's all for today, guys.
I hope you enjoyed reading this article. So, don't forget to keep me encouraged with your upvotes and comments.
If you want to try this fun play2earn game Splinterlands, feel free to join here - https://splinterlands.com?ref=furiousfighter
Until next time,
Peace.
Akash Kumar.

---
---