Crypto Mass Adoption - More Companies Are Following!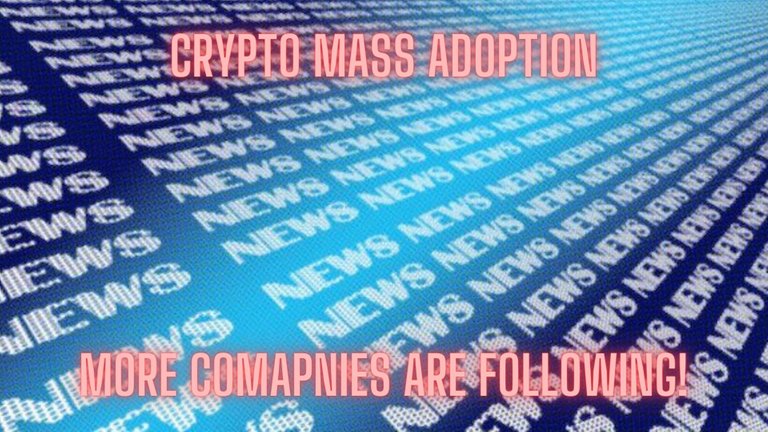 It seems like the crypto markets are finally turning into the green. With these great news I want to talk about some recent news and events that might inflame the great news even more. In this article I want to talk about why I am still very bullish on crypto and why we are on the edge of a massive adoption.
Black Rock
The first news I want to talk about is Black Rock. We all know Black Rock as this is the biggest asset manager around the globe. This company recently announced that it is looking to offer crypto investing to its clients. The more important part is that it will be a direct exposure! While Black Rock already has some exposure in the form of investments into crypto mining companies and shares in Microstrategy which holds itself a considerable amount of Bitcoin, Black Rock is looking to invest directly into some crypto assets.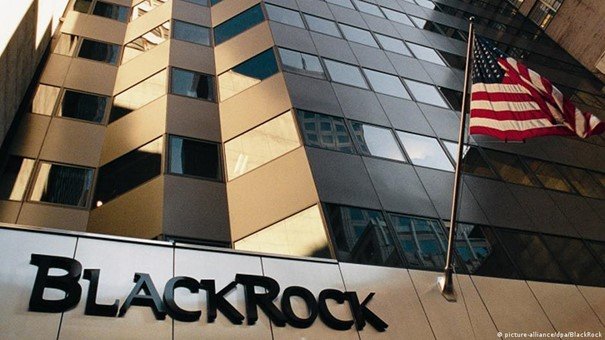 Tesla & KPMG
The next major company is Tesla. Like we all know, Tesla was one of the first companies to add Bitcoin to its balance sheet. This hype was quickly over when Tesla announced to not accept Bitcoin for the purchase of their cars. What's the great news here then? A recent SEC filing revealed that Tesla still holds a considerable amount of Bitcoin and has not sold a big portion of their BTC holdings. This is definitely a bullish indicator, as this has defiantly inspired other companies to do the same. One of these companies is a big accounting company by the name of KPMG. This company recently announced that it will add Bitcoin as well as Ethereum to its balance sheet. The more bullish part of this news is the reason to why they are adding these two assets. The reason is that these crypto currencies are considered as "maturing asset class".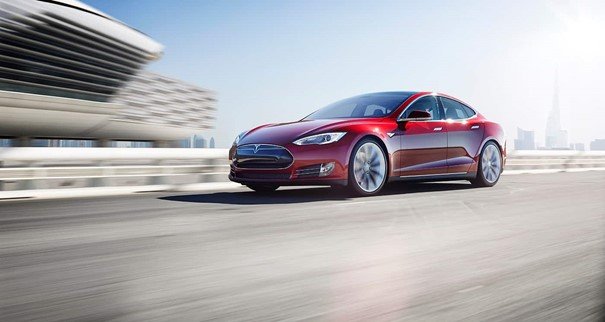 This move is a very important one as KPMG's operations and transactions are bonded to the ESG standards. For those of you unfamiliar: ESG stands for Environment, Social and Governance. This means that all of their doings have to fall in line with certain rules. The major step here is that because this company is bonded to the ESG rules and it is still able to invest into crypto currency, this can signal to other ESG bonded companies that it is definitely possible to invest int crypto currency and following these ESG rules. This move might motivate other companies to do the same and finally kick off the big institutional adoption of crypto that we have been waiting for. As we all know, the major hold back were the ESG criteria which now could be out of the way.
McDonalds
One last interesting news is that the next big company is looking to tip their toes into the metaverse. Here, we are talking about nothing smaller than one of the biggest real estate companies on earthe: MCDonalds! Yes McDonalds could be considered a real estate company but that is not what I want to discuss here. Recent reports say that McDonalds has filled a few patents which includes things like a virtual restaurant with a real life delivery system or the purchase of food as NFTs. This is just the next big company that is following its predecessors like Nike or Adidas which are already announced to join the Metaverse. The real question remaining is whether McDonalds will want to develop its won Metaverse or just follow its real life strategy of buying up land plots in the Metaverse and create there virtual restaurants.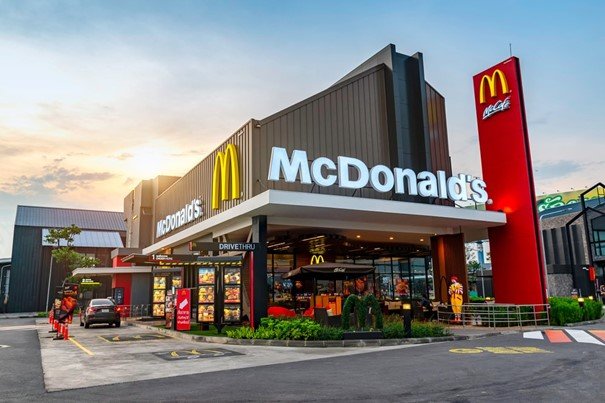 Conclusion
To conclude this article I want to add on what I said earlier. The crypto space is on the edge of mass adoption and the direction is only up. What is more exciting for everyone that is already invested in crypto is the following graph that Wells Fargo recently published. It shows the amount of users of the Internet compared to the amount of users of crypto. As we can clearly see, we are still in the beginning stages and it will be exciting to see where this development will take us!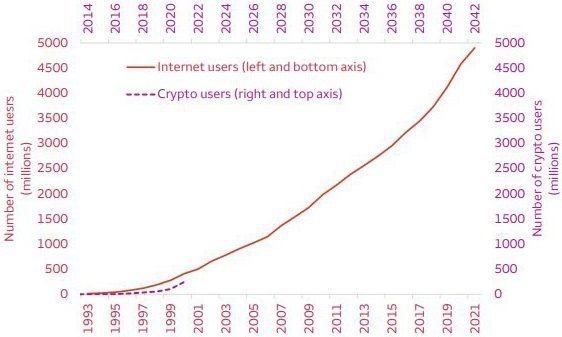 Published by ga38jem on
LeoFinance
On 15th February 2022
Posted Using LeoFinance Beta
---
---