Grayscale Trusts - More Altcoins On The Way!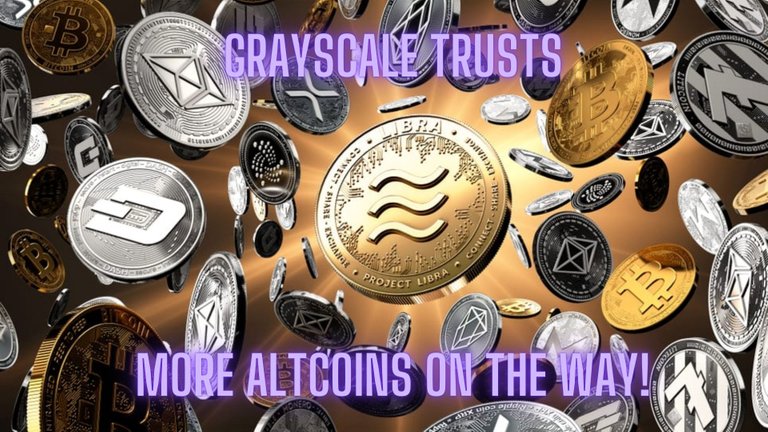 With the crypto market slowly recovering, more good news are coming our way. Especially, from the direction of institutional investors. It is being reported that Grayscale is considering opening up more trust for more coins other than Bitcoin and the already existing Altcoins. This could be a big game changer in regards to money which flows into the industry. In this article I want to discuss Grayscale's crypto trusts and which coins in particular are being considered.
Grayscale Trusts
Because it is very difficult to achieve compliance in the crypto space a lot of institutional investors have to rely on other investment vehicles. One of these are the cryptocurrency trusts which grayscale is offering to their customers. But what exactly are these trusts? To explain it very broadly we can imagine the shares of the trust like shares of a company. The difference here is that the company is the crypto project's token or coin. Here, the trusts have a major difference to an ETF. Here, Grayscale is unable to create or destroy trust shares based on the demand. This results in a discrepancy between the real crypto prices and the share prices of this trust. Further, this can be regarded as good and bad. While some people are making money off this discrepancy a lot of people lose money as well. Nevertheless, these trusts are offering an entry point and exposure for institutional investors to dip their toes into crypto and it seems like it is very efficient because of the money flowing into the industry.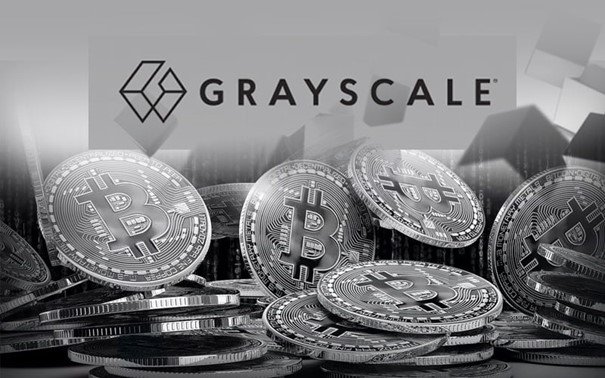 What Coins?
In the intro I mentioned that Grayscale is looking to expand their services on more Altcoins. This is very good news as this means that institutional investors can dump more money into the crypto space and hence diversify their portfolio. So what Coins are we talking about here? It was being announced that an additional 25 tokens are being considered. Among these tokens are Algorand, Arweave, Cosmos, Enjin, Fantom, Gala. Helium, Sandbox and more.
While all of these projects seem to be very well established there is a clear trend. This trend is clearly going towards blockchain gaming, more specifically in the Play 2 Earn direction. Who would blame them as this might be the next cycle like DeFi and NFTs were. Not only that but blockchain gaming is very closely tight to the metaverse which is already a hot topic. In my opinion these tokens are good decisions although I would expect more to come. Furthermore, tokens like Cosmos are indicating that the trusts don't want to lose out on potential interoperability gains. Cosmos is a project that focuses on interoperability between blockchains and seems to make good progress in their ecosystem and infrastructure, hence this consideration is more than justified.
Conclusion
In general, I think these news are a great signal. It seems like money will keep going into the crypto space despite the recent hit that we saw. Furthermore, it will be very interesting to see how these projects that are being considered will develop in the near future. It would not be surprising if all of a sudden all Play 2 Earn Tokens will get a massive spike in the next few months.
Published by ga38jem on
LeoFinance
On 1st February 2022
Posted Using LeoFinance Beta
---
---