Router TL-WR840N y audífonos BK-06 [ESP-ENG] | Review + Unboxing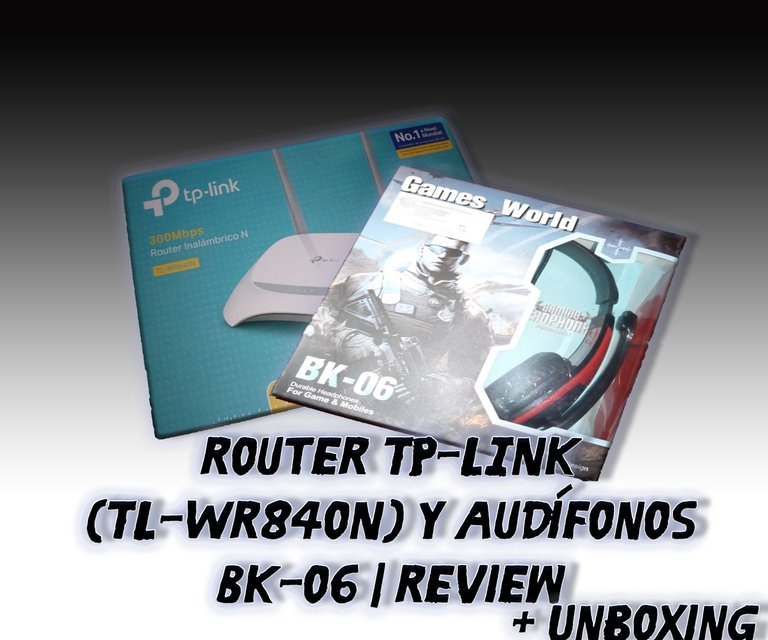 Saludos, por acá traigo un post que debí haber subido hace un buen rato pero pues... Pasaron cosas. Se trata de un par de compras que hice gracias a la subida de HIVE y su repercusión en Splinterlands.
Para empezar estos audífonos fueron mi primera compra porque los míos ya fallaban demasiado, habían sido unos SADES (SA-708). Estuve echando un ojo y me parece que los puedo reparar si consigo algunos materiales para reforzarlo y seguro me será necesario porque... Bueno, ya lo sabrán en un momento.
Greetings, here I bring a post that I should have uploaded a long time ago but.... Things happened. It's about a couple of purchases I made thanks to the rise of HIVE and its repercussion in Splinterlands.
To begin with, these headphones were my first purchase because mine were already failing too much, they had been SADES (SA-708). I've been taking a look and I think I can repair them if I get some materials to reinforce it and I'm sure it will be necessary because... Well, you'll know in a moment.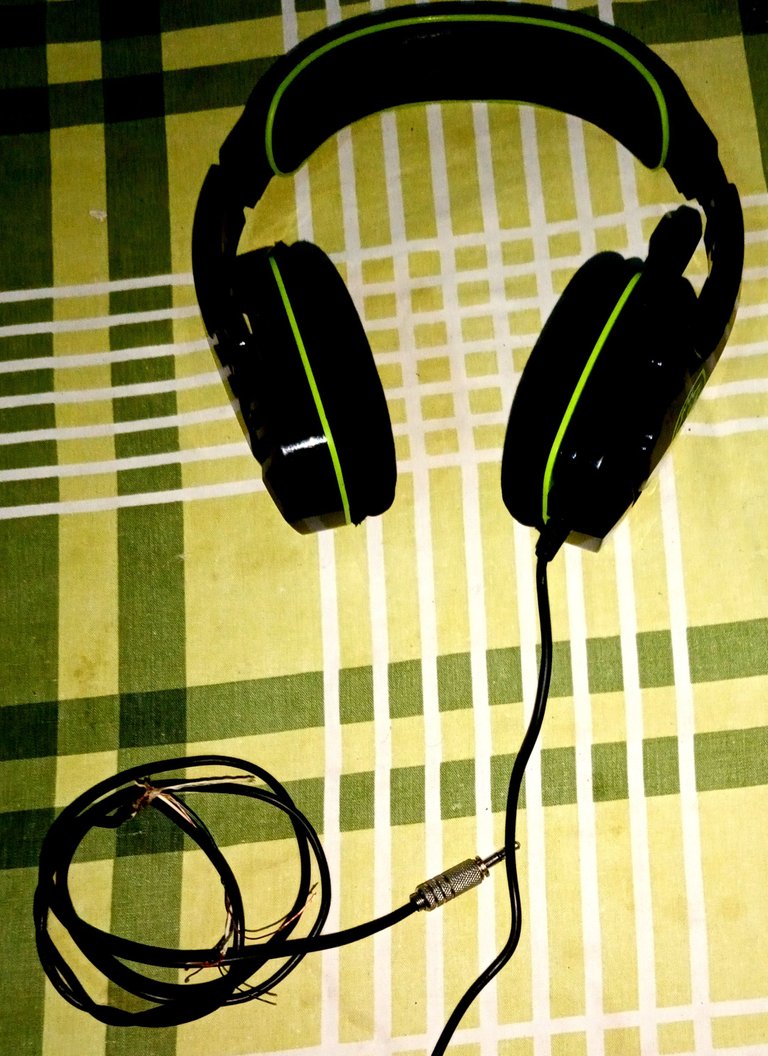 Por 15$ conseguí estos "Gaming Headphone BK-06", en su tapa dice "Durable Headphones" pero que va compañeros van menos de 1 mes y medio y ya está fallando la punta y el micrófono... Por ese precio no esperaba que fuesen algo increíble pero por lo menos esperaba que resistiesen un poco más.
For 15$ I got these "Gaming Headphone BK-06", on their cover it says "Durable Headphones" but what a fellows they are less than 1 month and a half and already the tip and the microphone are failing.... For that price I did not expect them to be something incredible but at least I expected them to resist a little more.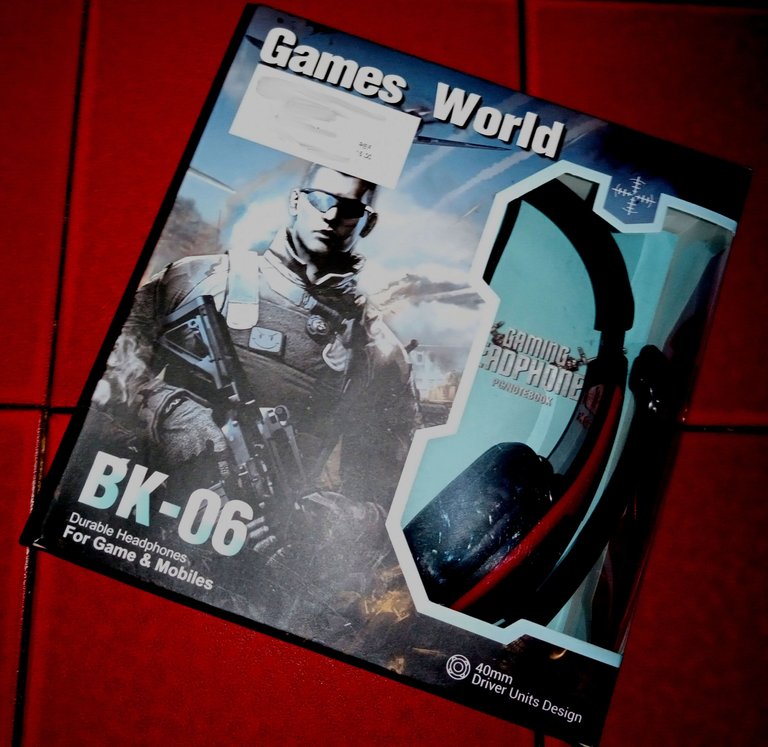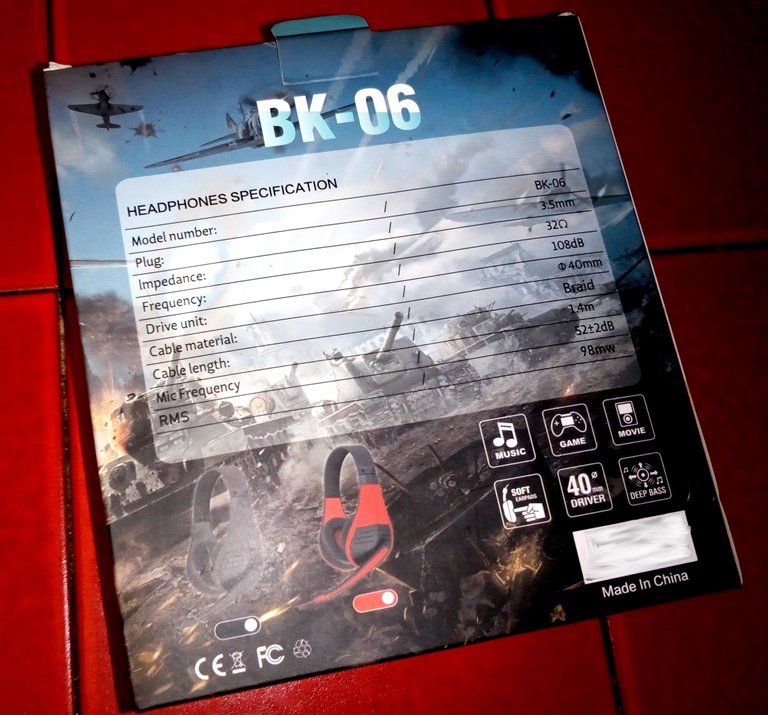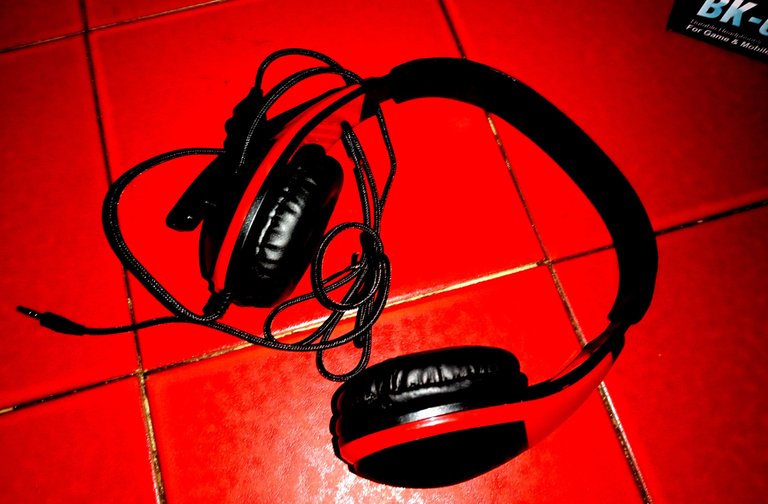 En segundo lugar compré este router tp-link porque el que tenía en casa ya pasó al cementerio de los routers, por así decirlo. Trataré de revivirlo luego de ser posible.
Las otras opciones eran bastante caras y también noté una exagerada especulación en algunos sitios pues llegué a encontrar uno en 30$ usado, también de dos antenas y 300Mbps, otro de 50$ y un par de 35$ que no variaban mucho a este. Caminé un poco más y encontré este por 25$ y pues ya no lo dudé, quizás habrá algún sitio que lo tenga en 20$ pero ya había caminado mucho y se hacía tarde.
Al configurarlo cometí un error que provocó que el router mandara la señal pero no navegara a más de 0.03Mbps, pero para resolverlo solo tuve que reiniciar el modem a sus parámetros de fábrica con el botón que tiene detrás. He visto que se suele decir de esta marca que los routers no resisten bien en el tiempo, para dar mi visión sobre eso tendré que ver que tal da la talla este y luego contarles al respecto. Hasta ahora no ha presentado fallas y me ha servido bastante bien para el hogar.
Secondly, I bought this tp-link router because the one I had at home has already gone to the router graveyard, so to speak. I will try to revive it later if possible.
The other options were quite expensive and I also noticed an exaggerated speculation in some sites because I found one for 30$ used, also with two antennas and 300Mbps, another one for 50$ and a couple of 35$ that did not vary much from this one. I walked a little more and found this one for 25$ and I didn't hesitate, maybe there will be a site that has it for 20$ but I had already walked a lot and it was getting late.
When configuring it I made a mistake that caused the router to send the signal but not to navigate at more than 0.03Mbps, but to solve it I just had to reset the modem to its factory settings with the button on the back. I have seen that it is often said of this brand that the routers do not hold up well over time, to give my view on that I will have to see how this one measures up and then tell you about it. So far it has not presented failures and has served me quite well for the home.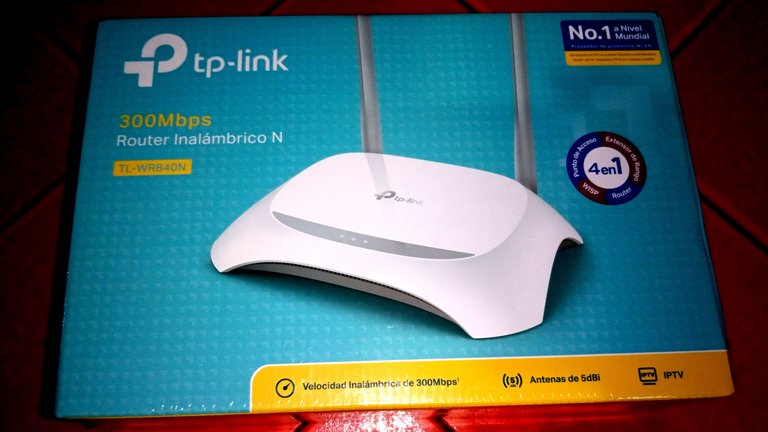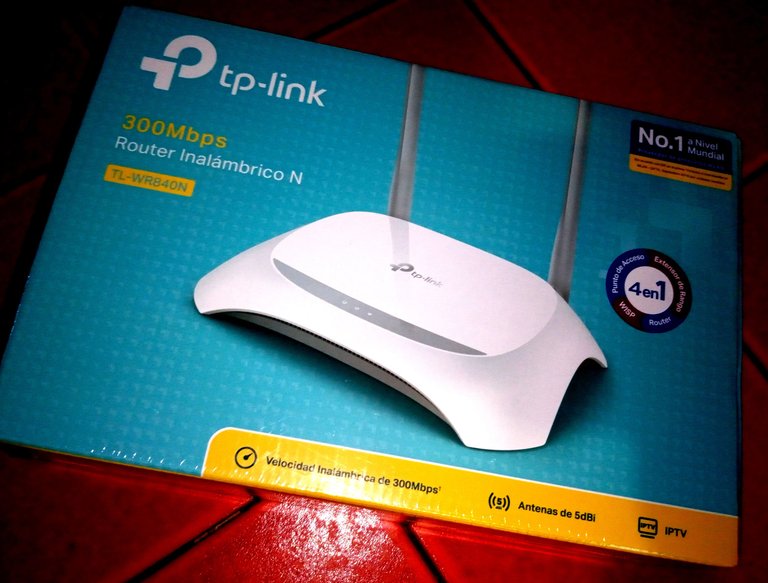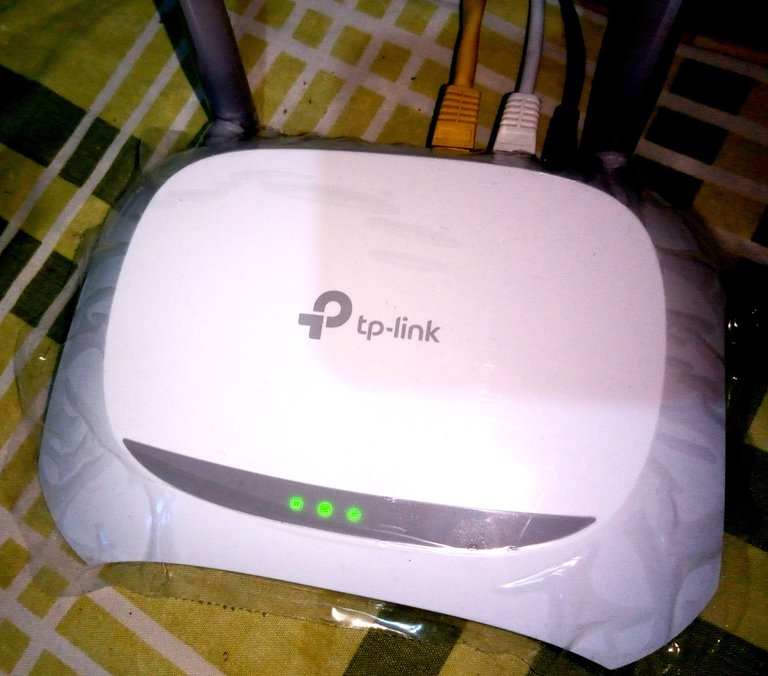 ---
Puedes seguirme por acá si lo deseas:
You can follow me here if you want:
---
---