Are you interested in World Cup 2022? This may be for you!
HiveBuzz is known to be part of special events where badges are shared when you do certain tasks. Maybe the most popular of them on Hive are the PowerUp Days (HPUD, LPUD) and PowerUp Months (PUM).
World Cup is the ultimate competition for football fans, at the national teams level. Being once every 4 years, it might be an even higher attraction than the Champions League, which is every year. Or maybe not. Because the World Cup is the culmination of the national team matches, while Champions League is the same at the club's level (in Europe). So they are different things, even if the sport is played in both cases with feet (mostly).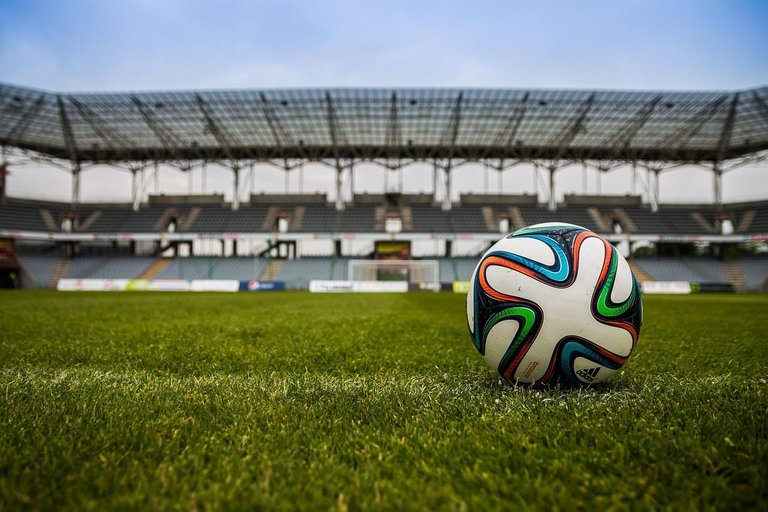 Source
Anyway, WC22 just started yesterday with a match between the controversial host of the competition, Qatar, and Ecuador. The game ended expectedly with the victory of the Ecuadorians.
I haven't watched the match, but have seen the brief highlights and it seems I didn't miss much.
I started with HiveBuzz and went to WC22. Is there a link between them?
Yes, there is.
HiveBuzz organizes a very interesting contest on Hive, related to the World Cup, which just started.
The contest has some serious prizes, and the interesting part is that everyone wins, not just the Top 3. 65% of the prizes are split by everyone not in the Top 3, based on how many correct prognostics they have.
First 3 receive
1st place: 20% of the prize pool
2nd place: 10% of the prize pool
3rd place: 5% of the prize pool
There is a 1 HIVE registration fee for the contest, which will more than likely be recovered entirely from the prizes and, let's not forget, the curation rewards (because your prognostic for every match is expressed as an upvote on the right comment).
For the full rules, do consult the post by HiveBuzz!
It is not too late to join. You can join at any time, but the sooner the better because you have the chance to gather more badges and win a higher share of the prizes.
At this point, if you haven't joined, chances are you only lost the prognostic for the inaugural game. Maybe a few more games if you read this post later than it was published. But it is still early.
Good luck to you!
This post has @hivebuzz.pool set as 50% rewards beneficiary.
---
---