Can You Imagine Hive without HBD?
Back on the other chain, there were people who believed we should get rid of SBD since it wasn't pegged anyway.
And that was true, it was far from being pegged. And I believe it was a brief discussion with the conclusion that it was a too greater part of that ecosystem to remove, even if one desired (and I believe most didn't anyway).
Back to our days and to our chain. I don't think anyone can say HBD didn't evolve (significantly) since the days of the old chain.
From bidirectional conversion (with a fee for the HIVE -> HBD one), the HBD stabilizer, the HBD savings interest, and its derivatives on other chains, HBD is now a different animal.
Hive is a dual-token ecosystem, I don't see it any other way. HIVE and HBD.
As you probably know by now, in their infinite wisdom (read stupidity), certain politicians thought a bill to temporarily ban algorithmic stablecoins as a whole in the US is a great idea.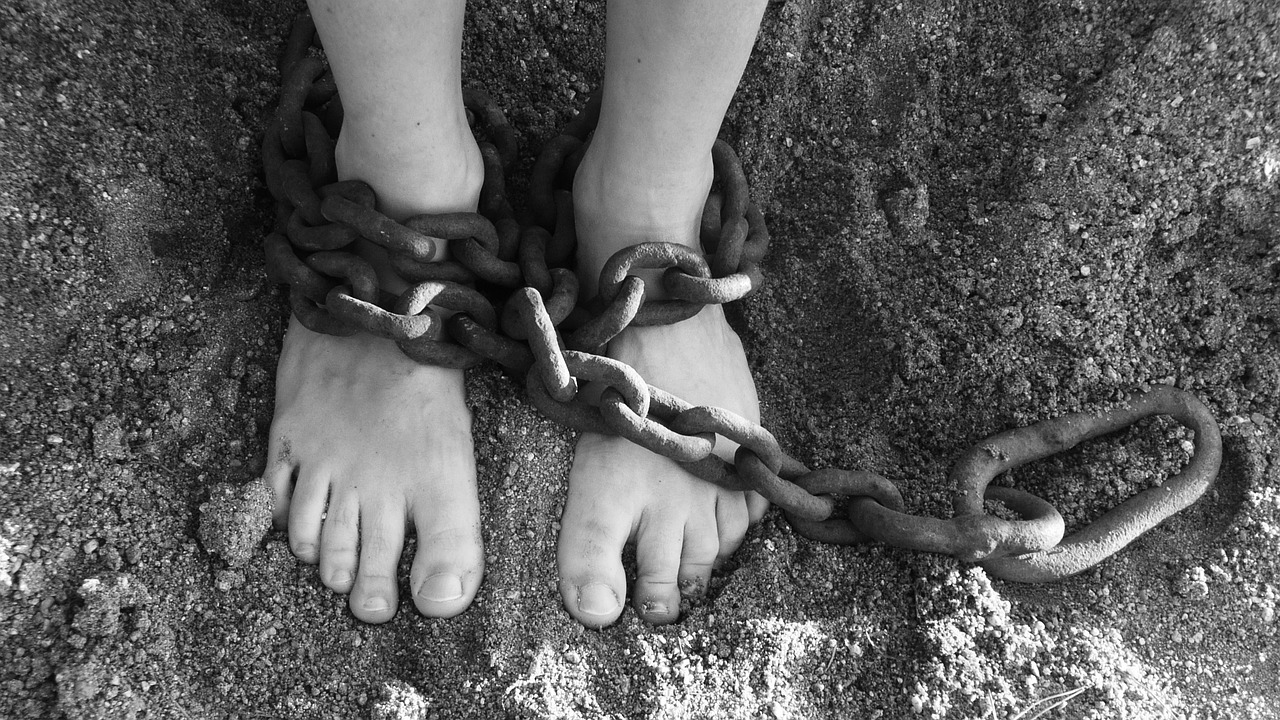 Source
Applying Hive's economy situation to the US economy, the bill would sound something like this: "just stop the economy in that part of the country until we figure out if we'll allow your products or not on the market or under what conditions." Oh, wait... Stopping the economy sounds familiar, only on a grander scale. And it ended up really well.
The only difference is, they could really stop the US/world economy (incredible, when you think about it!) - and they did -, but Hive will likely simply ignore that bill if it turns into law in the US. Because Hive is not US-based. It's not based anywhere. What else can we do? Remove HBD (is it even feasible, or even possible?) to please some politicians who don't know left from right?
What will be going on on centralized exchanges is a different deal, probably. The ones operating in the US will likely drop algorithmic stablecoins if the bill comes out that way as law. That's more problematic for MAKER/DAO from what I read in one of edicted's posts, but "luckily" for HBD, it is only listed on Bittrex, which operates in the US, and also it is supported by Blocktrades. Upbit is Korean-only, so unless Koreans do the same, that listing won't be affected.
As for liquidity pools, those are derivatives. And if they go after derivatives too, is it safe in the smart contract world? If you want to move them, with the TornadoCash example vivid in our minds and Metamask and other browser wallets centralized, that's not very reassuring. Wasn't some work done to support HIVE/HBD on Ledger too?
Posted Using LeoFinance Beta
---
---