Keychain Asked For Feedback About Future Developments

If you use Keychain - and I don't think I'd jump to the conclusion saying most of us do[1] - you probably have seen the survey they wanted us to complete. Whether you skipped it or completed it, it was entirely your choice.
The survey asked for some general feedback on the existing product but was mostly focused on our opinions about the future of Keychain.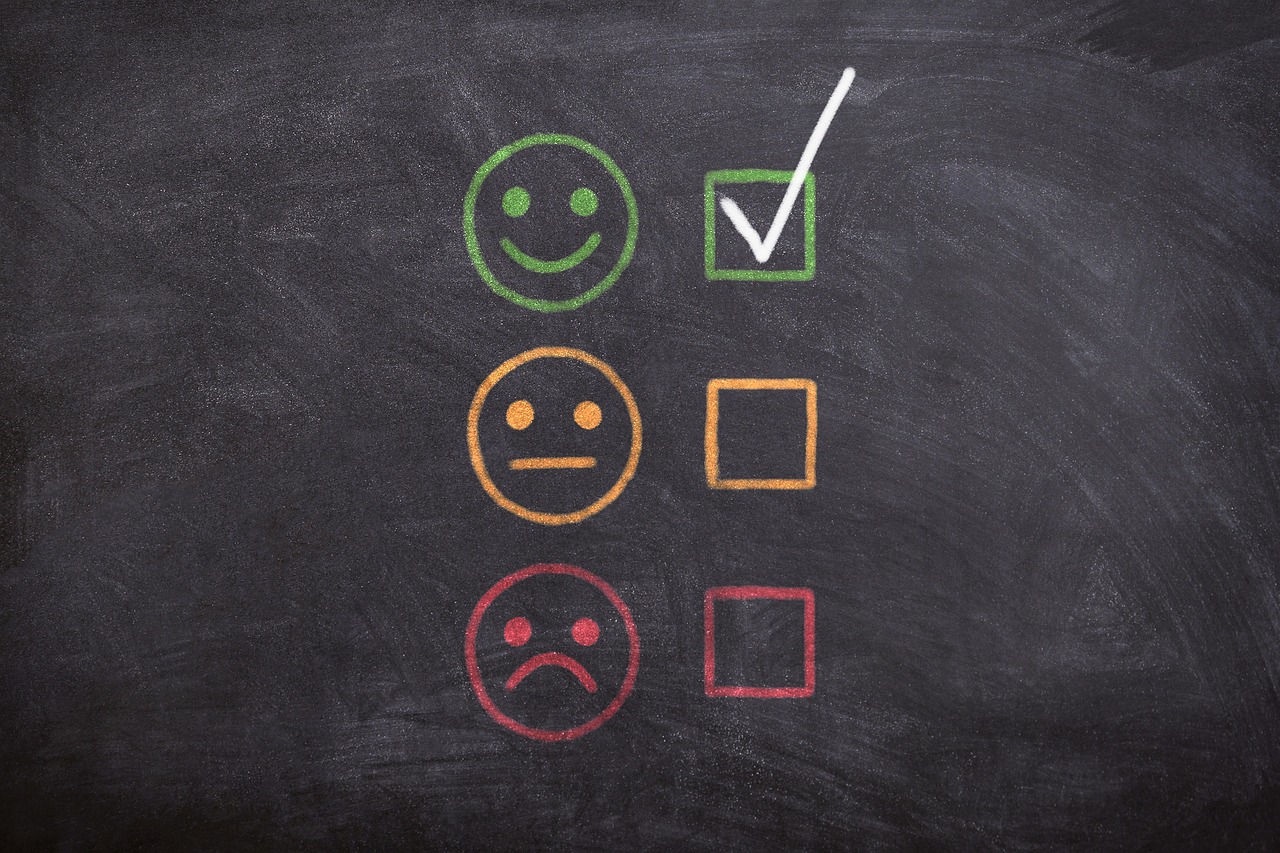 Source
Our identities could have remained anonymous (for the survey creator, not for Google), but we could have also added our Hive username at the end if we wanted to, and personalize our feedback.
With the diverse composition of the userbase that Hive has, I am curious if the survey will reveal major support for one feature or another.
What I know is that Splinterlands uses such Google forms to ask for feedback from time to time. The difference is we can assume people involved in Splinterlands have a more cohesive view of Splinterlands-related stuff. And even then we see there are quite heated debates on some proposals.
But I personally liked we were asked for our opinions. Maybe the survey will show major support or disagreement with one direction/feature or another. And that will give the devs a premise that can influence their prioritization process.
At the same time, we - the users/stakeholders - have some feedback from the devs ahead of time about what their potential plans are. And we get to say what we like and what we don't before they are actually implemented.
I also like this information/news popup that Keychain started using not so long ago to describe what's new in the newest version, and now they used it to present this survey.
It makes me think more information can be delivered this way. And the impact is great since almost everyone uses Keychain. This may work well with a few of the features they asked for feedback about, like guides/tutorials for Hive newcomers or presenting dApps on Hive.
Regarding the survey itself, one of the major directions they went on was making (or not) the Keychain multi-chain.
If something like that happens - and say Keychain will have an EVM version as the starting point -, one would be able to use it instead of Metamask on all EVM chains (i.e. Ethereum, BSC, Polygon, Avalanche, etc.).
That would resolve two things, actually:
that will extend the reach of Hive further into other ecosystems where the Keychain will start to be used as an alternative, and new Hive users may be led into our ecosystem this way
reduce another centralized point of vulnerability in the cryptocurrency world because there is a company behind Metamask, which I believe already showed its disponibility to filter transactions that aren't to the liking of various entities
If we think a step further and understand that we can associate a regular Hive username with an address that is very hard to read by humans, we could see another use case.
Someone from Ethereum (let's say) who would use our Keychain on Ethereum may want a Hive username just for that, to transact on Ethereum from @gadrian to @stoodkev, apparently, but behind the scenes using the linked Ethereum addresses.
Here's the direct link to the survey, if you missed it, stoodkev replied to one of the comments with it: https://forms.gle/PjrY9q61Nx1LUQfdA
Posted Using LeoFinance Beta
---
Would it be useful to have the meta-data to see how transactions were broadcasted (what tool was used, if any)? ↩
---
---