Living the Moment Without Planning for the Future
We humans, on average, have a problem. Well, we have more of them, but others are not what I'm talking about today. What is that problem? We live the moment, often intensely, and stop taking the right actions for the future.
This can be manifested in many directions, from spending habits to saving habits (or lack thereof), from lack of consistency to lack of focus, from being afraid of change/learning new things to investment habits.
Spending Habits
There are not rare cases when people with considerable income end up in bad situations due to their spending habits.
Whether they build up credit and end up not being able to pay it back at some point or forget to consider their retirement years, either situation is a bad one to be in.
Saving Habits
Not many people start saving for different purposes early enough in their life. Or not enough. Especially if their mindset is that a pension will come after they retire.
Depending on where you live in the world and how old you are, you might think the same way.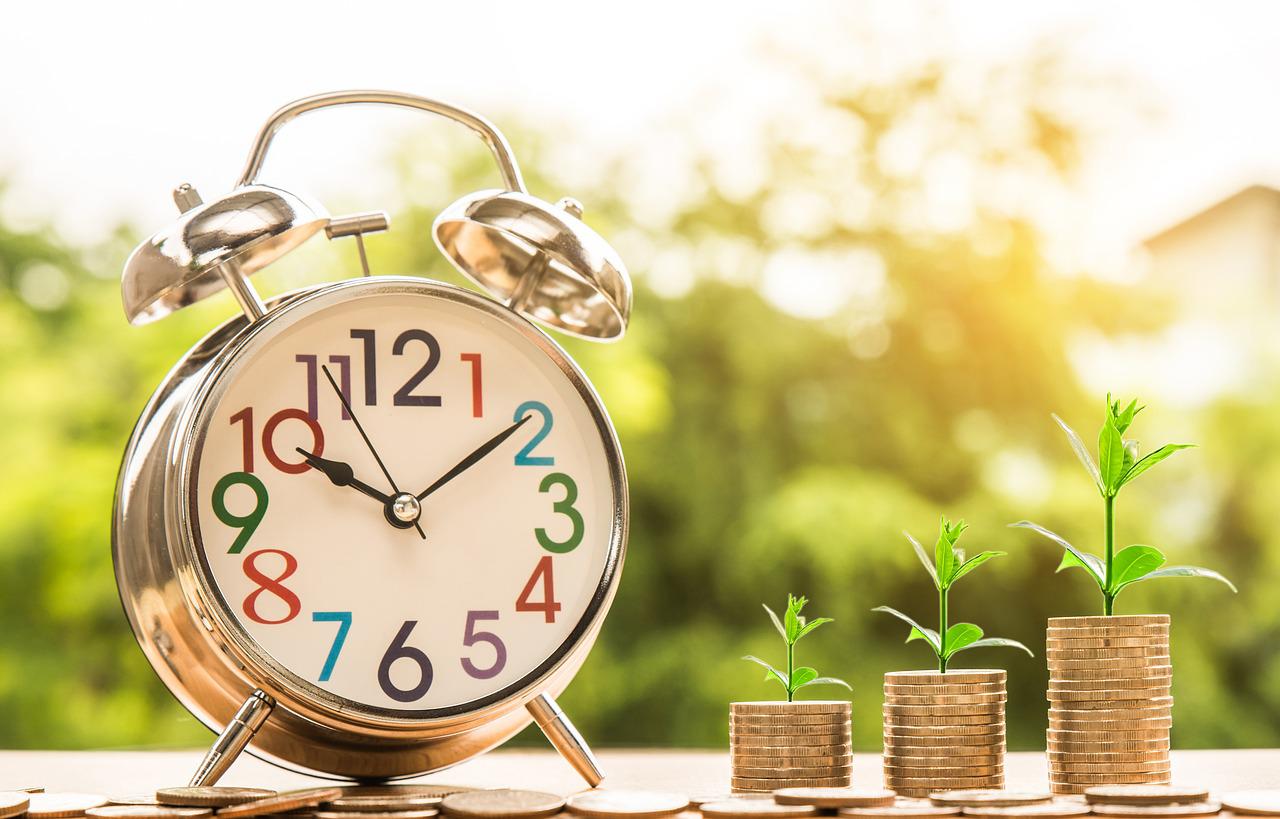 Source
Personally, being in my forties in the EU (Eastern Europe), I forced myself to think that I won't receive any pension when I come to the retirement age, even though, based on contribution and today's laws I would be entitled to one then. But I don't believe the Pension System is sustainable and it will most likely collapse by the time I would start receiving my pension.
That's why I'll be saving as if I won't receive one.
Lack of Consistency
Things are not built from one day to the next. Or by doing something every once in a while.
It's the same when building software, writing posts on Hive, playing Splinterlands, or building your Cub/PolyCub portfolio.
Without consistency, you might get lucky, but overall you won't go very far.
Lack of Focus
This is something most of us in crypto suffer from, to various degrees.
Probably being focused on one thing and one alone is not the best option when we talk about investments. But having 50 of them in 200 products is probably not the best idea. Right? Still struggling with this myself, to reduce the diversification.
Being Afraid of Change or of Learning New Things
That's a tough one to have nowadays. Long gone are the days when a person would enter the workforce in one place and do one job and exit it from the same place and work in the same line of work (maybe at a higher tier in the organization).
Changing and learning new things after graduating is something common these days. So is shifting jobs and employers, or even moving between being an employee and self-employment, or having your own business.
Investment Habits
Our investment experience grows with time.
There is something that many of us don't do right even after being in the market for a while. And that is to take investment decisions lucidly, with minimum emotional influence, especially from FUD and FOMO. Easier said than done.
For example, during FOMO we need to take out some profits (i.e. as stable coins). During FUD and "blood in the streets", the theory says it's time to slowly get back in the market, on the volatile tokens.
Psychologically, we are tempted to do the reverse. Keep all or most volatile tokens during the bull market to maximize gains, and retreat to stable coins when there's blood in the streets out of fear. But our minds play tricks on us.
Conclusion
All little things, compounded, matter over time. We need to be mindful of the mistakes we make and try to correct them.
Please share your opinion on this. Thanks!
Posted Using LeoFinance Beta
---
---