New Launch CTPX and How Small Businesses Can Help Hive
We all want more businesses connected to Hive, right? The more they are, the deeper our ecosystem grows and, if we keep our high degree of decentralization and censorship resistance at the base layer, the most resilient Hive will continue to be.
When we talk about businesses connected to Hive, we have to keep our minds open for all kinds and shapes. Not all businesses will have the potential to boost worldwide adoption of Hive significantly. Not all businesses will make Hive penetrate a geographical area with a high degree of success and bring serious publicity to Hive in that area.
But 1000 small businesses all over the world connected to Hive can bring equal value to the ecosystem over time than one frontline big business getting all (most) the attention.
I know one of those small businesses that keep growing on Hive at its own pace is the one by the CTP team (@jongolson, @blainjones, @elianaicgomes).
They are quite entrenched in the Hive ecosystem by now with:
a Hive witness
I think more than one Hive-Engine witnesses
a CTP Tribe (community, token, interface)
a Hive-Engine index token
not one, but three content discovery websites

first (only?) viral mailer on a blockchain - ListNerds - I still use it every day
Veews - the type of content you prefer is presented to you as the machine learning algorithm narrows down your preferences
newly launched website CTPX
If Listnerds was linked to one type of product that was very popular (viral mailer), CTPX wants to upgrade another type of product to these days (traffic exchange).
The principle by which such a website works is "you view my site, I view yours". Or more exactly, you view 3 websites and your website is viewed once (for free members).
It is more oriented toward marketers who used them, instead of people on Hive, like Listnerds turned out to be.
Jon said their goal is to bring these marketers to Hive through CTPX. To earn, new users will need Hive accounts and CTP tokens can be won hourly (lottery style). If I understood correctly, some of the income they make with this website will be used to create a market maker for the CTP token, while another portion will be burned.
Another link to Hive that CTPX has is HBD, which can be used, alongside Paypal, to subscribe for upgrades.
Check out their own launch announcement:
https://peakd.com/hive-119826/@jongolson/tuktdnek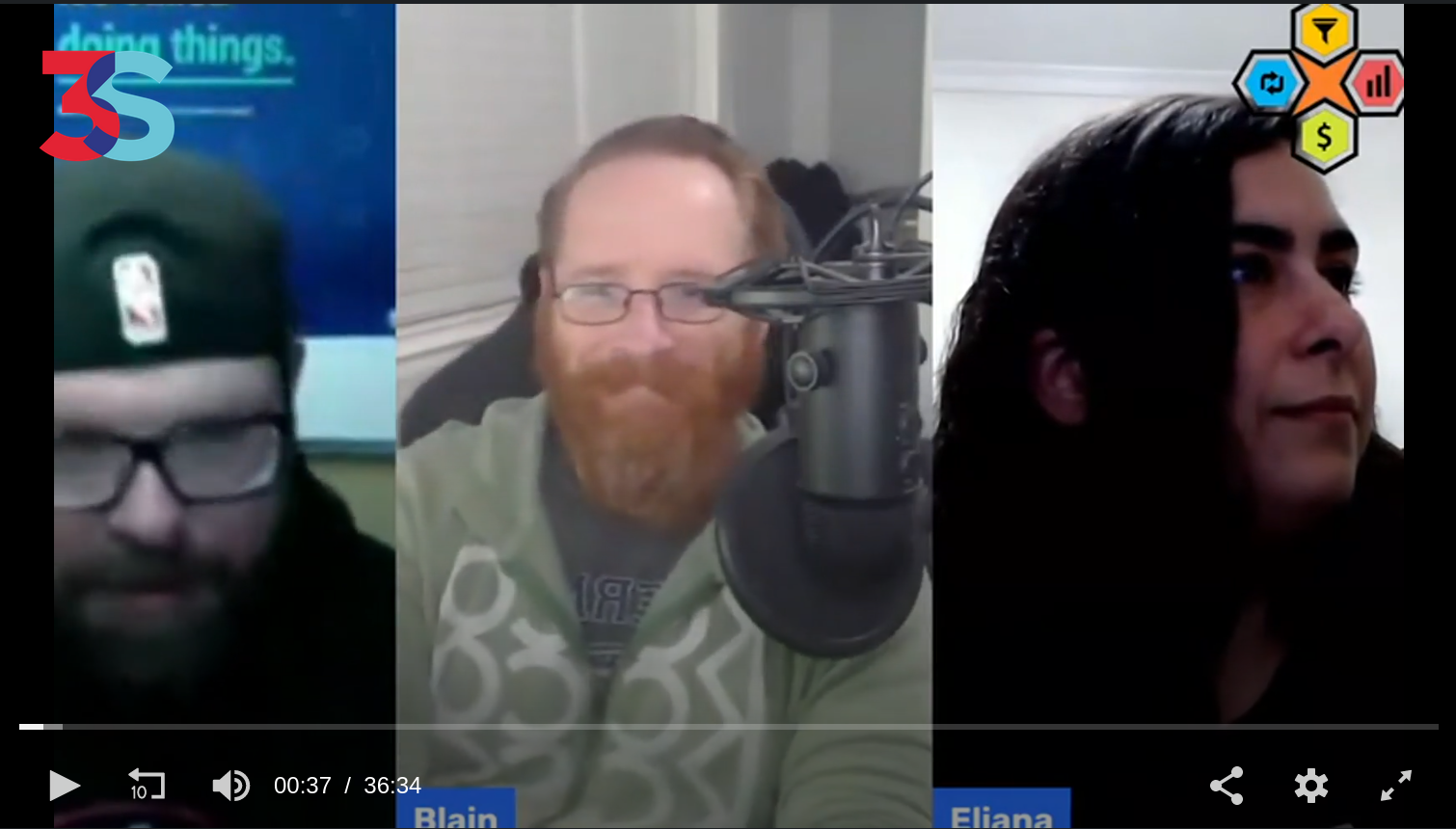 I know the modern-day curse is a very short attention span. I am suffering from it too, and I have to make sure I stay focused on my main interests, or distraction will take over.
So we have to pick and choose. We also have a problem with content discovery on Hive. And the CTP team has created not one but 3 options to help with that.
Posted Using LeoFinance Beta
---
---