SplinterGlossary: 2 Definitions Led to 16 More This Week
This is the weekly update on the progress of SplinterGlossary.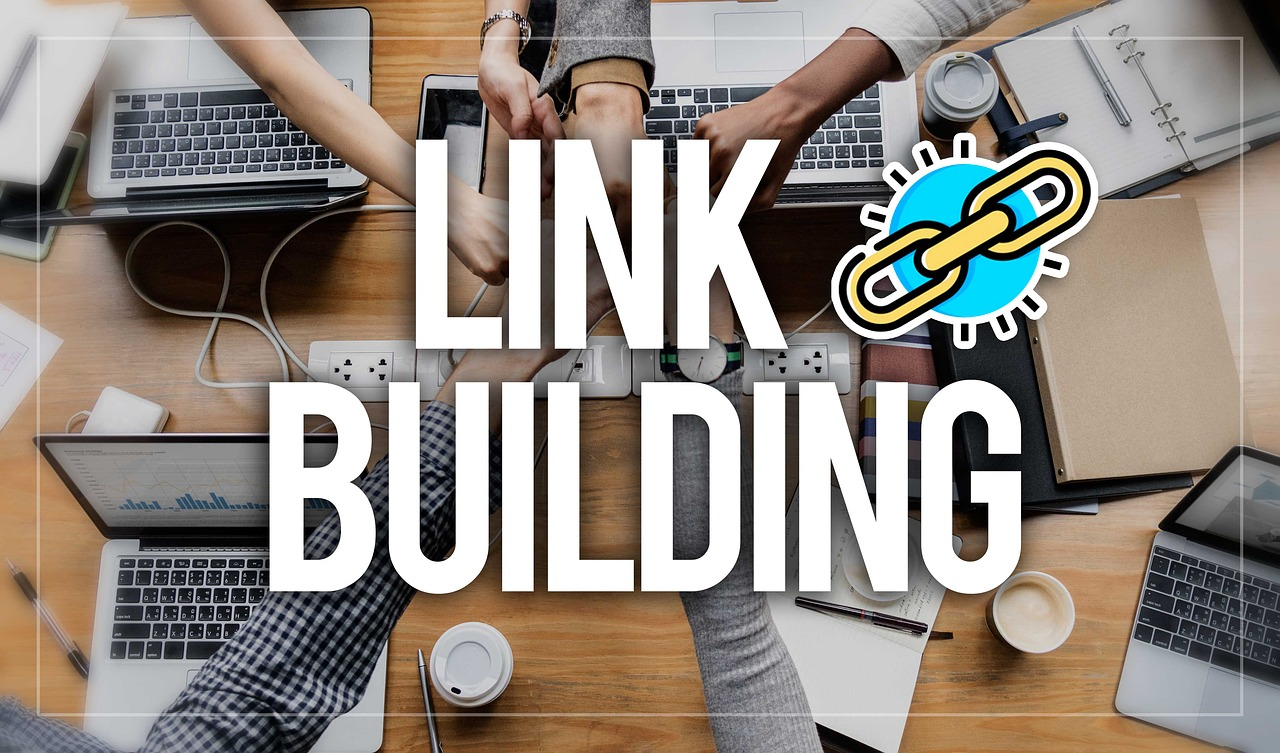 What Is SplinterGlossary?
SplinterGlossary is that section of LeoGlossary that defines a glossary of inter-linked terms and definitions for Splinterlands. LeoGlossary is focused on financial, general crypto, and now moving towards Hive and Leofinance terms and definitions as well.
Numbers of the Week
There are currently 137 terms in the SplinterGlossary, 7 more than at the last update. I'm not focused on increasing them right now, it's more important to write more definitions and inter-link them.
We are up to 81 definitions written for SplinterGlossaey, 21 more since the last update, which seems like a good pace. More details about that in the "Plans for Next Week" section.
Some Details
There are two definitions I wrote and/or fully parsed for new definitions to be added. They are:
Only starting from these two definitions, I wrote 16 new connected definitions from the 21 this week.
A few of these definitions were practically full-length posts. Here are a few examples:
Plans for Next Week
I didn't have time to go back much to historical definitions and add links to new terms I defined already. I need to do more of that going forward, that's why I believe a target of 20 new definitions per week is enough. At the next update, we should have at least 100 definitions for SplinterGlossary.
I'll probably start work for the next period from this definition (which may still be work-in-progress):
There are already a couple of guild-related terms to define there.
Final Words
Remember that the success or not of this project depends a lot on the contribution of others when using the links from the SplinterGlossary if you use the respective terms in your Splinterlands posts.
Image source: 1
Posted Using LeoFinance Beta
---
---