SplinterGlossary Growing Nicely in One Week
It's been a week since I started working on SplinterGlossary, as a part of the Leoglossary project, which Taskmaster started about three weeks ago.
My work on the project began on Monday compiling an initial list of terms, but I haven't really added anything until Tuesday.
I believe this is a good time to look back at the week that just passed from the perspective of SplinterGlossary updates.
From now on I want to move this report to Saturdays, it feels more appropriate to be at the end of the week rather than at the beginning of the next one. Making it a weekly report has the purpose of reminding people to use SplinterGlossary when they see fit and of presenting progress which otherwise would escape most readers who have other stuff on their minds as well.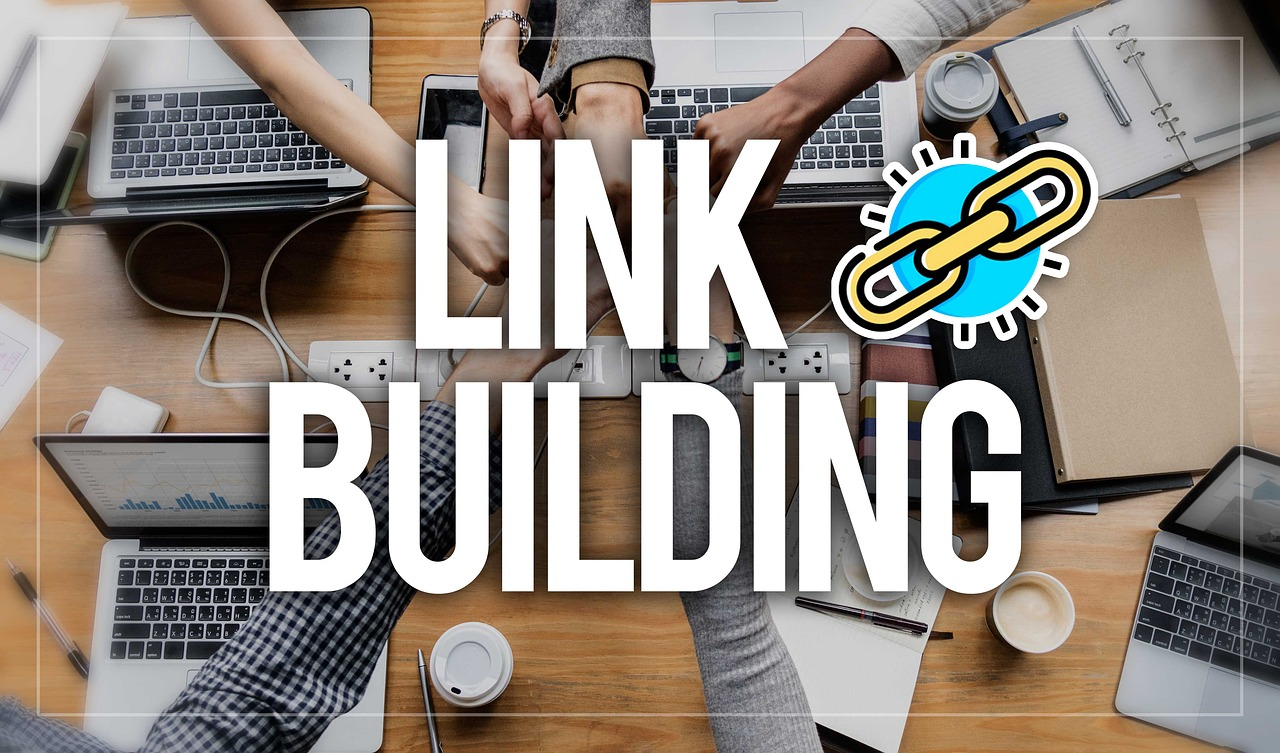 Source
There are 129 terms currently in the SplinterGlossary.
Of them, 40 are linked to resources. Of the 40, only a couple didn't need a separate post for definition, and they were linked either to the definition post of other terms (being synonymous or closely related) or to external resources.
For those few that didn't require a definition post, I might write a post for them after all. The reason? The external link (external to Leo/SplinterGlossary) might change, plus there may be additional information to add specific to Splinterlands. If the external link changes, you only have to update the definition post, and all the linking remains valid. Otherwise, they might point to a broken link or dated information, and there's nothing either myself or Task can do because we can't control that resource.
For example, Binance Smart Chain (BSC) is linked to a resource put together by @crypto-guides (i.e. Dane Williams - @forexbrokr), but that guide is for BNB and Binance Chain and includes Binance Smart Chain as a section (or more). That might not be focused enough for someone who is interested specifically in BSC from Splinterlands' perspective.
In this case, I will probably write a specific definition post and probably include the guide as a related reference.
Post definition lengths range from below 100 words to close to 400, just from observations from time to time.
They certainly add up to at least another long-form post daily.
So, what is my approach for choosing terms to write definition posts about?
I do deviate from this from time to time, but my approach is that I take one definition post that has a good amount of potential terms inside to link to and I start writing definition posts for those terms. If I don't have those terms already added to the glossary, I add them.
I do this until the post is fully inter-linked to other terms. Then I move on to another candidate post. Or I just take a break and add a few unrelated definition posts.
Here's an example to show you what I mean. Check out this post for:
See how the links go deeper to other terms? Some are from LeoGlossary too.
Here's another example, maybe even more conclusive, since it was added later when I already started to have more definitions added and inter-linked:
There are 15 internal links (+1 if we count Leofinance's internal link) in this definition post. And one external link to Splinterlands website.
There are other definitions with good internal linking already, but they are work-in-progress and not finished yet.
Currently working on card attributes but I digressed a couple of times with other definitions.
If you write Splinterlands content, terms and expressions like
and others should come up often. Linking them in your posts helps
Leofinance
Splinterlands
Hive
It can help you too, directly, as this is a reason for some people to upvote content.
Posted Using LeoFinance Beta
---
---