SplinterGlossary: New Abilities and Rulesets
This is the weekly update on the progress of SplinterGlossary.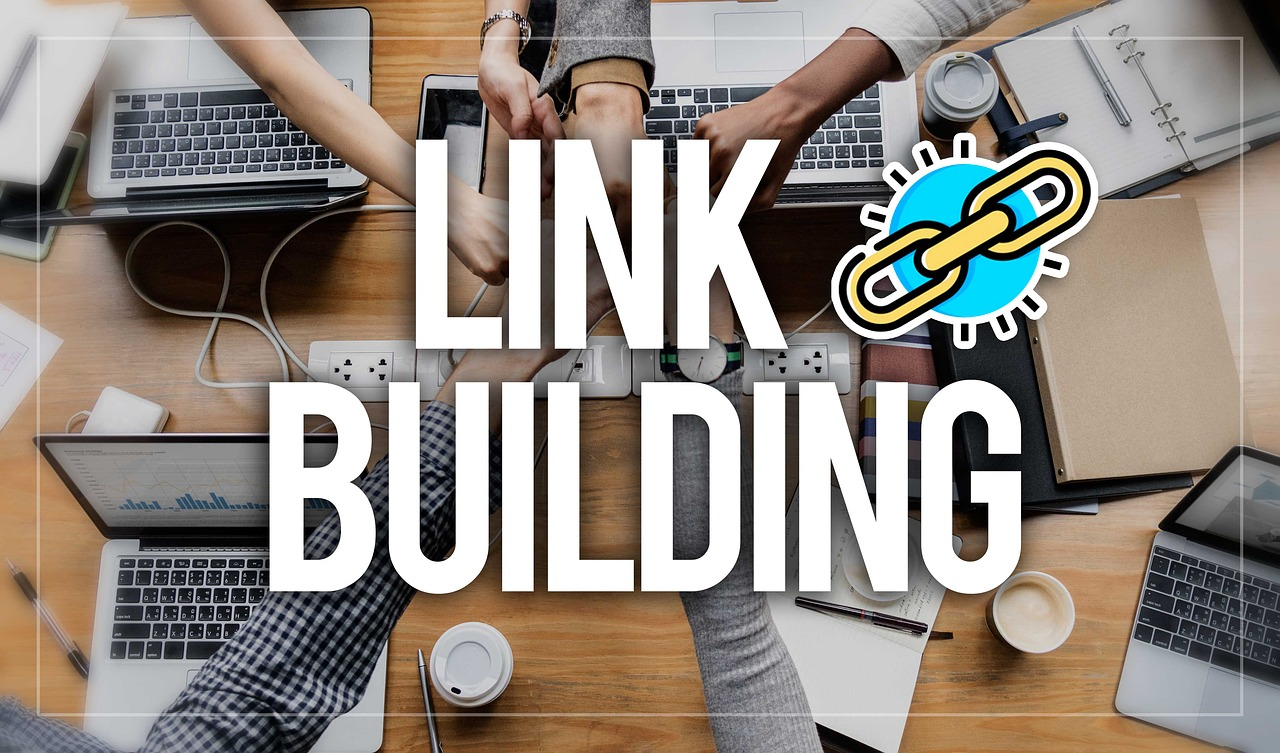 What Is SplinterGlossary?
SplinterGlossary is that section of LeoGlossary that defines a glossary of inter-linked terms and definitions for Splinterlands. LeoGlossary is focused on financial, general crypto, but also including Hive and Leofinance terms and definitions, banking terms, insurance terms, and a series of specific lists.
Numbers of the Week
This week I have added 7 new terms to the glossary and definitions, so we are now at 337 terms, 12 lists, and 1 superpage.
Some Details
I added these two definitions related to the soulbound assets in Splinterlands:
This week, I added three new abilities
that were announced and will be introduced with the new soulbound reward cards at the end of January 2023.
Two new rulesets made their appearance too:
At the same time, I updated definitions for abilities:
to account for recent changes to these abilities.
I also updated the rulesets page to mention the introduction of the 3 ruleset combos.
And finally, but not least, I added another section to the "What is Splinterlands?" super page.
Plans for the Future
As we have seen even this week, news from Splinterlands can completely change these plans, so we have to consider this is possible every week.
Last week I had planned to add and/or update some definitions about sets. This didn't work out as planned, but it should still be on the list, but I'll get to it if I finish with everything else.
I want to bring the "What is Splinterlands?" super page to a more finalized-looking form (without empty sections, at least). If that can be done this week, that would be great.
I also plan to add a page about SplinterForge to the SplinterGlossary, since this game is connected to Splinterlands through the cards used. I could add a short page to have something to start from and start linking it, and then expand on it later on. But as a priority, except for the minimal definition to start with, it won't be a priority until the first Splinterlands super page looks ok.
Final Words
Remember that the success or not of this project depends a lot on the contribution of others. When you use terms defined in SplinterGlossary in your Splinterlands/gaming posts, it would be great if you'd link them to those definition posts.
Also, if you notice something wrong with any defined terms, please let me know in these weekly updates.
Image source: 1
Posted Using LeoFinance Beta
---
---