SplinterGlossary: Slowly Restarting Engines
This is the weekly update on the progress of SplinterGlossary.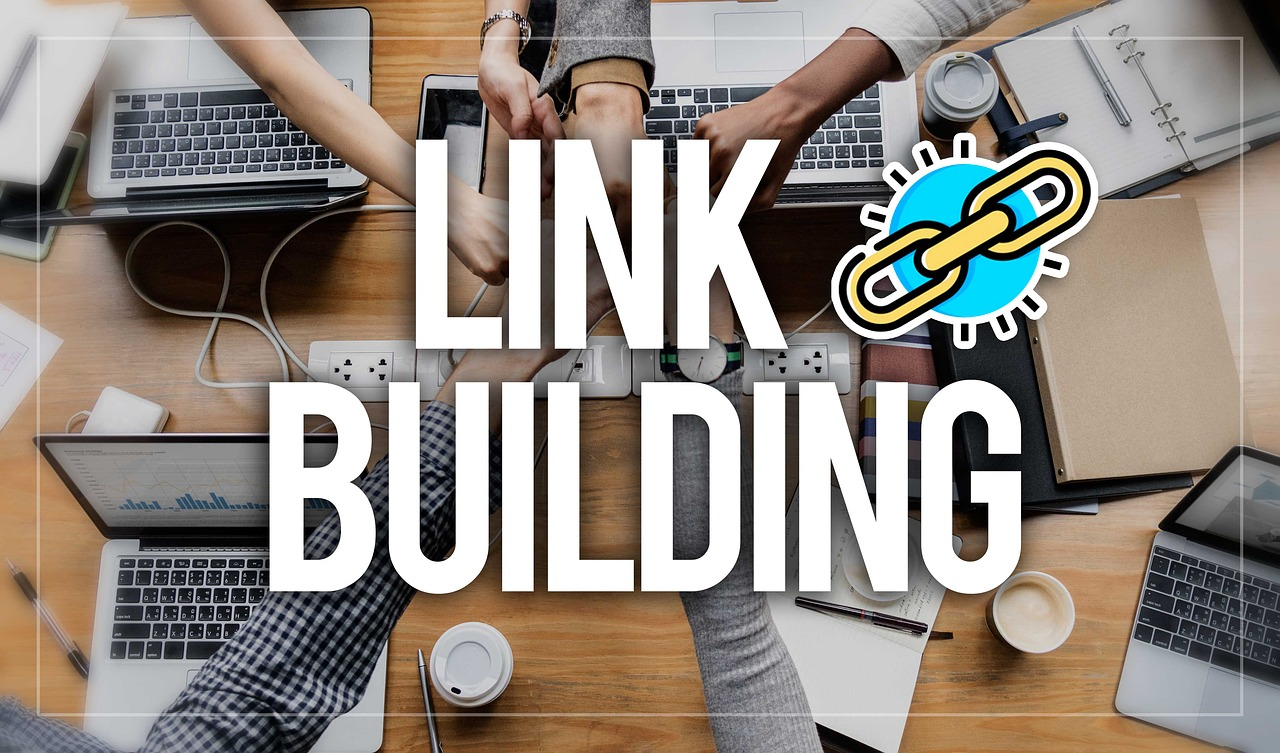 What Is SplinterGlossary?
SplinterGlossary is that section of LeoGlossary that defines a glossary of inter-linked terms and definitions for Splinterlands. LeoGlossary is focused on financial, general crypto, but also including Hive and Leofinance terms and definitions, banking terms, insurance terms, and a series of specific lists.
Numbers of the Week
This week I have added 3 new terms to the glossary, so we are now at 328 terms and 12 lists.
Some Details
I haven't gotten back to the same rhythm yet as before the holidays, but I'll get back to it.
This week I only added a couple of new definitions (and terms).
One of them is card staking, which came up quite often lately in my posts, and will become one of the terms to understand as land expansion gameplay comes out, and also for the tower defense game.
Then, I prepared a definition for the upcoming Rebellion edition from this year.
And finally, at the suggestion of @rzc24-nftbbg, I added to the glossary information about the weekly challenges Splinterlands holds on their official Hive account:
Plans for the Future
Normally, this is the section about the plans for next week.
But there are some important updates I kept postponing, and that is the addition of images to these posts, especially where they are almost necessary like in the situations where I describe the interface or where the gameplay is explained for new players or for the images of abilities and rulesets.
I'm also thinking about whether or not to have an image header for every definition. Also a separate definition for what Splinterlands is.
Also, I want to reorganize the links at the bottom in a more consistent way and add a footer (or header if I don't add an image header) with probably three "columns": "What is Splinterlands? | What Is Leofinance? | What Is Hive?"
Most of what I said above requires updating every definition (i.e. post) already added. If I would resume to text updates only, things would go quicker, but still, we are talking about updating all definitions.
I'm undecided about what route to take. But the timing to start would be about now before more updates come from Splinterlands that need to be added.
Final Words
Remember that the success or not of this project depends a lot on the contribution of others. When you use terms defined in SplinterGlossary in your Splinterlands/gaming posts, it would be great if you'd link them to those definition posts.
Also, if you notice something wrong with any defined terms, please let me know in these weekly updates.
Image source: 1
Posted Using LeoFinance Beta
---
---