SplinterGlossary: Touching on Genesys League Sports
This is the weekly update on the progress of SplinterGlossary.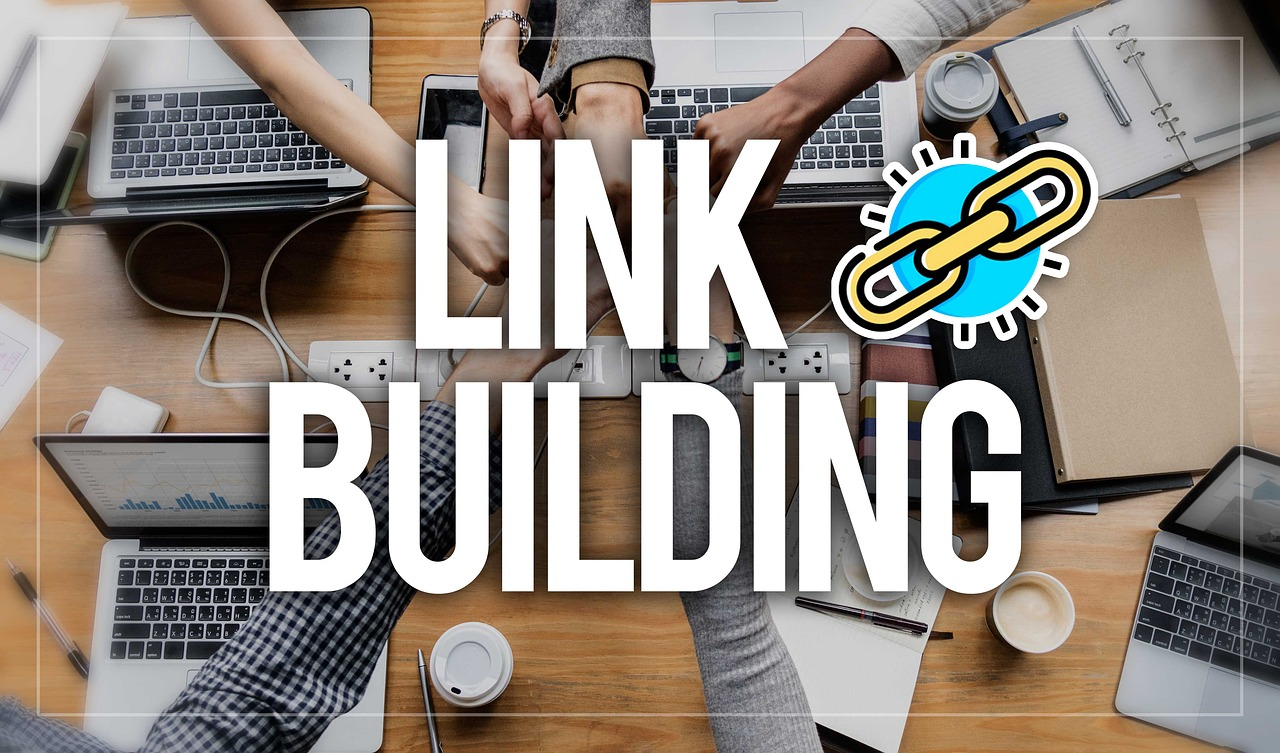 What Is SplinterGlossary?
SplinterGlossary is that section of LeoGlossary that defines a glossary of inter-linked terms and definitions for Splinterlands. LeoGlossary is focused on financial, general crypto, but also including Hive and Leofinance terms and definitions, banking terms, and a series of specific lists.
Numbers of the Week
Haven't added any new terms to the glossary, so we are still at 300.
We are up to 220 definitions written for SplinterGlossary, 20 more since the last update.
Some Details
The bulk of the definitions added this week were related to abilities, which are being filled in regularly, although - like rulesets - I hope to improve them later on, where needed.
In last week's update, I mentioned two definitions I wasn't able to add at the time, and which I added this week:
They might both need special sections in the LeoGlossary - like SplinterGlossary - if they take off. But no need to venture that way before we see their impact.
For now, the two definitions in the SplinterGlossary will do and will represent a starting point for those interested in the respective platform and the game.
Another definition I added this week is for one of the other new things added to Splinterlands, this time a promo card that is based on the generative NFTs technology and launched on Ethereum:
Plans for Next Week
The plan is to continue adding definitions for abilities. Nothing else planned in advance.
Final Words
Remember that the success or not of this project depends a lot on the contribution of others. When you use terms defined in SplinterGlossary in your Splinterlands/gaming posts, it would be great if you'd link them to those definition posts.
Also, if you notice something wrong in any of the defined terms, please let me know in these weekly updates.
Image source: 1
Posted Using LeoFinance Beta
---
---