What Do You Imagine Yourself Doing on Hive in 2030?
Perspective view and planning are very important in our lives. Otherwise, we are only hamsters on a wheel, grinding without a purpose.
Events and narratives at the global scale have been so condensed and rapidly evolving over the past few years and there's no sign of them slowing down. In this light, thinking and planning as far as 8 years into your future may seem difficult.
And it is true, we have no idea what 2030 will look like and how things will evolve until then. But we can still set some guidelines for ourselves and our path.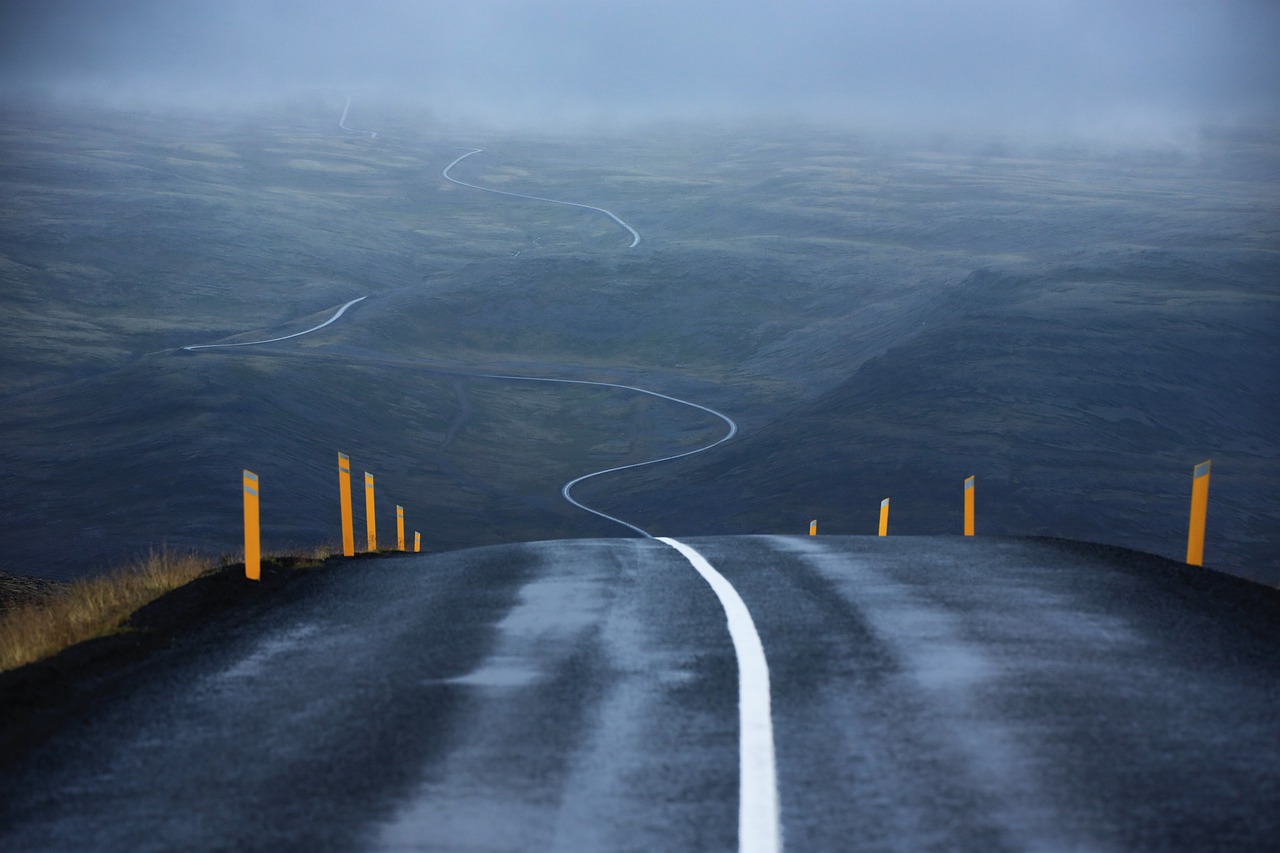 Source
What I've done was ask myself a series of questions to which I answered. You can try it too with your own questions or with these.
If we are talking about Hive, I asked and answered myself two questions first.
Will Hive still be around in 2030?
My answer: Yes. Most likely in a much better position than it is today.
Will you still be on Hive in 2030?
My answer: Yes. Unless I have a fatal accident in the meantime or something like that. :)
Ok, now that I've cleared these potentially breaking points, we can move on.
What is your main goal on Hive and in crypto in general?
I'm not going to dance around the bush here. I want enough crypto at some point (maybe within these 8 years, if I'm lucky) to be life-changing. And become self-sustainable, including for what people call retirement funds these days.
At the same time, I hold some notions from the new world we help build dear to me, like account ownership, freedom of speech, decentralization (especially of the base layer), being rewarded for your time, effort, and contribution, the right and need of privacy (even anonymity if one so desires, without abusing it), and I will fight to protect them.
How far are you from reaching your goal?
I won't even bother calculating how far I am before I have at least 1 million USD worth of crypto. Well, I'm not there yet. :) Yes, I know, I'm bad, I still track things in USD.
But as most of you who have been in crypto for a while, I'm doing much better than 2 years ago, for example.
HBD is really interesting if the APR holds (either for savings or for another long-term time-locked option). Compounding will kick off over time.
I will keep pushing for both more HBD and more HP.
Do you foresee a change in your habits on Hive from now till 2030?
Yes. I need more free time. I'm constantly being reminded of that.
I will surely use mobile more to interact with Hive (which I did in the past too). I will probably post less long-form content or less often. I will become more selective in the content I consume.
Gaming... I'll probably need to reduce the time spent on them over time. First things first - cut excesses. After that, we'll see if or when further reductions are necessary. If it doesn't work, there's always renting out.
What I will likely do more of is manage my assets. This could turn into a full-time job of its own, so I need to be careful to not go in too many directions.
I don't see myself running a business on Hive, although being an owner and managing my assets is a form of business in itself.
Some of these things I can see coming very quickly, like cutting excesses for games and using mobile to interact with Hive (likely not for posting, unless it's short-form). Others more down the road.
There are of course other elements I can't foresee and which will likely change in these 8 years.
---
I think this was a useful exercise. I'll need to repeat it once in a while and see if my perspective changed in-between.
Posted Using LeoFinance Beta
---
---