Abdul - A Powerful Haiku
This is a sad but powerful Haiku about poverty and suffering in some parts of the world. Hope it inspires someone to think more of life and be inspired to change the world in little way one can.
A Haiku is a short Japanese poem consisting of only five lines. Conventionally, a haiku is supposed to have 5-7-5 syllables in each of the lines respectively.
---
Abdul
In the streets each night,
hungry and cold, he prays to
stop being no one's child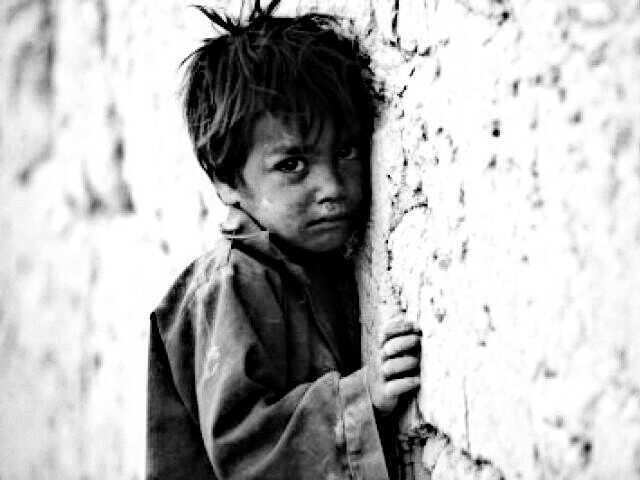 Source
---
In most parts of the world today, especially in third world counties, there are sufferings each day.
People have to fight to survive, to put food on their tables.
Children dying of starvation everyday. In the streets begging for crumbs to feed on.
The basic social amenities entitled to everyone being no longer there because corrupt governments would rather stuff their bellies. Yet people keep dying every day from hunger.
The hospitals that are supposed to provide health services to the people are neglected and left in shambles. Negligence in the system is at it's peak.
But to complain we must stop, for it rests in our hands I believe the power to start the change we need. With all hands on deck, we can remove the cancer that plaques our society. It starts with you.

LBRY is a free, open, community-controlled digital wonderland. Join lbry.tv and earn a welcome bonus for you and I. JOIN NOW
I am sending you 1π! Pi is a new digital currency. To claim your Pi, follow this link and use my username (gamsam) as your invitation code.
Here is my invitation link for BEE Network. Use the invitation code: gamsam. Download HERE
You can check out My Blog for more amazing content.
Join me on Twitter to push the Hive campaign onward and get more people onboard Hive.


---
Posted via proofofbrain.io
---
---