Slap 77-ish for 2022 And Hello Hive, Again.
I was comfortably washing dishes this morning, scrapping a pot with left over food from the night before, counting thoughts as they passed and trying to review part of what went well in 2020 and what did not.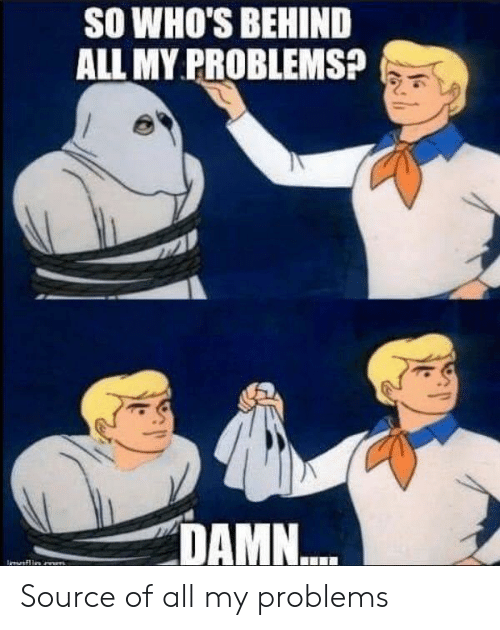 And literally after trying so hard to stay focus on one task, I gave in and popped my podcast app and there it was, at the top of the list, DA Cryptomaniacs Podcast!
https://podcasts.apple.com/au/podcast/the-cryptomaniacs-podcast/id1509474679?i=1000546608485
I consider myself very intuitive (replacement for, an squirrel mind that can't avoid falling into the rabbit hole), but non the less, episode 77-ish was there staring at me and oh boy that I needed to hear @jongolson and @taskmaster4450 one more time, pounding the same hammer with the same advice over and over again.
LEAVE TEN COMMENTS A DAY, AND POST DAILY, A VIDEO, A BLOG, WHATEVER!
Hey! it's the first day of the year and that message had a special effect on me.
The rant went on and on, and in between bla bla bla, I heard Jon saying that there are people who come to Hive, create some content and disappear, and so does the trust that they built, so they'll need to start all over again.
That's me 100%
It hurts! thanks Jon!
Anyway, here I am at 11:34 PM writing this post on my phone (It really sucks), before the 2nd arrives and it's too late to start fresh and not having to wait until 2023.
Thank you with all my heart to you both for bringing awareness not only to Hive but to everyone of us trying to stay on track.
Life is good, much love to all!
---
---