Bitcoin's Days Are Numbered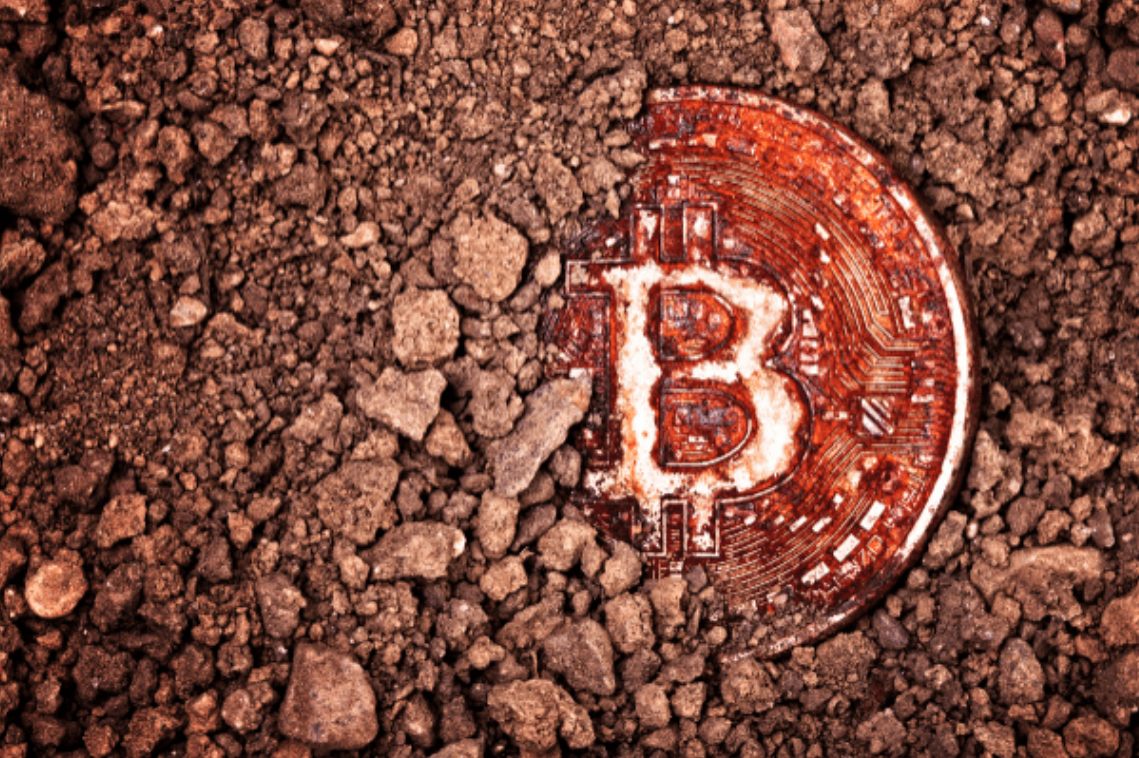 The end of bitcoin has been predicted and discussed about many times in its short history. It was always able to prove all the critiques wrong by epic come backs. Even now when market cannot decide on its next big move, up or down. These moves usually come when nobody is expecting. One important question any responsible investor would ask is, will be bitcoin be around in the future.
Bitcoin is a mathematical miracle and also is a truth machine. Bitcoin in its current form with the current code has an end date. On February 7th, 2106 at 06:28:15, bitcoin will no longer be able to function properly. It will simply break. The reason for this is its timestamp. Timestamp is one of the important feature of bitcoin that makes this magical money possible. The timestamp in bitcoin uses 32 bit unsigned unix timestamps. The unix timestamps are represented in seconds, date-time count starts from January 1st, 1970.
There is a limit the number of seconds can be stored. 32 bit signed timestamps would even have problems much earlier and stop on January 19th, 2038. But bitcoin uses 32 bit unsigned integer for the timestamps. This will run out in 2106. Since there is a lot of time and almost a century to solve this problem, it is unlikely to see any changes anytime soon. Nonetheless, we can say with mathematical certainty that bitcoin in its current form has and end date.
Any changes to solve this problem will require a hard-fork. It can simply be fixed by using 64 bit integers for the bitcoin timestamps. While such hard-work won't necessarily need to change anything else in bitcoin protocol, it will have to introduce a new rule to verify the blocks. Another important to ask is how would this new verification rule handle the older blocks. It seems like after the activation of a new rule, whenever it happens, the blocks before activation will use the old rule of verification and the new blocks will use the new rule of verification.
2106 is too far away. Who know what will happen by then. Will we even have bitcoin by then? I tend to believe we will still have bitcoin, at the very least as antique asset. Bitcoin will definitely be written in the history and finance books as a technology that has contributed to improving people's lives and played important role in transformation of global financial systems and helped building a better future for humanity.
Yes, bitcoins days are mathematically numbered in its current form. But it is not going anywhere. The code will be changed when the right time comes to fix the 32 bit integer overflow problem. As far as everything else about bitcoin, it is just getting started. Last decade, it may have been considered as a fun experiment. Today, it is taken more seriously. Governments around the world recognize the effects it has as an alternative financial system. Companies, small and big, see the opportunities and evaluating their positions. More and more people from around the world from all walks of life are figuring it out and getting a better understanding.
Bitcoin is no longer the future. It is the present. We see cities and countries showing interest in taking advantage of all the benefits it offers and competition is getting started. It will get even more interesting in coming years. It was able to educate people about money. Many of the shenanigans practiced by central banks and traditional banking systems have been revealed to public, due to the interest and public discourse about bitcoin. It will attract even more attention as inflation of the fiat currencies we use continue going unexpectedly high and start affecting people's lives.
Bitcoin has redefined and let us reimagine what money is and what role it plays in our lives. Arguably, it is the hardest money we have today. Not to be confused with currencies. Money and currency are two different things. Currencies usually derive their value from money. Money is bigger than currencies. Bitcoin as money is great. However, as currency it may not be as efficient. There are solutions for that as well in a form of layer 2 lightning network, other blockchain solutions like Litecoin, Monero, Zcash, Hive, HBD, etc. Many of the alternative coins are in fact fighting to become a better currency. Bitcoin has already won the title of money. It doesn't need to compete in currency space.
While none of this is a financial advice and everybody is responsible to make their own financial decisions, I have come to a conclusion to never doubt bitcoin as a technology and an investment instrument. I have made mistakes of doubting it in the past. But no more. At the very least, I can say with confidence that it always goes back to its previous all time high prices, that is represented in fiat. Anything more is just a bonus. Protect your wealth and property. Think Bitcoin!
Posted Using LeoFinance Beta
---
---