Juno Network Drama - There Are No Shortcuts In Decentralization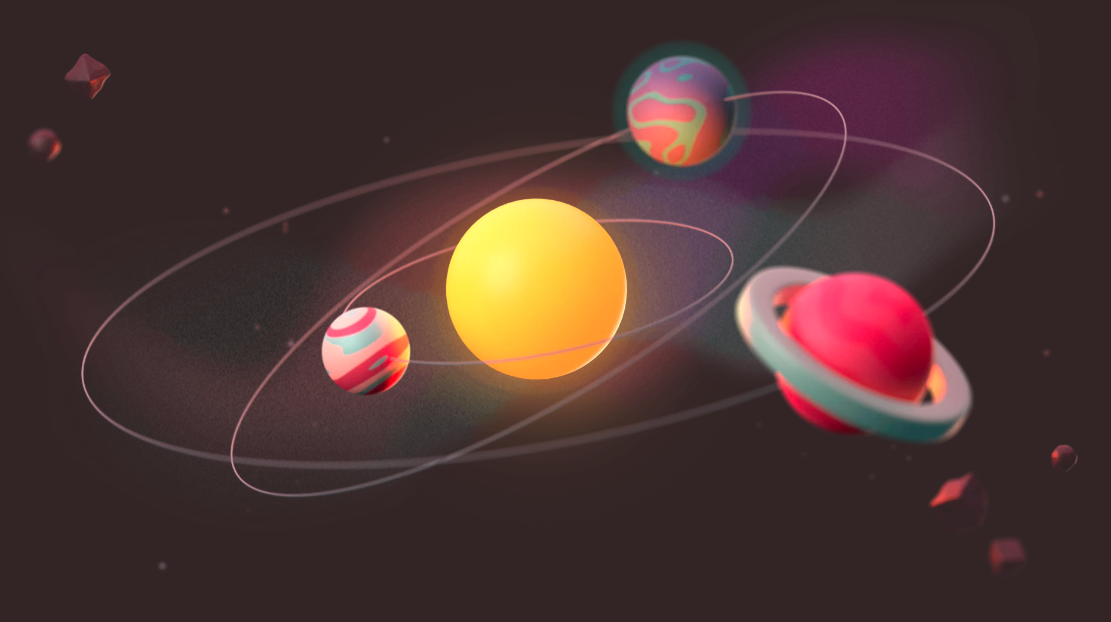 Juno is network with an ambition of building a community driven smart contracts platform. This blockchain protocol launched in October 2021 with airdrops of $JUNO tokens to the members of the Cosmos ecosystem based on how many $ATOM tokens they held. However, this airdropped was capped to 50,000 tokens per wallet with an intention of no single person having more than 50,000 tokens, and higher influence in the network. It is clear that goal was to distribute tokens to as many people as possible without creating super whales. Some may call it an attempt in fair distribution. That didn't go as planned.
In crypto world, one wallet doesn't necessarily mean one individual. It is not too difficult for one individual to have many wallets and distribute their assets across these wallets. In some cases this might be a good strategy in creating extra layers of security for ones assets. So, $Juno airdops had 50k cap, but if you had multiple wallets with $Atom, you can still get multiple airdrops. That exact thing happened with $Juno. A single person or a group were able to receive these airdrops in multiple wallets and after consolidating them into one they ended up with 3,144,050 million $JUNO coins. Currently it has a total value of $107,574,257. Feel free to look at the wallet address yourself.
Some are calling this action as gaming the airdrop and went against what Juno Network was trying to do. Others may consider such actions as fair game, as long as the rules are clearly defined and anybody could do the same thing. It looks like the snapshot for airdrop was taken in February 2021, meaning you had to have $Atom coins before this snapshot time. Butt he airdrops were announced in June 2021. The question is how did this person or group know what to do. Because if they wouldn't be able to take these actions after the announcement of the airdrop and its rule in June 2021.
Now that we have this super whale with massive amounts of $Juno coins, what's next. Apparently, there is a proposal 16 that is intended to remove the coins from this account and reenforce the 50,000 coins cap. In other words, community is not voting on to remove these coins from the whale or not. The proposal 16 is open for voting between March 10 and March 15. This obviously goes against your keys your coins promise of decentralized blockchains. I don't think just having a proposal for people to vote on is wrong thing. But if it actually goes through and removal of assets happens, not only it would set dangerous precedent, but also invalidate the entire idea of wallet security.
There are two lessons to learn from this Juno Network saga. One airdrop rules need a thorough study, revision, and testing to make sure once things are set in motion there is no going back. Having 1 wallet/account - 1 vote kind of approach has its flaws. These flaws are very obvious ones and many already knew about them. It is not that difficult for one person to have multiple accounts, even massive amounts of them. We do it here on Hive. People have multiple accounts in bitcoin, ethereum, everywhere. Clearly, Juno Network didn't do proper preparations for this. Perhaps, 50,000 cap itself was a wrong parameter in the airdrop rules.
I can see the good intentions of distributing coins and reaching decentralization. But there are no shortcuts in decentralization. Once we try to artificially engineer decentralization, we start having the issues like this. When there are financial incentives and gains to be made, people will explore all ways to find edge.
Similarly, when Koinos project announced mining coins instead of airdropping, they had great intentions of distributing koins to as many people as possible with CPU miners. It only took a couple of days for some to figure out they can mine koins in larger amounts with better computing power. I am not sure what they used, but there was a way. Still, Koinos distribution I think worked out ok, because those who wanted the koins, were able to buy them for cheap.
Second problems is, what to do when/after things don't go as planned, and in this case an individual or a group was able to obtain way more $Juno koins than they were suppose to? Removing these coins from this wallet may seem like a solution to get to the original outcome. But that completely goes against what decentralized blockchain networks stand for. Moreover, what if there are more individuals or groups who also were able to receive many more coins than they were suppose to, but have not consolidated all the coins to a single account yet? If one individual was able to do this, I would guess there were others who did the same exact thing intentionally or not.
It does seem the actions of this whale were intentional to game the system either. They couldn't have known on time about the airdrop rules, unless they were among the insiders. I don't know. There are many more questions than answers. What I know is there are certain things that are requirement for decentralization, and cutting corners to reach decentralization may not produce intended outcomes.
Please read this interesting post - The JUNO Whale Saga, New twists in the Story by @jk6276 for more information on this topic.
Posted Using LeoFinance Beta
---
---