My babble in the social world
Social media chatting is a way of communicating with other people online. It is a virtual means of communication. Almost all social media have the chat icon, to help us interact with other people apart from the emojis and like we drop on posts.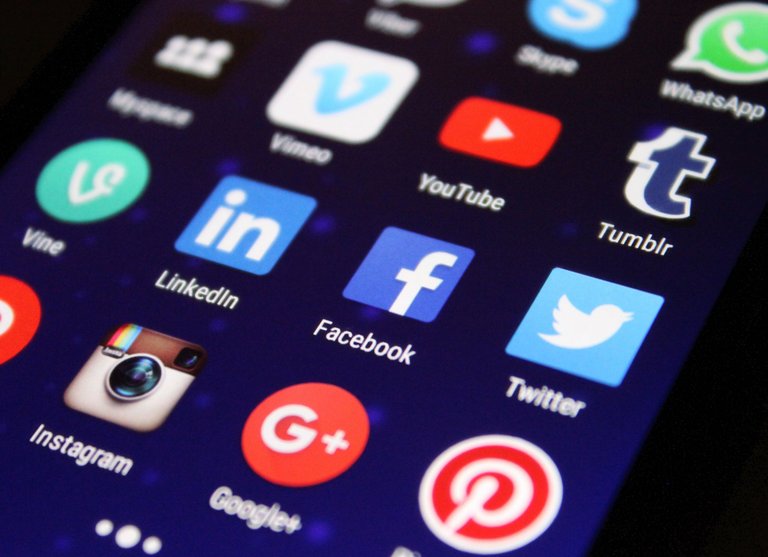 When I stumbled on social media chatting, I found it interesting as time passing. I was fresh out of high school and staying with my cousin, I was bored but social media saved me from boredom. And what started as a hobby gradually become a habit and then an addiction. I can't do without chatting on social media, it's like being glued to it because I show up there every day.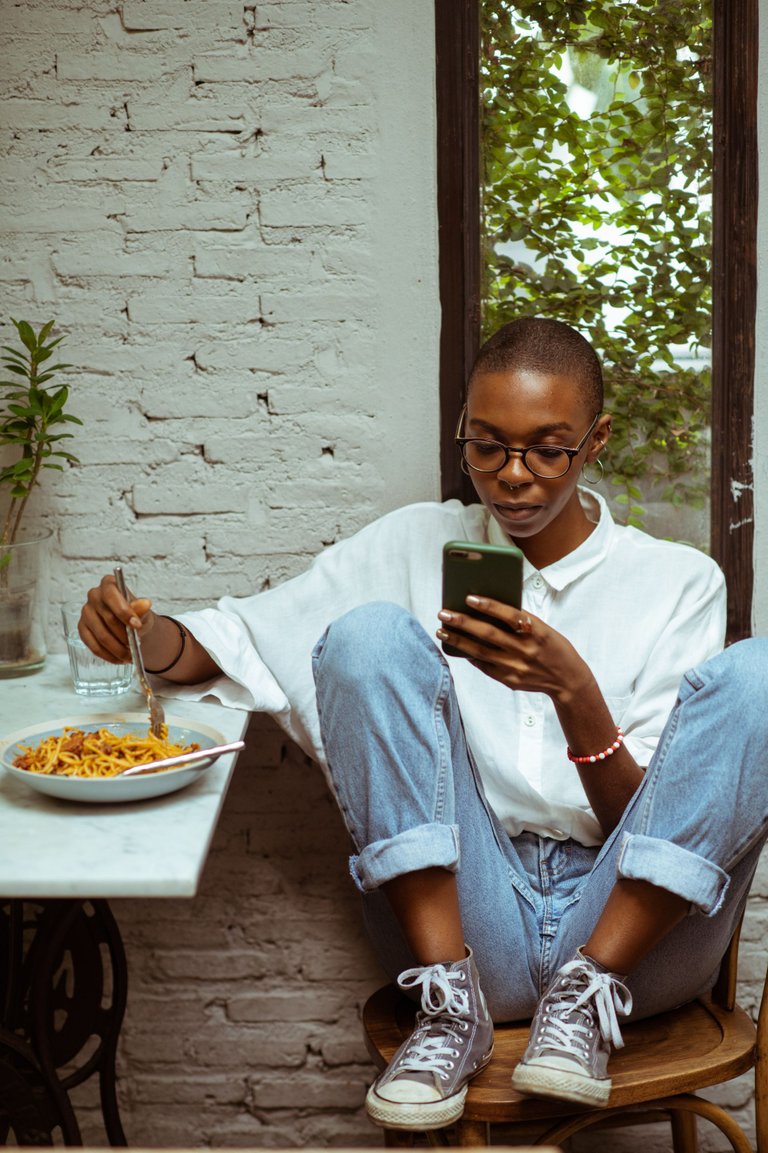 Just like every other thing in the world with good and bad sides, social media chatting has brought me some advantages and disadvantages.
I have a few of the advantages that social media chatting has done for me
connections
It's life irony that people you know most especially some uncles and auntues hardly help you even though you share some DNA with them. But social media has provided me with connections I never even knew was possible. People who don't even know me lend helping hands when I reach out to them.

customer base
Because my job involve selling, I have gotten lots of customers through chatting on social media. People tend to buy from you through the way you relate with them online. Social media as contributed a lot to my customer base.
Some of the disadvantages I have with chatting on social media
Time consuming
I am always online replying to customers and friends message and this do take my time. Sometimes I might have allocated my time but once I start chatting online, am unable to meet up with my schedules, this is so frustrating at times.

trolls
Just as there are good people online, there are also some crazy people. Some guys online start talking dirty, saying nonsense and annoying things, they feel offend when you ignore them, for the safety of my mind and myself I press the block button, this saves me lots of stress and hassle.
All in all, social media chatting is wonderful and I do love it despite it's ups and downs.
---
---