There is nothing weird about you being you
"People have a problem with me being different, but that propels me forward in life." – Mary-Louise Parker
To be wired differently, simply means the way you talk, the way you act, and the way you reason is different from what other people think is normal. It is funny really when people term the fact that you do things differently abnormal, even going as far as referring to the person being a weirdo. We can't all operate the same way, we all can't like the same things, if we do the same things the same way, the world would be a boring place and we would be no different from each other. I believe that differences, give us individuality.
So that one thing that practically sets me apart from my whole family is the fact that I love the outdoors. I love going out, and making new friends, it's as though am a trapped in a box unable to go out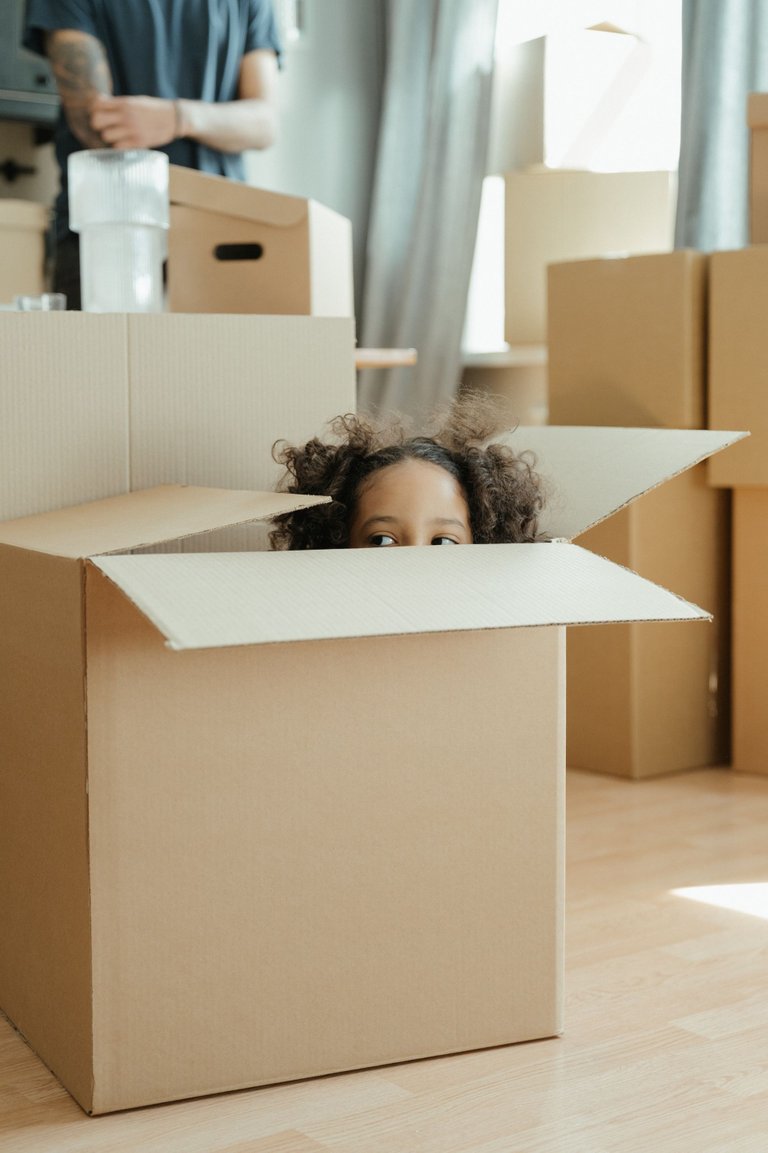 I grew up in a home where my mom hardly let us out, she was being security conscious but it felt like my movement was infringed. However, my mother learnt the hard way that this child of hers is the wild type, and couldn't be caged. Everybody in my family love staying indoors but the outdoors is for me.


Let me walk you through the experience that changed her
I was 6 years old, and my friend's mother, who was also our neighbour, lost her father. My mother was invited to the burial and I was ecstatic. My small mind was yet to comprehend what death truly means, all I know was that, since it was my best friend's grandfather's burial, I have to be there.
But fate has other plans for me. On the day of the burial, mom had to go for a conference I was sad and disappointed. my elder siblings were not around, and mom had to leave me and my 8-year-old sister at home with strict instructions not to go anywhere.
We were living in a two-storey building and was able to see what was going on in my friend's house. My mind kept ringing with the fact that I was going to miss my first burial ceremony. I couldn't say where inspiration and confidence came from, but I stood up and got dressed.
Seriously, if I had just put on a normal attire like Ankara or lace it would have been better, but no, I didn't 😄😄😄. I went for aso-oke(Yoruba traditional attire). 🤣🤣🤣
That was how I got dressed with my sister watching me with wide eyes, she couldn't believe I was going for the burial. No matter how hard she convinced me, I didn't listen, instead, I invited her to join me but she was too much of a good girl, always staying indoors.
I went to the burial, not even understanding half of the activities, but I enjoyed myself so much that I forgot the plan to get home before mom. On getting home, I met mom at the door, my heart was beating furiously, and I felt my world crashing.
She took one look at me and asked where I was coming from, I summoned courage and told her that I went to represent the whole family at the burial. Her jaw dropped, she looked surprised, lost for words and kept looking at me from head to toe. Judging from her expression, I knew there was no escaping punishment.
Perhaps I shocked her with my actions and my attire, or perhaps she saw me for who I really was because she let me go unpunished, with a strict warning to never go out without permission. From that day onwards my mom gave us more freedom to go out, she learnt that all children are not the same and that each person is wired differently.

Being different is not so bad, our uniqueness is what set us apart from the billions of people in the world. There is no normal way people should be, no normal way things should be done. Our likeness and dislike like are what separates us, our disparities are what define us
This is my entry for the #hivelearners w26e3 contest.
---
---