A Gem State Of Mind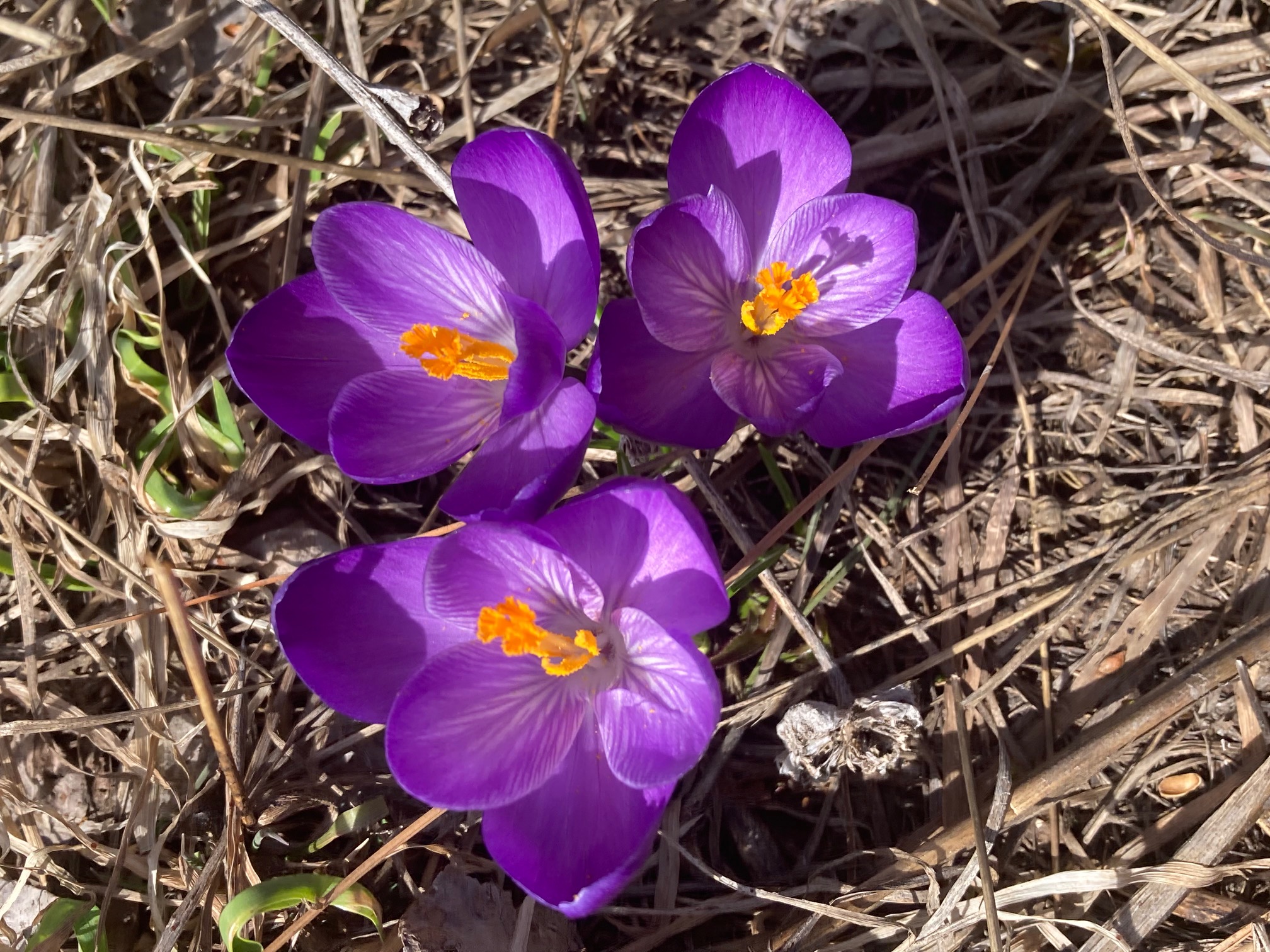 "The good things in life cost what they cost. The unnecessary things are not worth it at any price. The key is being aware of the difference."

Ryan Holiday
It's easy to be busy, it's harder to grasp the finitude of this gnat's wing flicker of our existence. I've been thinking a lot about our brief stay here and how we think we have control over our time. We don't have any control over how this all unfolds. What we do have control over is how we think about the whole of it (our attitude).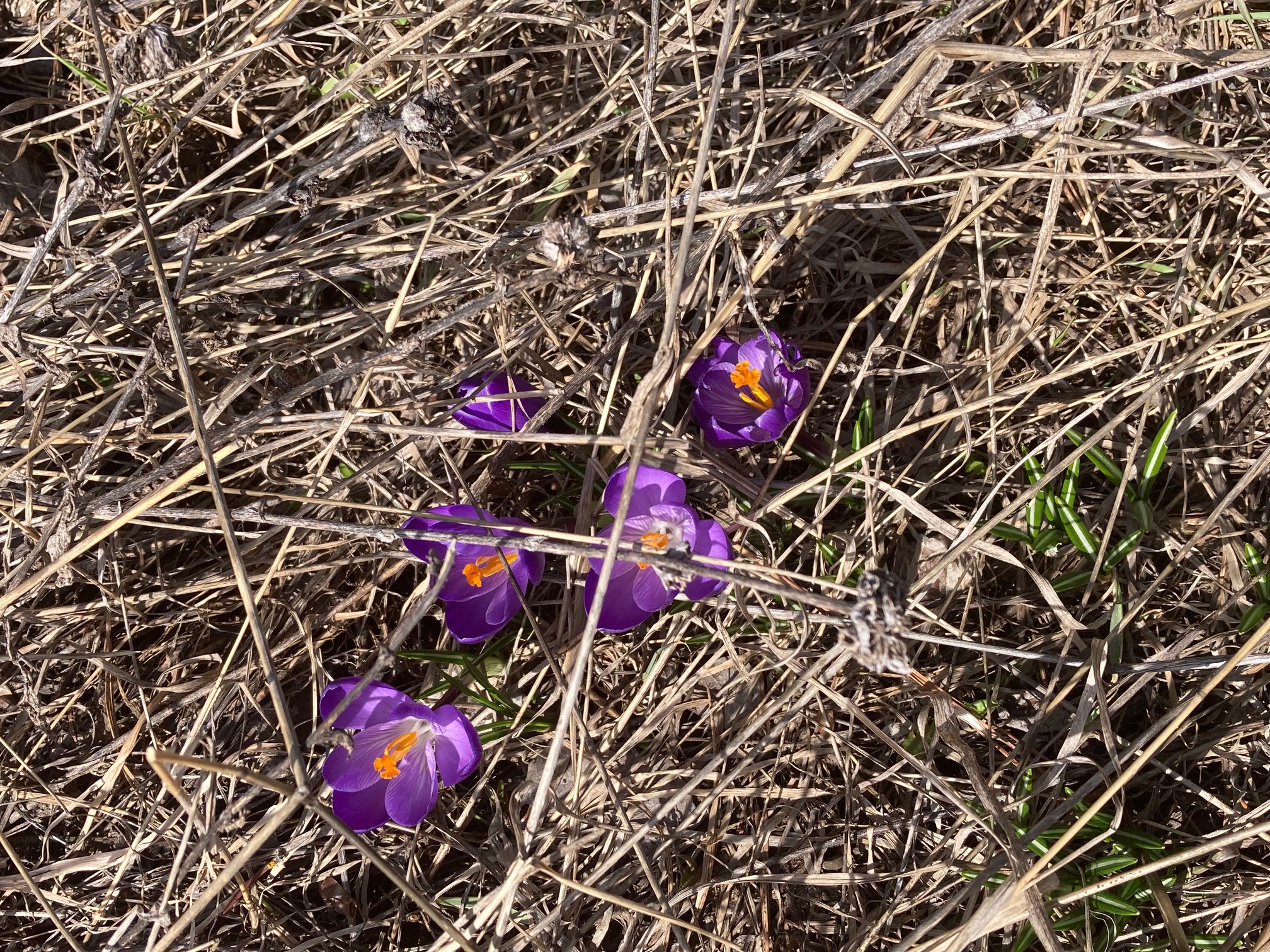 When it comes to time management, my attitude has been one of thinking if I could just pack enough to-dos in, I might actually get to the point that I could relax, that it would all be done. What a pathetic illusion. There will always be something to be done, but if I am always focusing on the next thing, I never get to enjoy what I'm doing in the moment.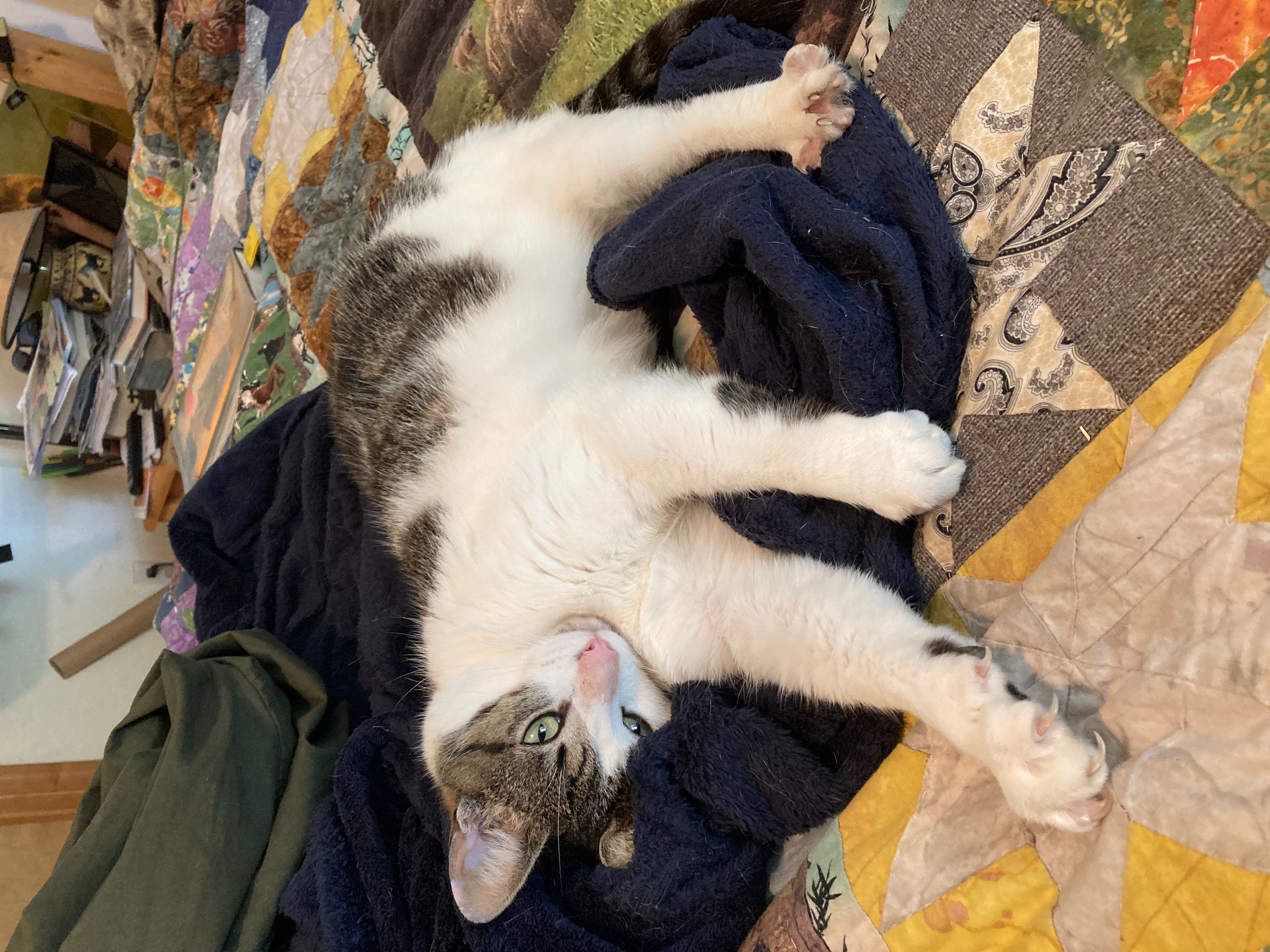 Come on KAT!!"
---
Anyway, with that existential time theme floating around in my conscious and subconscious soup these days, when I read the above quote this morning it struck me that value regarding time is one of those things you need to be aware of. With our time being so precious, fleeting, and finite, even going through the most annoying, inconvenient, and or horrid things doesn't have to be so devastating to our overall state if we just acknowledge the value of them and reframe them as such.
Awareness requires examining everything and knowing what is good and bad about our perceptions, and I don't know about you all, but looking and truly examining what's faulty in my views is not always something that I want to engage in.
But then again, how much is it costing me to hold onto the unnecessary views, the mindsets that are costing me in ways both inconceivable and not?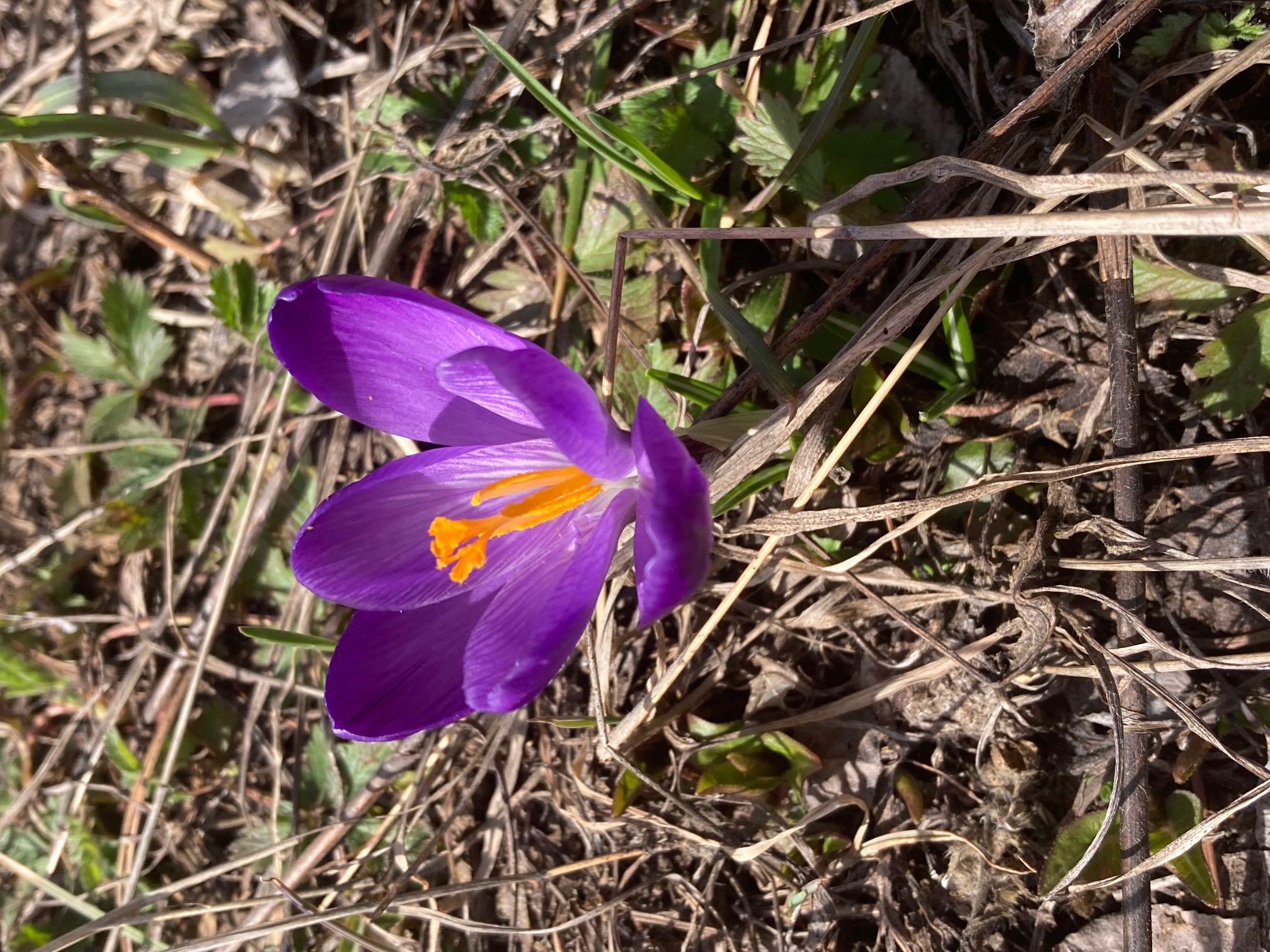 And on that self-examination note of depthness, I am now going to do something that is hard for me to do usually, I am going to go rest, because humans need idle times too, and what could possibly make a Sunday more sublime than a restful day of enjoying the fleeting beauty of blooming crocus and playing with lazy cats. The price may be a few fewer things done, but as I said earlier, they will be waiting there for me when I get back...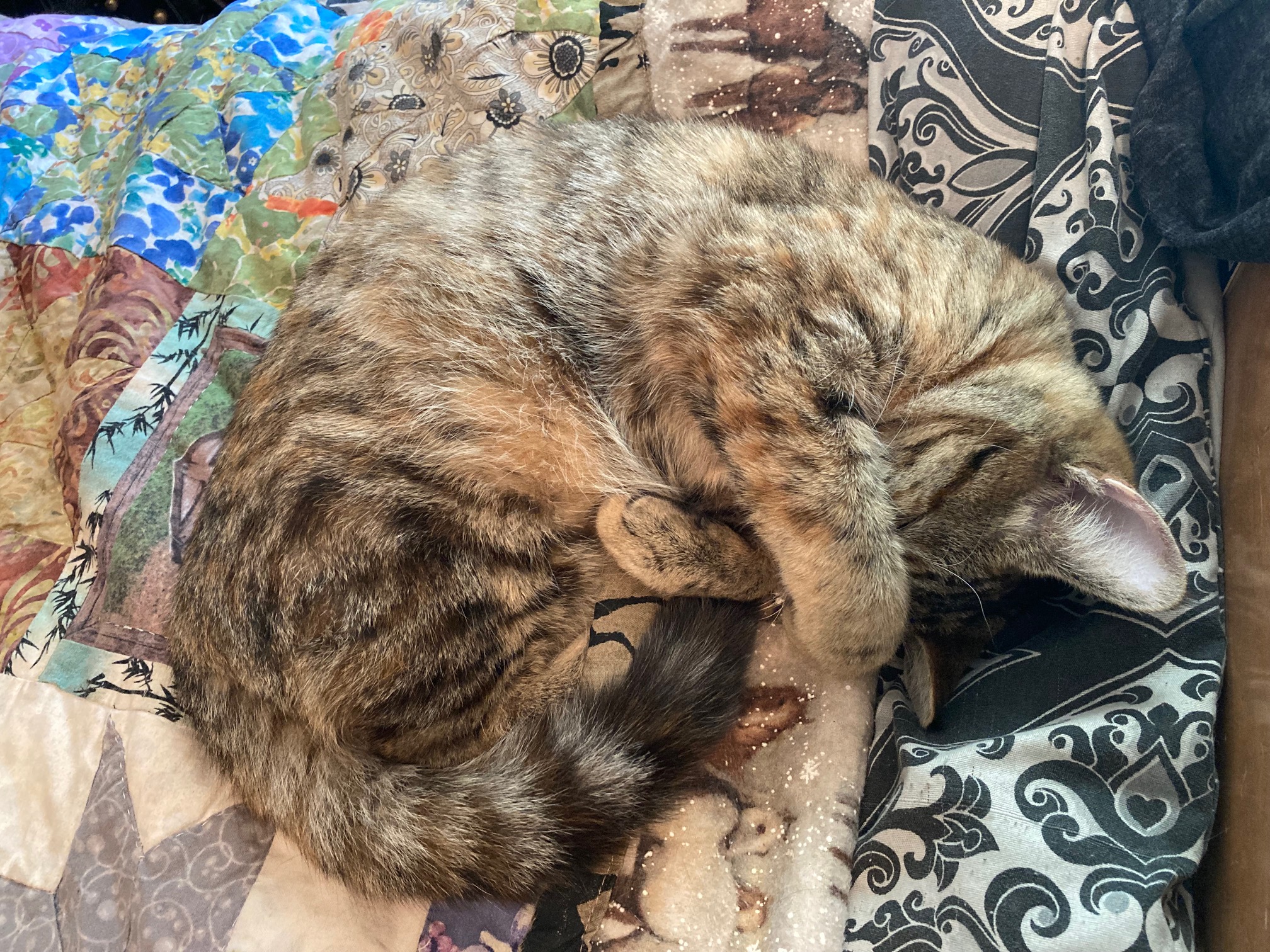 ---
And as most of the time, all of the images in this post were taken on the author's nowhere near as fatigued as she is iPhone.
---
---