A Sublime Yet Slightly Bittersweet Sunday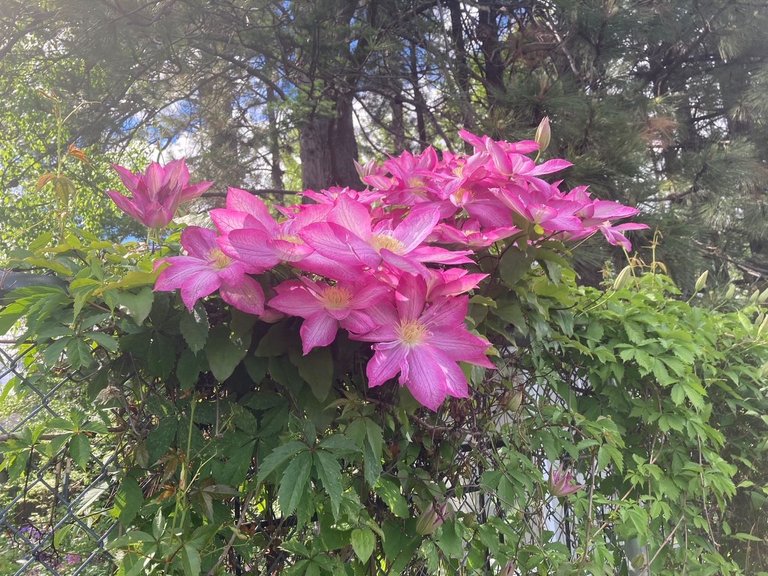 As I tromped through the rain-soaked grass this morning to feed the ducks, a presence was lacking. I felt it to my core yet something bigger was emanating. Peace. Contentment. Joy.
---
Today is the first day in twenty years that my horses weren't there when I went out to feed.
---
Yesterday, was quite a day for me. I had to go parent-level 1000, a thing that many parents do every single day yes, but this day involved going above and beyond in the to do department. The thing is, this past twenty-four hours was also a conjunction of so many life-changing events, and it's why I find myself musing about my state on this fine Sunday morning.
To start with, I absolutely am mad about horses. As a kid I would always be drawn to them and they were drawn to me. That said, there are seasons in life when it's important to acknowledge that you need to let go of some things. Goodbye doesn't have to mean forever it could be for right now.
---
But boy is it a bit hard.
---
Our horses went to two amazing homes yesterday where they will be pampered and enjoy the full, rich life that they deserve. Here they were spoiled and cared for, but due to the season we are in, they were standing around and didn't get to live. I've known for awhile now what I should do, I've just been fighting it, and you all know how that goes.
As I hurtled north to Sandpoint Highschool in a car full of teenage boys yesterday, my thoughts went to my ponies who were going to be going to their new homes. The people who were sent to me were splendid souls, I am so grateful for that, but like with any huge decision that can cause an impact, you wonder, Am I doing the right thing?
---
In this case, yes, yes, I am.
---
You see, on our farm animals are like family, they usually stay for their whole lives. My first mare, a creature I had my entire adult life, lived with us until she had to be sent on her way over the Rainbow Bridge under the gifted, caring hands of our amazing veterinarian.
Yet, even thought I feel a bit discomforted on some levels, like a sense of loss and I'll miss you type things, I feel such joy that my equine friends are getting to go on a new adventure and will not be missing out on living.
---
Ugh. Being a grownup is hard sometimes.
---
Part of the reason why I am sharing this, this morning is I believe that part of the reason people read and enjoy blog posts is that it's a snapshot of the individual writing them. And like all snapshots, they show bits of the composition of that person. Even though I keep things pretty light on my blog, as I love fun, joy, and mirth, sometimes I feel like it's important to show other facets of me too. I am most definitely a flawed, very human person like everyone else.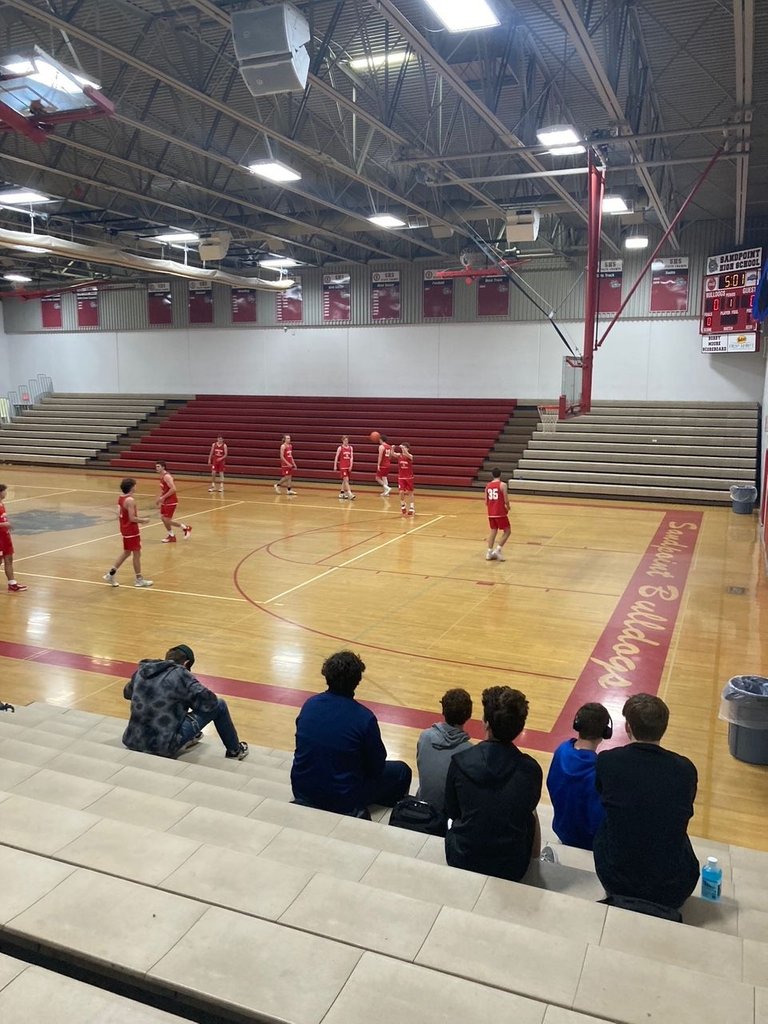 And that person is currently a bit worn down. Yesterday, I left the house early, drove an hour north and was at a basketball tournament from breakfast til dinner time. I had a blast watching the boys tear up the court. I also got to spend a glorious bit of time with my parents, including having a super yummy lunch at a local burger joint.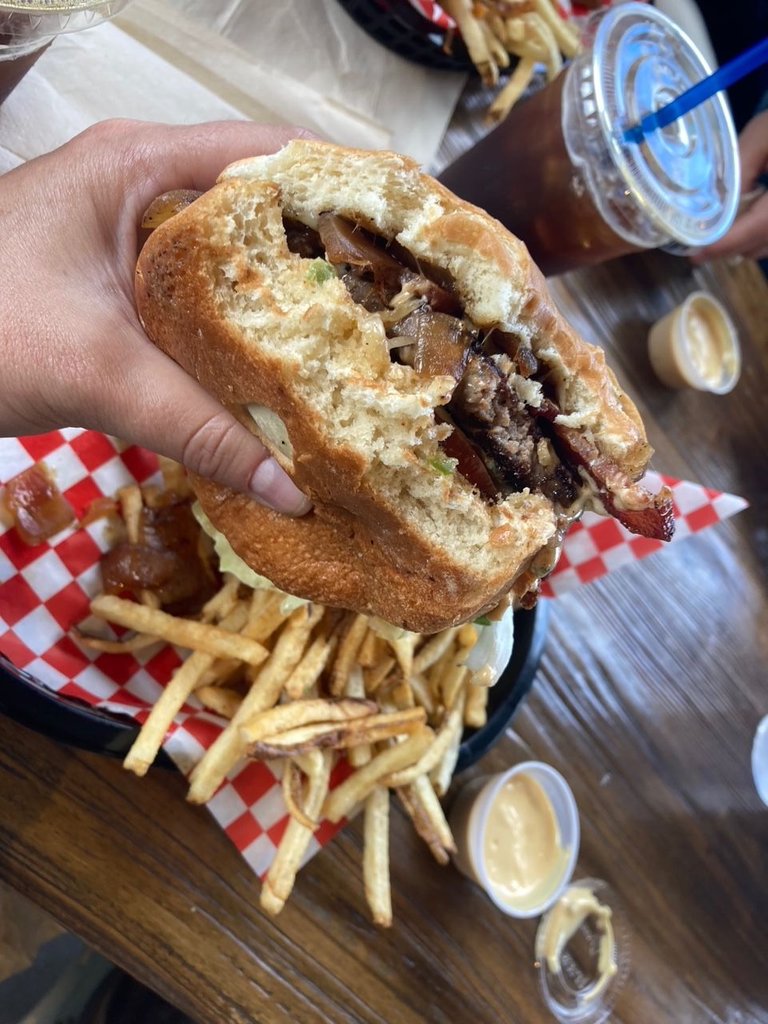 During one of the pauses in play, I went out and strolled along the high school's track. I had the whole thing to myself and marveled at all the beautiful lilacs and clematis flowers that were in bloom along the track's northside fence. It reminded me that even barriers in this life are capable of being painted with beauty.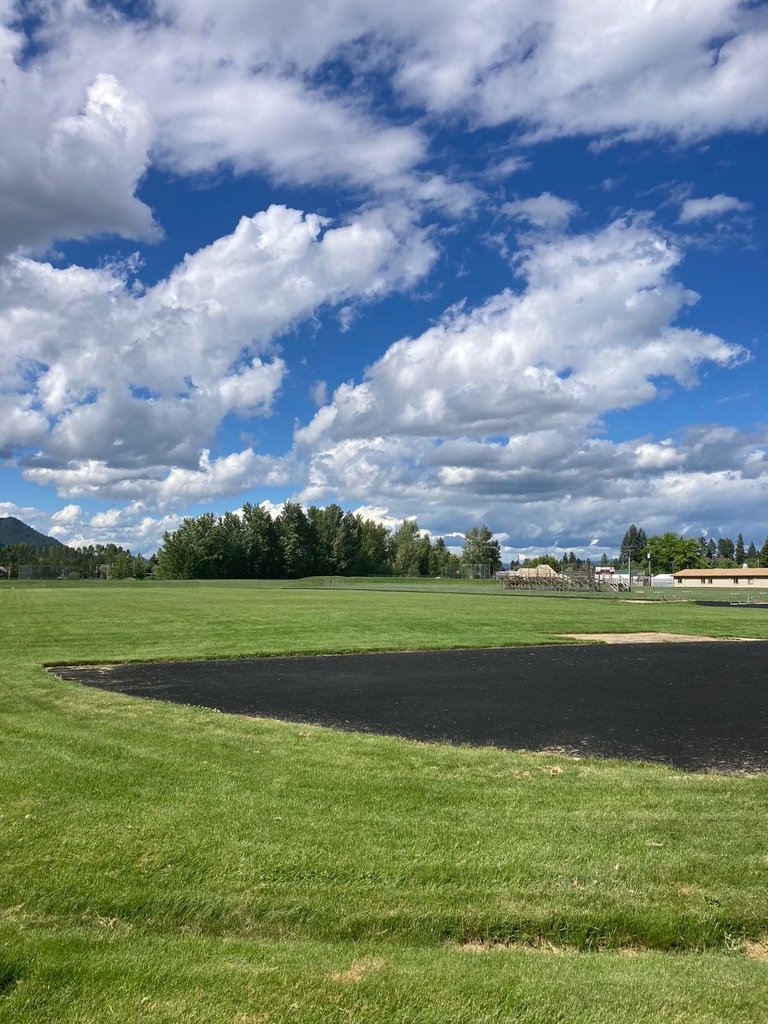 ---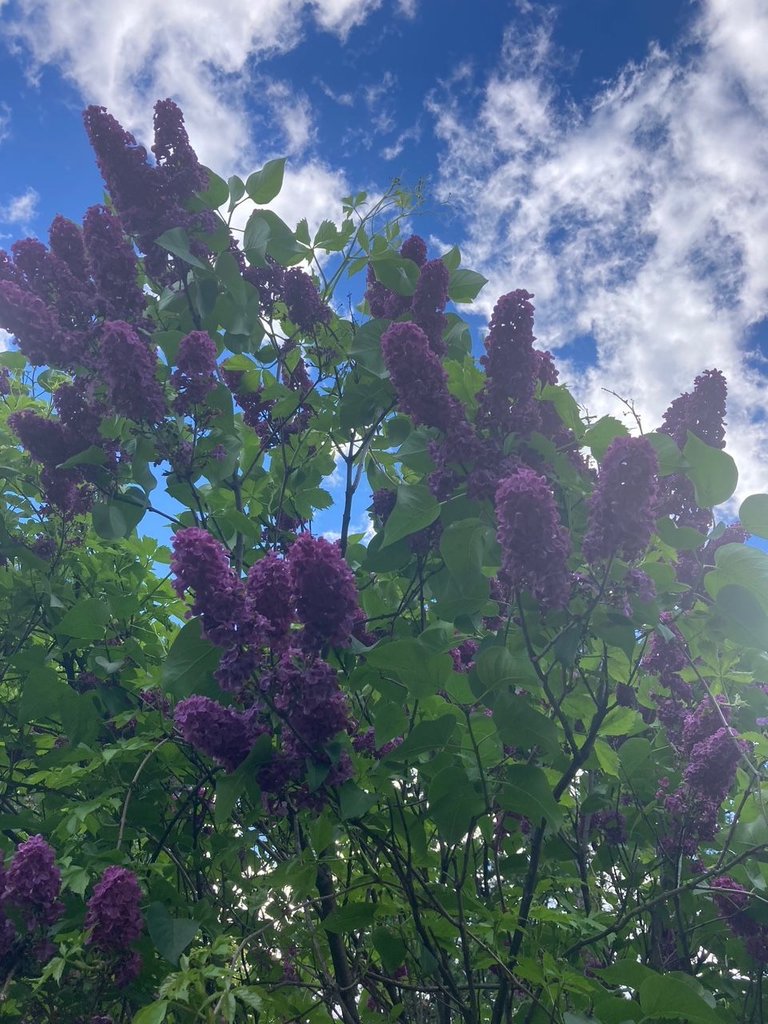 Then, after the boys were done with their day's play, I drove them home and picked up my daughter. She had to board a charter bus in CDA at 10:30PM(about an hour from my house in the other direction) with a destination of our state's capitol.
My girl is among a small group of girls selected from around the state to go to The American Legion Auxiliary's Girls State. It's a week long event in Boise that introduces the kids to how our government works. They even get to draft and vote on legislation, among other things.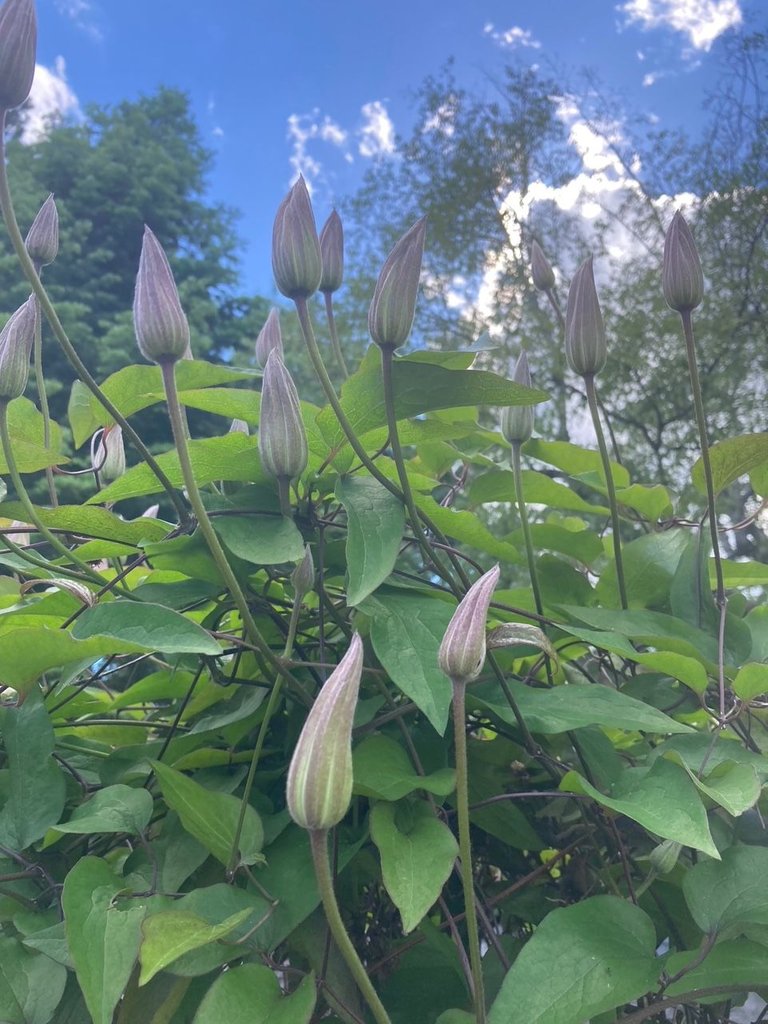 I'm so dang proud of both of my kids for the effort that they put out in the areas they have chosen to excel in. And that's just it, they chose what they want to focus on, my part in this is to facilitate and eventually set them free to go crush it.
---
But oof, all this parenting and life change is a bit wearing.
---
Not that I am complaining mind you, I know how privileged I am. It's just that even though we are constantly surrounded by negative news, I find that I am often so stoked as I look around the realm I inhabit and see the good that is happening.
Just two generations ago my kid's grandpa, a Native Hawaiian man who was being beat at school for speaking his native tongue and beat at home for speaking English, lived a much harder life. He worked hard and served his country anyway. I feel like what I am doing is the least I can do, to support the next generation in a way that heals past wrongs and provides a solid framework for generations to come.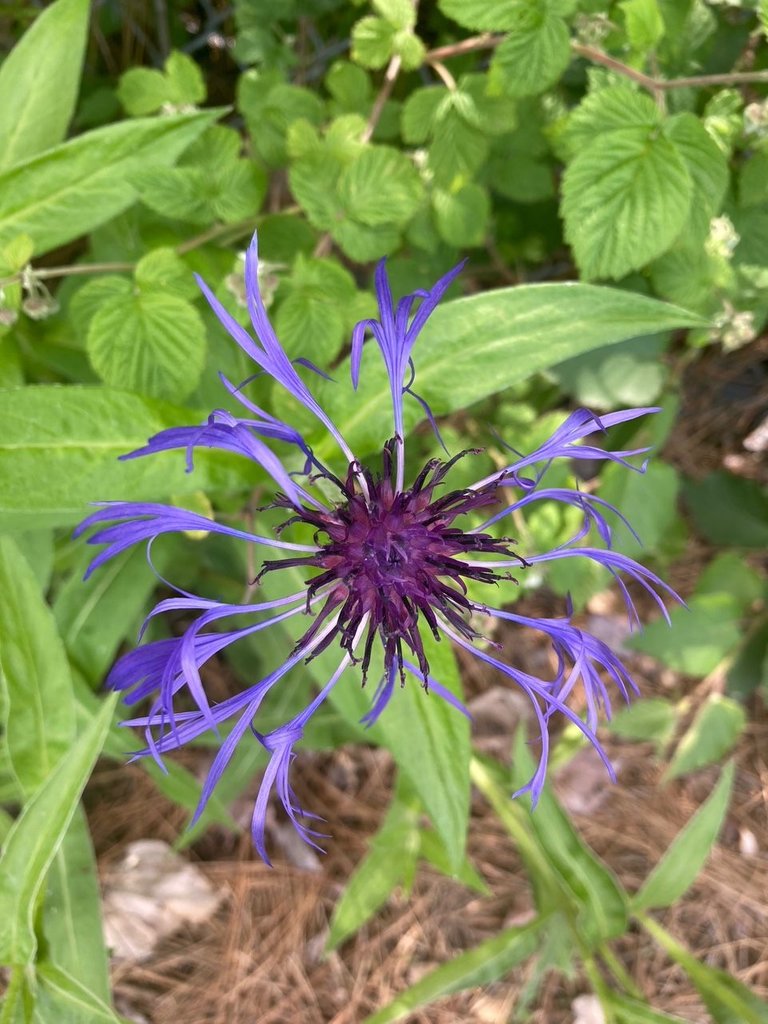 As I sat in an absolute deluge of a thunderstorm with my daughter waiting for the charter bus to come, I smiled at her through the haze of my exhaustion. Just getting up and doing one more thing is worth it, especially if one's motive is serving other's through being their whole, authentic self.
So what does that have to do with me being all wistful about my horses moving on to their next chapter? Well, I am finally getting ready to move on to doing something that I have been avoiding for four decades, being me.
Everything that I have went through up until this point has prepared me for what I am about to do, I'm not just heading into another chapter of my life, I'm going to write the climax to the dang book.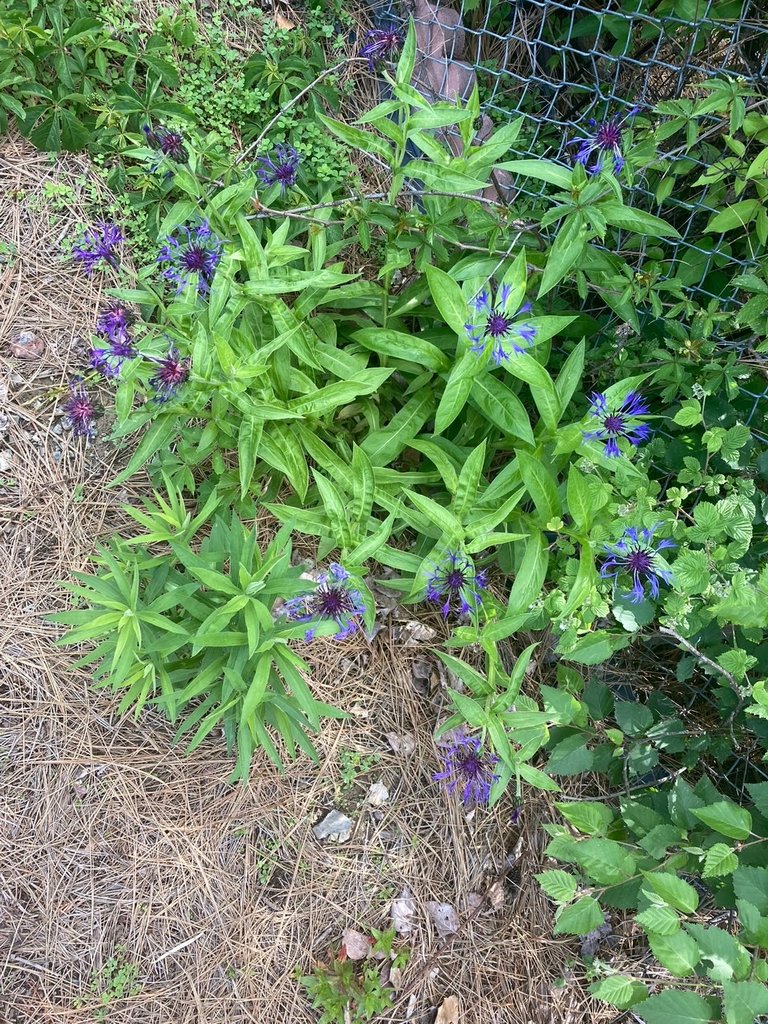 And that's why I am sitting here rambling a bit about horses, basketball, and youth government conferences as I sit here exhausted on a spectacularly sublime Sunday. It's beyond glorious because I am both excited and a bit full of daring trepidation as I get ready to embark on the next phase of my life, one where I am going to be truly and authentically me.
---
Bring on the change, Life, I'm ready for it!
---
---
And as most of the time, all of the images in this post were taken on the author's very well-traveled and not at all frazzled iPhone.
---
---