Cannonball Into The Clarity Pool!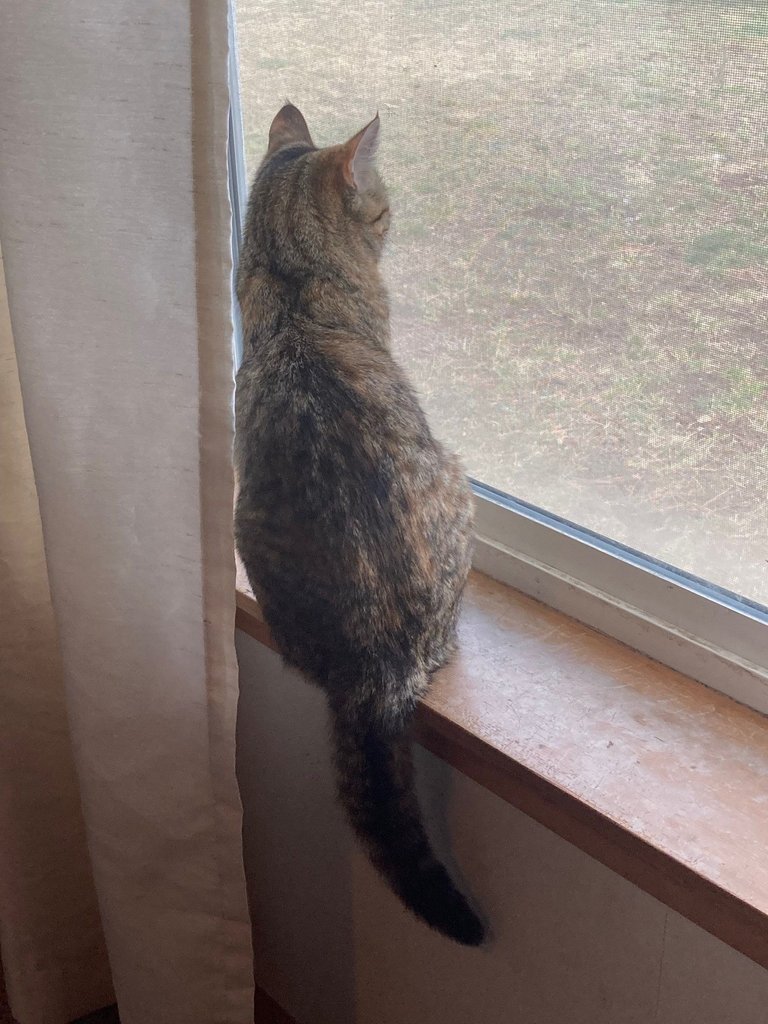 ---

---
This morning during my self-development time, I read this:
"If you don't have clarity of ideas, you're just communicating sheer sound."
Yo-Yo Ma.
---
My first thought was, ahhh, he is such a polite creature, what a nice way to say that if you don't have clarity you're just making noise.
But then I paused for a second and thought about clarity.

Do you ever feel like you are a bit lost? That all you do is nothing but to-dos, chores, and tasks. I am a super efficient get-r-doner type of person. Everyday I crank out tons of output, and let's be honest, there is always something that needs to be done.
But, at my core, I sometimes feel like I don't know what my purpose is. Or that I am not doing what I should be doing. That all of the effort I am expending is just me spinning my existential wheels.
And then I read part of a chapter on Clarity in High Performance Habits by Brendon Burchard and I got salmon slapped in my awareness module!
Like everything else, the more defined and clear the thing it is we are working for, the more zen we will be as we work towards it. Heck, half the time I am just working on things for work's sake, imagine how positive and driven I would be if I was working with clarity.

But how does one find clarity? Well, just like with everything else, it takes a bit of the W word, WORK. Apparently you generate clarity by asking questions, researching, trying new things, and hunting it down.
Not gonna lie, I am kinda digging the idea of cosplaying a Clarity Huntress, spearing elements of my mission statement, seizing my purpose with enthusiastic, intent-driven actions.
Of course, that means I have to do something that is a bit scary to me, I have to spend time examining....dun, dun, daaaahhh: MYSELF
ACK!
---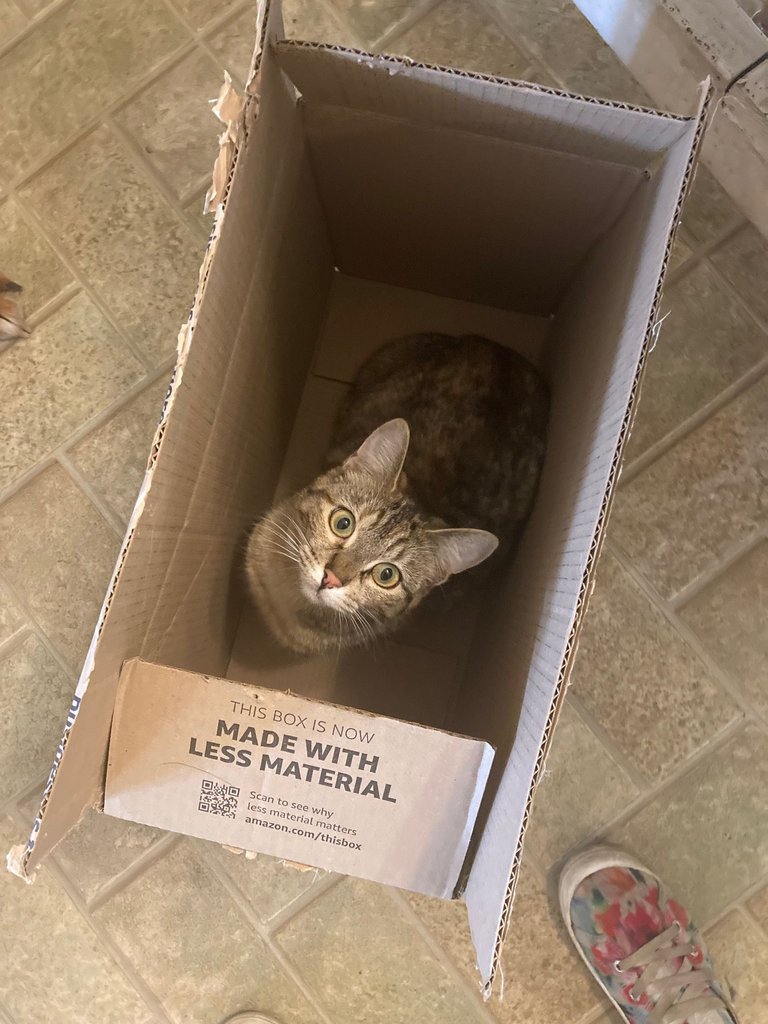 ...Gotta get out of the box...
---
In order to perform at the next level and become the person who I desire to be, I have to go to Clarity School and discover the answers to these little queries:
Who am I?
What do I want?
How do I get it?
What do I find meaningful and fulfilling?
---
Oof.
---
Well, talk about tackling the Mount Everest of self-discovery. I'm not going to lie, this makes me ten to the power of two thousand on the uncomfortable scale, because here's the thing, in order to truly understand this stuff it's going to take work and introspection.
---
And honesty.
---
The first two things I am not adverse to. Dwelling in thought-land is my jam and I love to work. But the honesty part, being truly honest about one's-self, flaws and all, that's a bit harder.
But there's one thing I have learned over the years, that all my greatest growth has come from having the courage to dare to leap. Anytime I made the choice to do what is right, no matter how uncomfortable it was, growth has resulted. And no, it's not always fun, but holy hollyhocks in a handbasket is it worth it.

So, if you are feeling a little lost, a little meh about life, or just adrift without purpose, take some time in the clarity pool. The more defined you are about who you are, what you want, and where you need to find it, the better off you will be overall.
At least that's where I am today on my journey of growth. Who knows what awesomeness tomorrow will bring!!

---
And as most of the time, all of the images in this post were taken on the author's full of clarity but not so much hilarity iPhone, the header and footer images were made in Canva.
---
---