Do you ever?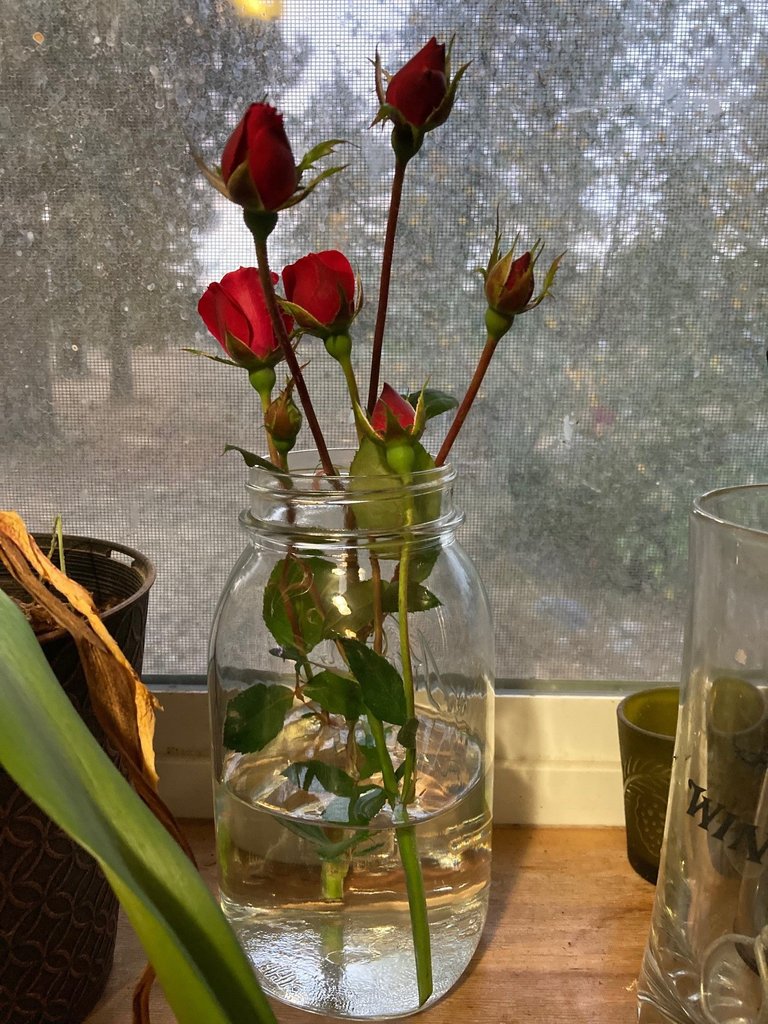 Habit development is an essential part to personal growth. Just like in the cultivation of plants, when the proper balance of amendments are present in the soil, the most beautiful growth can occur.
Cultivating habits that foster growth is no easy feat, but then again, when has anything good ever been easy to attain? Take this morning for instance. Every day I start the day by popping out of bed, resisting the urge to look at my phone (some days I fail at this, that's a habit development in progress), and go out to take care of the animals.
After tending to my critters, I come inside and spend at least fifteen minutes in the realm that I like to call Me time. This time is my non-negotiable minutes of the day where I work on developing my self. I read my Daily Stoic entry of the day, a chapter out of a whatever self-development book I am working my way through, and do at least one lesson of Spanish in Duolingo.
---
That time is now a habit.
---
As is blogging on Hive at least once every other day. But here's the thing, some days I just don't feel like blogging. It's a rare occurrence, but they do happen. Today's one of them. Since the end of July I have been on a marathon of life living, it's been beyond a melee of to do's, fires to put out, and a whole megaton of manual labor. I am tired.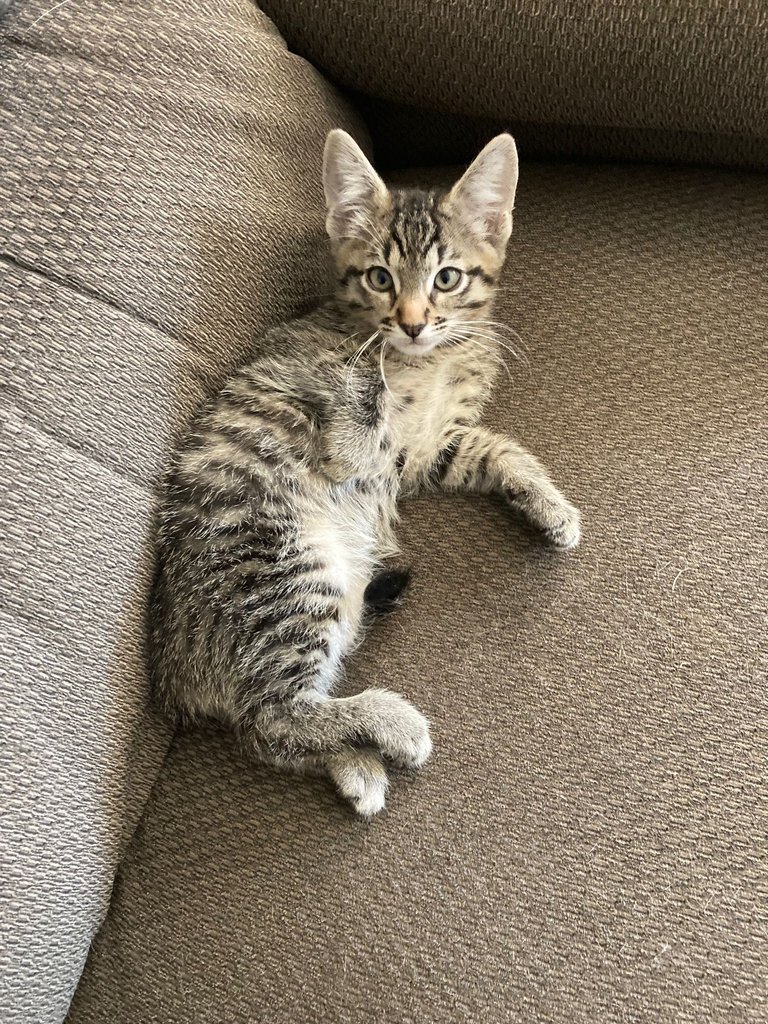 But you know what? That means I am alive, and so instead of grumbling (which I do, I am very human), thanks to my habit-development and time spent with the thoughts of other contemplative humans, I metacognitively catch myself grousing and take the time to reframe things.
I am tired yes, but that's because I am living.
---
It's okay to rest, and I am blessed that I could do that if I want to, I just have to practice saying no.
---
And thanks to my habit of building good for me habits, here I am blogging, even though I am a bit on the exhausted side from spending an entire day splitting and stacking wood for my parents yesterday.
---
Because here's the thing, Life is glorious, beautiful, trying, and very messy, but if you build consistent habits that help develop you, then even on the days you don't really feel like doing things, all that glorious positive development programming will kick in and your brain will help you to realize that your feeling, while valid, doesn't have to dictate your actions or the tone of your day.

For instance, even though I felt a bit of resistance about writing a post this morning, I have trained myself to embrace discomfort (when it comes to things that matter to me) and do it anyway.
And guess what? As I wandered through this thought bubble of a post, my love for writing took over and any feelings of meh have evaporated. Because here's the thing, I love writing, and once I start tapping on the keys I get sucked in to that place where the world melts away and what I want to say enraptures my being.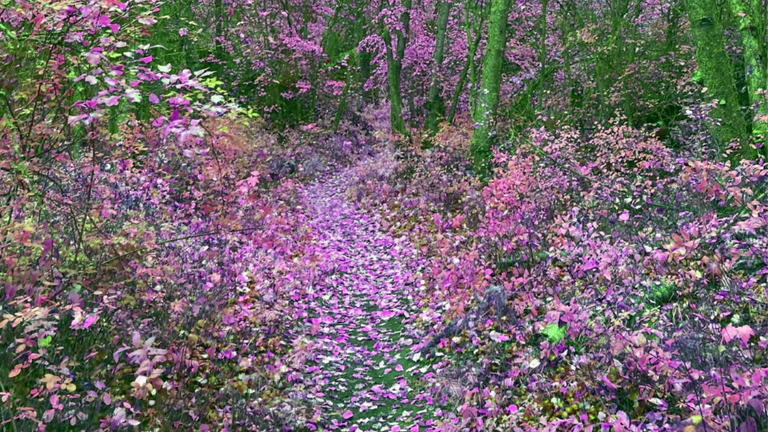 Consistently showing up for yourself will never fail to yield fruit, because at the end of the day, cultivating a better you means the world gets the best of the wonderful combination of gifts that only you possess. You don't have to be the best at anything, it's more than enough to just be you, a work in progress, gloriously flawed, but willing to make an effort to refine that which you possess in the service of others.
And on that note, I'm off to live, because that is the greatest gift of all😊
---
---

---
And as most of the time, all of the images in this post were taken on the author's fully charged and not being shipped anywhere on a slow barge iPhone, the header and footer images were made in Canva.
---
---