Escape The Fret Fest!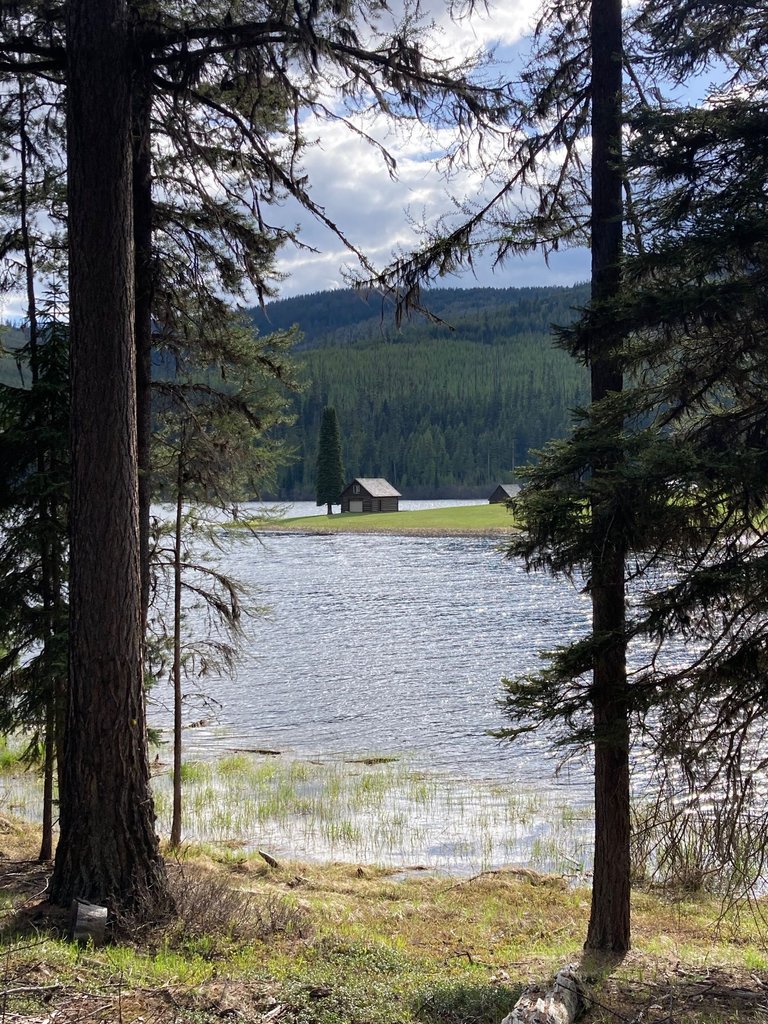 ---

---

---
Do you ever catch yourself treading in your own delusion pool?
---
Like, you know that logically something isn't right, but in your heart you've embraced certain limiting beliefs and are clinging to them like a kitten to a pair of fleece Spongebob jammie pants?
---
I'm guilty of this. So much.
---
You see, I am a person who strives for peace and coziness. It is my prime personality directive. Nothing makes me happier than a serene, non-dramatic existence. Now don't get me wrong, I love a good fracas from time to time, but as a bit of a sensitive creature, well, let's just say I long to abide in the serene.
So, by default I am a bit obstacle averse. The problem with that statement is that you can't live a life that is void of obstacles. Tribulation begats growth, and I do so love growth. The pain of growth, well, not so much.
And therein lies the self-delusion problem. For so many years (and still, I am very much a work in progress), I told myself if I just organized everything, behaved well, and avoided conflict then I would not face trauma, tribulation, and obstacles.
---
Um, NOPE
---

And really, how entitled and lazy of me to tell myself that lie. Why would my actions, no matter how noble the intent, absolve or shield me from having to go through stuff. In reality, I should be celebrating any time I go through an obstacle because that means I am going to learn something. Not only that, it also means I am living.
But then there's the ego part of me that's always trying to control things. Ugh.

Today in my Daily Stoic reading the entry was titled, Always Have A Mental Reverse Clause, and it was a banger of an entry as usual. There was a glorious admonition of how our superpower is that our minds can always be changed. What a glorious freedom that is!
There's a caveat though, we have to be conscious of that little fact. Here lately with my hubs gone on a job (like out of state for weeks at a time) I have been suffering with a bit more angst than normal. My predisposition to fret has been dancing around like that kid who always wants to be called on at any function.
---
Pick me, pick me
---

This past week especially I have found myself wanting to slide back into my controlling anxiety fret fest that I dwelled in for so many years. The state of being where I delude myself into thinking if I just accomplish a certain amount of tasks and limit myself from doing certain things that I won't be inconvenienced by any setbacks.
---
Gross.
---

How do I combat that grotesquery you might be wondering at this point? Or you might be thinking about how neurotic I am, it's cool, I fully embrace my personality trait rucksack these days and carry it gratefully, for I see it less as a burden rather than a perpetual reminder that I am a fallible yet gloriously complex creature capable of great growth, as we all are.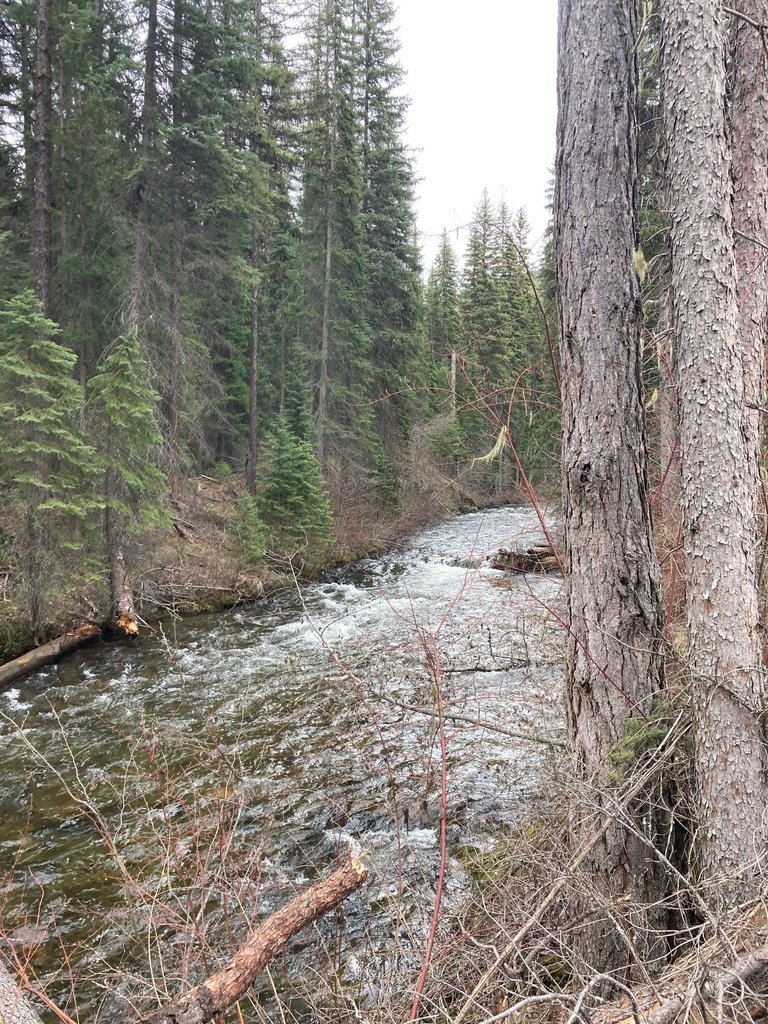 But back to combatting not so great mental behavior, every time I catch myself lamenting about some possible future obstacle or trying to control things so I don't face tribulation, I take a deep breath (or twenty) and tell myself, "I GET to do (insert thing here).
I also visualize the thing/situation/person that I dread and myself working my way through it or remind myself that one time I came up with multiple thousands of dollars for two crises that happened simultaneously while I was halfway across the country from home. I also take a moment to allow myself to feel whatever it is I am feeling and then I FLIP IT!

We all know Murphy's Law, stuff is going to go wrong (and probably will), but if you choose to look at obstacles as what they are (just part of living and opportunities to practice reason/growth) then things start to take on a different view.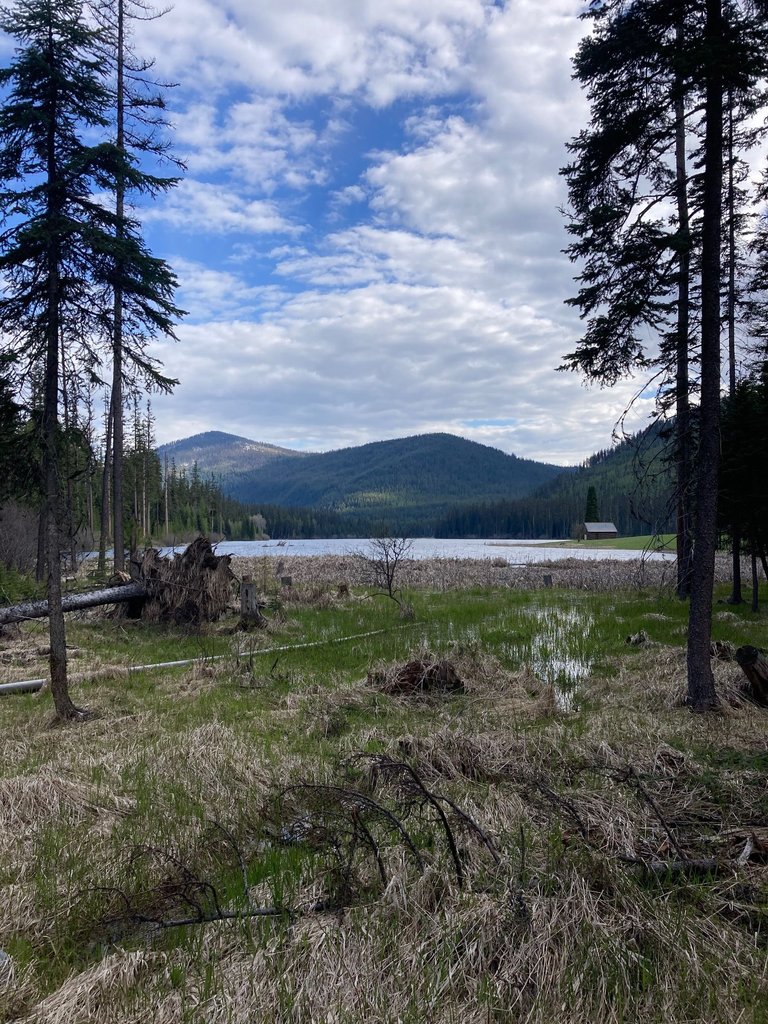 ---
All it takes is a little work, and you know what? Good, purposeful work is great for us all!
---


---
And as most of the time, all of the images in this post were taken on the author's never angsty but often covered in random detritus iPhone, the header, divider, and footer images were made in Canva.
---
---