Existential Overalls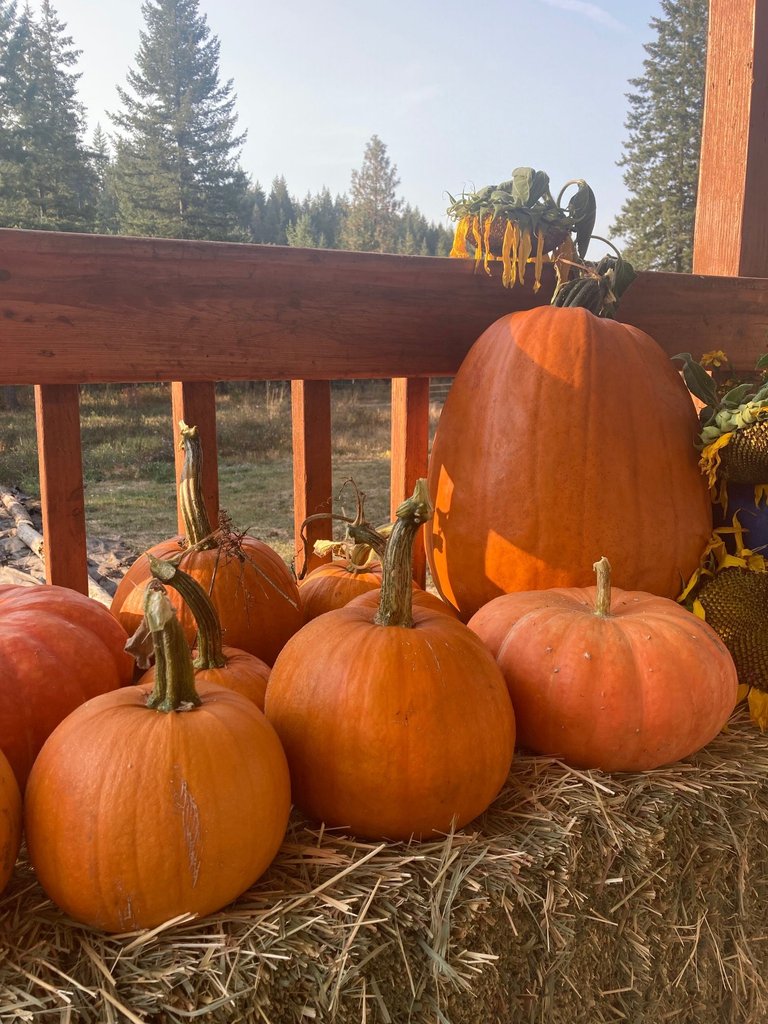 ---

When I was a sapling one of the fashion trends was to wear overalls with one strap unbuckled. Here lately I have been feeling like that is a perfect visual representation of my life, I'm wandering around half-hitched.
Suffice it to say that I am not the only human who struggles with health issues. To be alive is to struggle with health issues. However, I spent the first three decades of my life ill with an out of control chronic illness, and through tons of research, trial and error experimentation, and some stubborn @$$ persistence, I healed myself.
Well, let's say I tempered the chronic illness beast. Because it's always there, lurking.
---
That said, I got a gift, I felt good for a few years.
---
And therein lies the problem. This year I got life-slapped back down into the not feeling well chronic illness realm and it's actually worse for me because I have the knowledge now. I know what it's like to feel good. And I desire it above all things.
---
I think I might be throwing a fit on the inside most days.
---
Because I don't want to rest. I don't want to sit down, or take it slow, or be sedate. I WANT TO MOVE! WAAAAHHHH!
Okay, now that I have expressed a bit of childish fit-throwing I'll move on to the point of this post.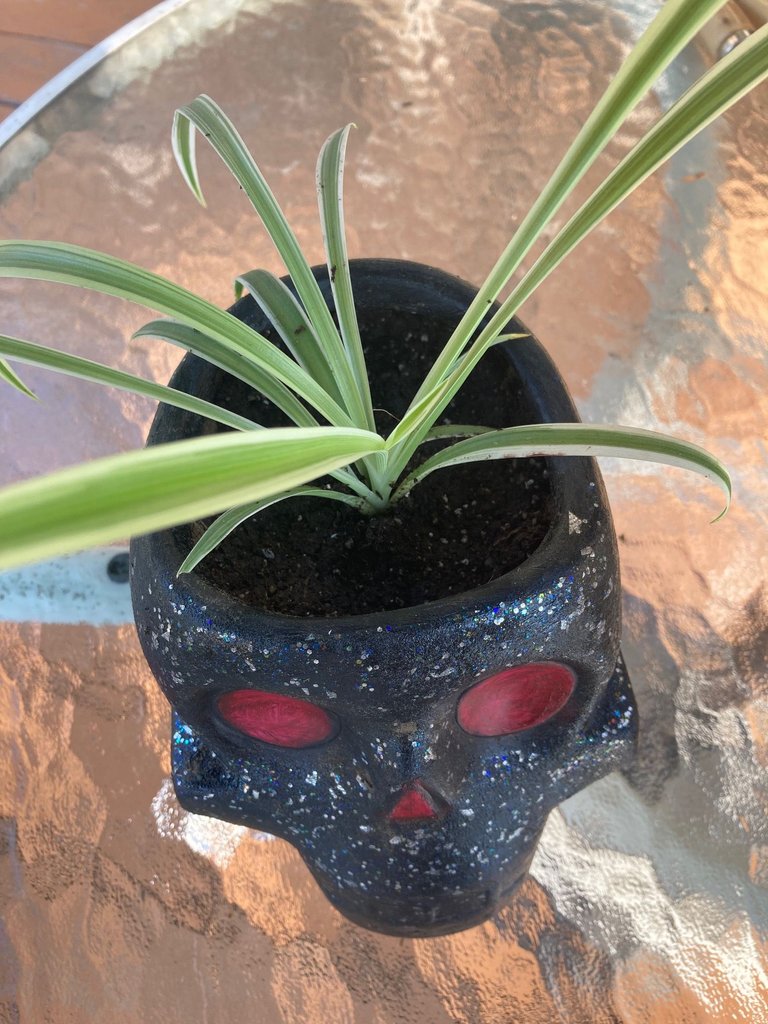 Have been getting some artsy creative time in though, so there's a bonus!
---
A singer of songs once crooned, "You can't always get what you want."
---
Yes, Uncle Mick, I hear you....
---
---
But he's right, you can't always get what you want.
---
And sometimes, you have to go through things. So even though I know how to eat well, even though I am trying my bestest to take care of myself, the trick now is to acknowledge I am where I am supposed to be in this moment and to embrace the sitch.
---
It's just that it's so much harder to do than it is to type.
---
I am sure that I am not alone in feeling frustration with the minutia of my situation. And yes, I am aware that there are many folks out there who are facing far greater dragons than I, and when I think about their plight I want to throw manure coated duck feathers at myself for my whinging. So instead, I will honor all our struggles by accepting that I have to go through this tribulation and celebrate that I am even alive to wade through such a thing.
---
Take that overalls!!!
---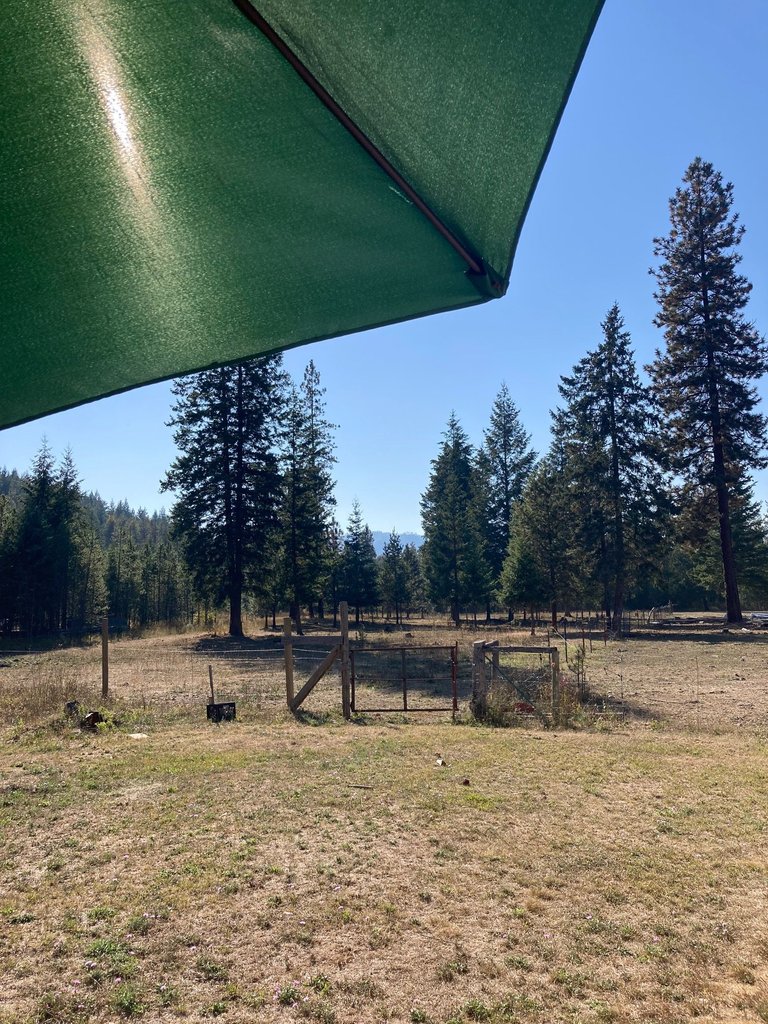 And as an expression of the ever-present gratitude that I feel, I just want to say a massive thank you to you all. Each and every one of you Hiveians that visit my blog have been a huge source of encouragement throughout the last almost six years. Knowing your are not alone and interacting with such a cool, diverse group of creators has been one of my life's greatest joys, along with cats and cupcakes😉

---
And as most of the time, all of the images in this post were taken on the author's always properly attired iPhone.
---
---
---