Insults And Honorifics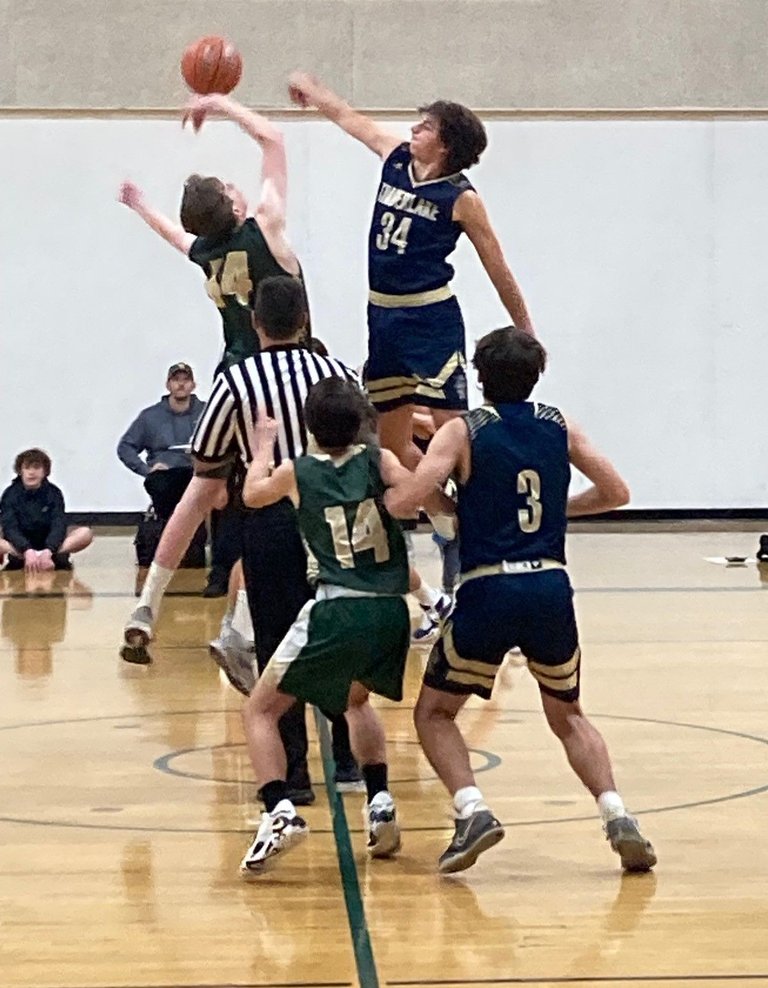 Apparently being labeled a try hard is supposed to be an insult. At least among the younger set. As a medium-aged person I find this absolutely hilarious. Imagine taking mocking of one's effort as a slight.
This morning during my growth time I read:
"Effort is what ignites ability and turns it into accomplishment."

Carol Dweck Phd.
When did effort to improve become looked at as a thing to be mocked? Shouldn't effort expended on the path to growth, especially in something that doesn't come easily or naturally to a person, be praised and encouraged?
Is this why people, especially a lot of young people, seem to have constant crisis's of confidence, because they are just expected to come out of the box capable of exceeding at anything?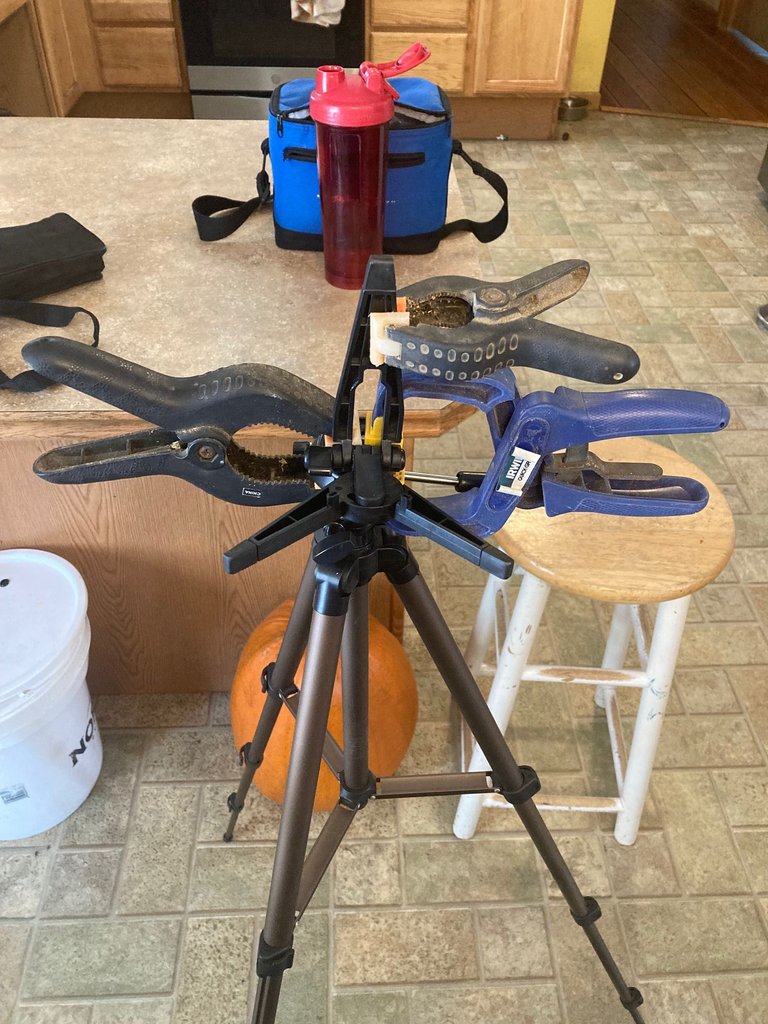 An excess of clamps is always helpful on the problem-solving front😁
Even I have fallen into the fixed mindset in regards to ability mud puddle of poor me doom. After having a very horrible extended illness this past year, my brain, a thing that I could always count on to be awesome, is just not quite itself. After zooming out a bit and examining some of the feelings I have been having about my cranium not being as awesome as it once was, I realized that I had derived a lot of my self-worth from something that I thought was fixed, my intelligence.
My entire experience as an adult has taught me that the idea of one's success being determined by pre-existing attributes is absolute bovine fecal matter, so why was I wallowing about in a pity pool about a change in personal existence variables?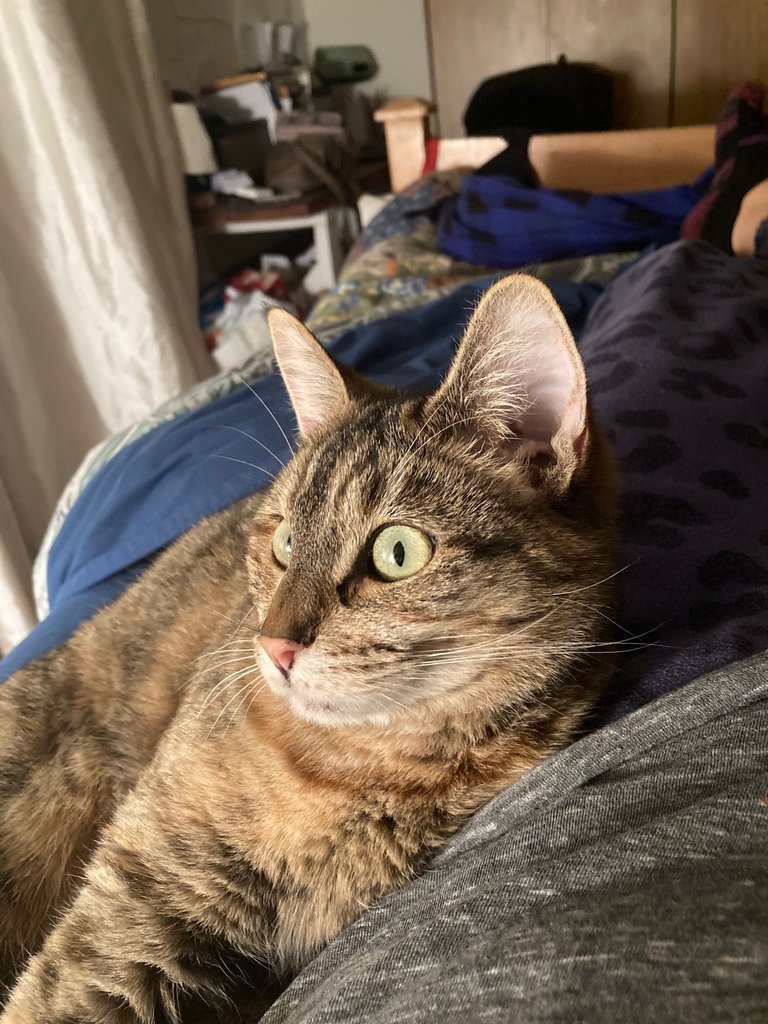 I need to take a page out of Teela's book and have laser sharp focus....and take quality naps😉
Instead of dwelling on what I thought I lost, I should be excited about where I can go. Yes, my brain is functioning differently, but now I get to learn to do things differently. This set of circumstances is yet another step in the adventure of growth we all can partake in.
The alternative, playing the could have been game seems like not a good time, for some reason sitting on the sidelines of life and mocking the try hards seems more than a little lame and incredibly time-wasty.
So on that note, I will be wearing my try hard badge with glee and learning as I go. For I do most definitely have a destination. I'm just not there...yet...
Because refusing to be pigeon-holed by your natural abilities to grow is to truly live.

---
And as most of the time, all of the images in this post were taken on the author's never pensive and on occasion very trying iPhone, the header and footer images were made in Canva.
---
---