Need A Mood Reset? Take A Meander!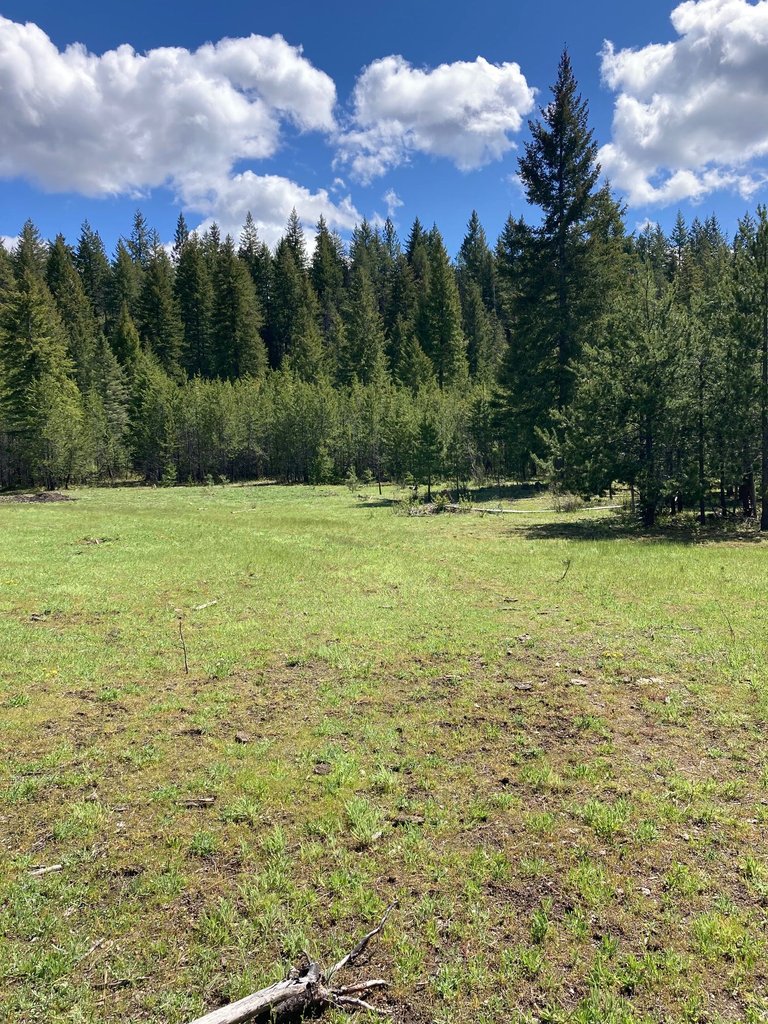 Do you ever have a day where no matter how much you try to reframe what Life is throwing at you, you still feel like emotional trash soup?
---
I know I sure do!
---
The other day I was getting it handed to me. By it I mean six bajillion setbacks. Now, I have talked about gratitude before, and I am super grateful for the life I have and everything I get to experience, but when you have unexpected car repairs, family drama, and that D@M# cow gets out again, sometimes your attitude isn't always in its best place.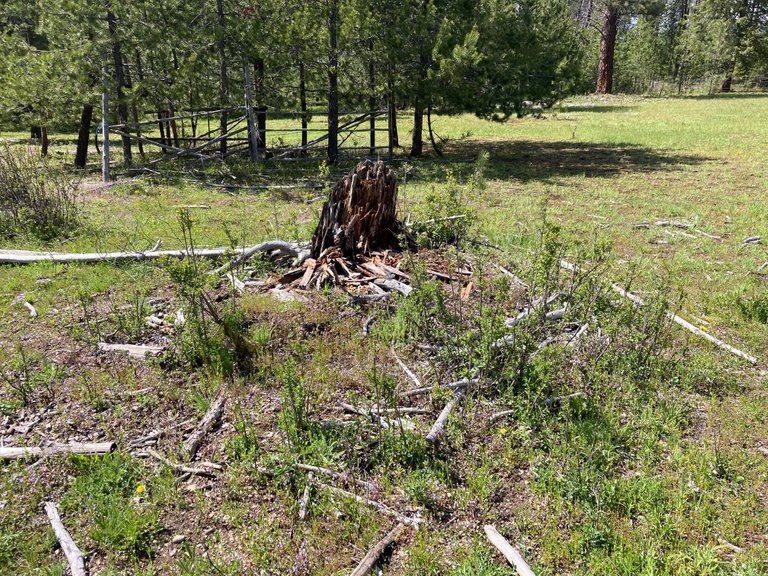 I have found that these sort of challenge waves hit a bit like an existential tsunami of let's test her mettle doom. Just when I think I am making progress with my development and good habit institution, along comes Life to give me an existential vibe check on aisle three.
---
Thanks a lot....
---
Anyway, learning to reframe everything I get to experience everyday as a game has really helped me a lot. As a person prone to anxiety, I struggle with getting overwhelmed by having a constant awareness of what could happen to me as I navigate the ish of all my tasks everyday. That is a recipe for angst and internal inflammation, so the game reframe has been super helpful.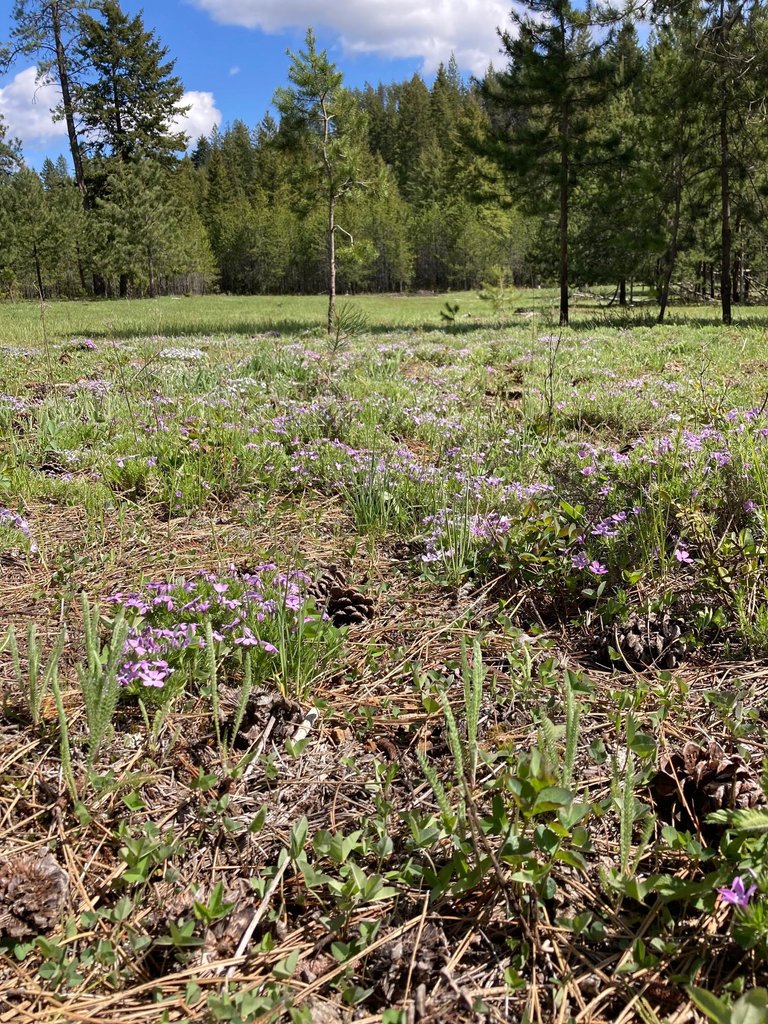 However, the most helpful thing of all has been the most simple to institute. When things get a bit over the top in my feed, I just take a walk.
I mean, I walk a lot every day. For starters, I live on a farm, lots of walking involved there, but that's not the type of walk I am talking about, I am talking about an intentional WALK away from it all.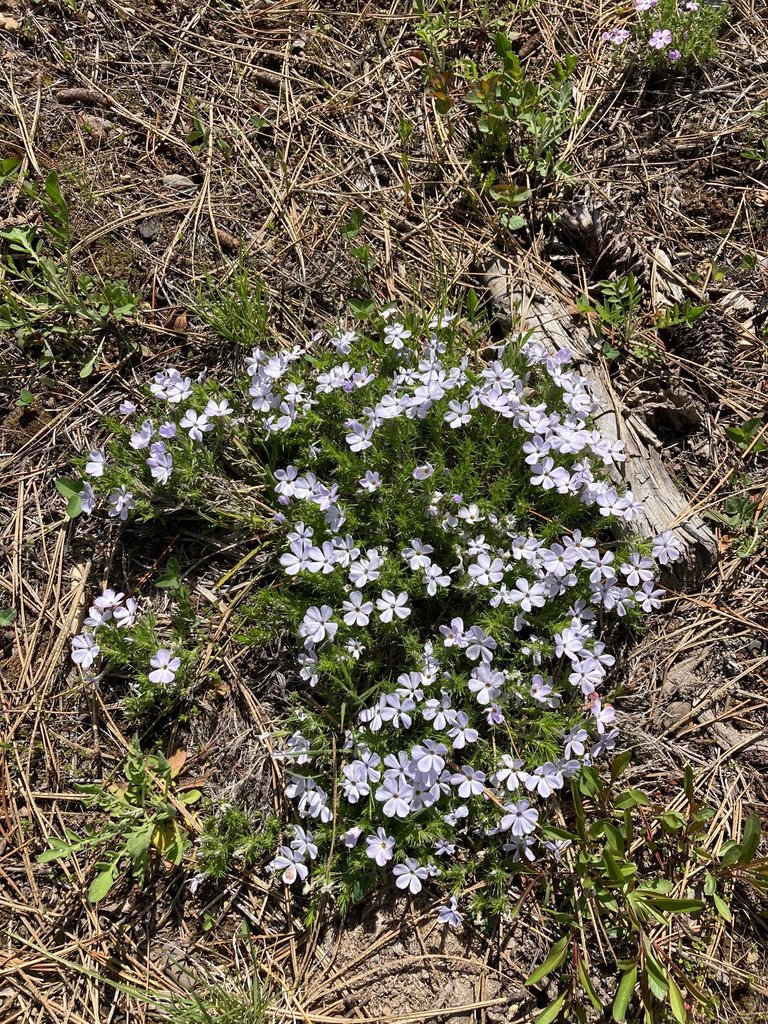 One thing that I have learned in all my study of the realm of time management is that you have more time than you think, you just have to grasp it. A lot of the time that comes from pruning and purging that which isn't important or necessary, which is a whole other blog post.
That said, no matter how busy I think I am, if my mood is frazzled, I block out a time for a walk. Said walk almost always helps me reframe my vibe.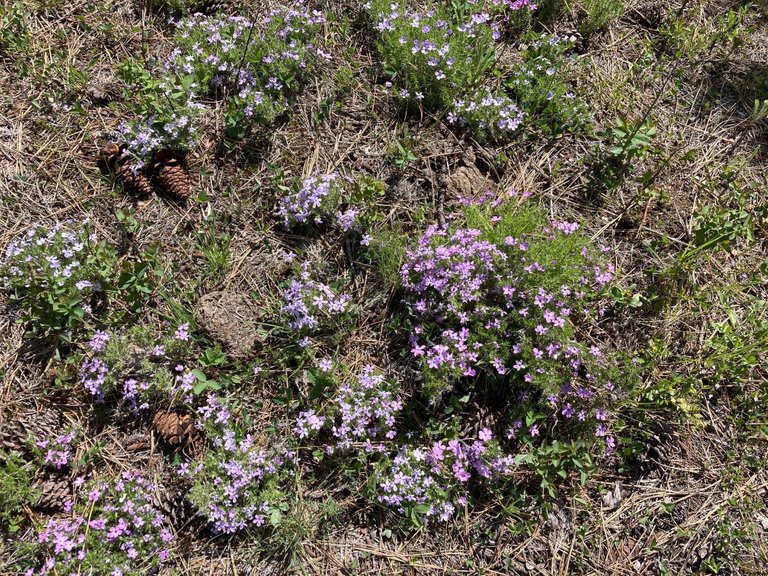 Why? Well-being derived from being out in nature for starters. Meandering through the trees (desert, steppe, etc.) is just plain good for my soul. How can you worry about an excess of bills to pay, or getting the kids signed up for yet another function, or that darn vacuum is broken again when you spy a bumblebee flitting from wildflower to wildflower?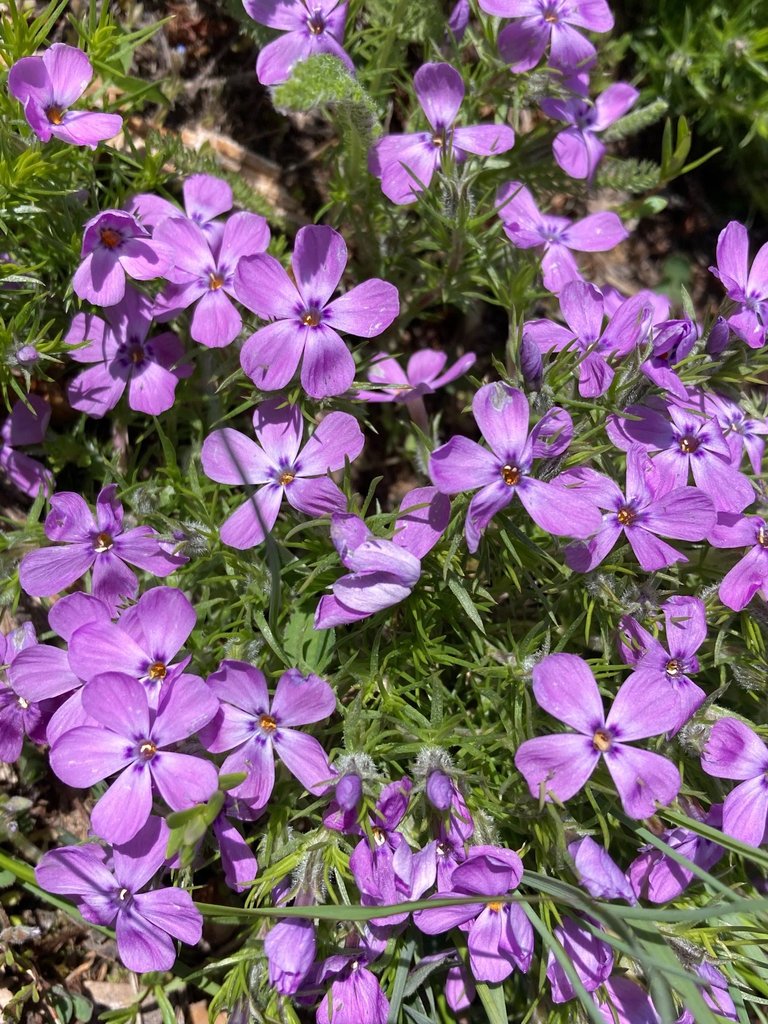 The demands of the day fade away when your eyes alight on cotton candy clouds and vibrant green pine needles. The fresh air that hits your lungs as your feet pad along the forest floor invigorates your carcass, and I'm telling you, after just a few minutes everything feels right again.
Walking is so good for you, and I think walking in Nature is even more so. Now I know that not everyone has the option of dwelling in the wild places of this planet, but every city that I have visited had some pretty great green spaces. If you are feeling frazzled, find one! Meander through that place for a bit, I am betting that you'll feel a bit restored after.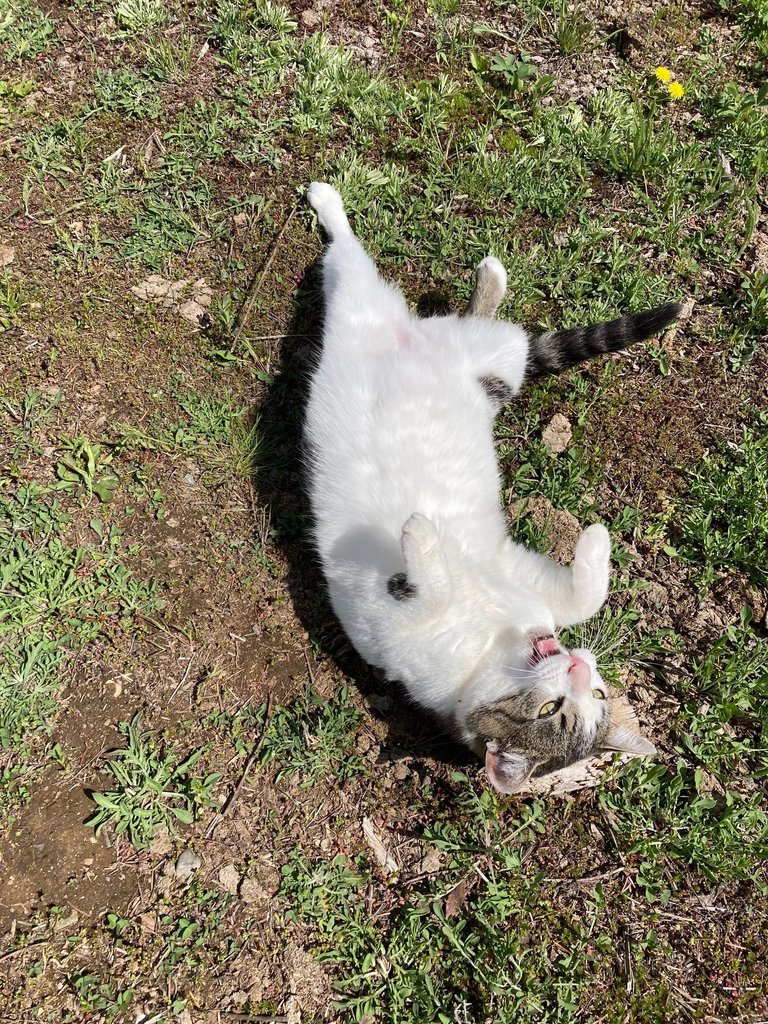 Random rolling path-blocking cats also improve one's mood
Because here's the thing, there will always be things. No matter who you are, things will be clambering for your attention. Resetting your intention with a randomly interspersed bit of being (taking a walk with no destination or objective in mind) seriously helps to break you out of the to do melee of hectic feeling generation that many of us often get stuck in.
Or at least that has been my experience thus far, and it's another thing I am truly thankful for. Because I'd much rather navigate this life as a Collected Kat rather than a Frazzled By Life Trash Panda.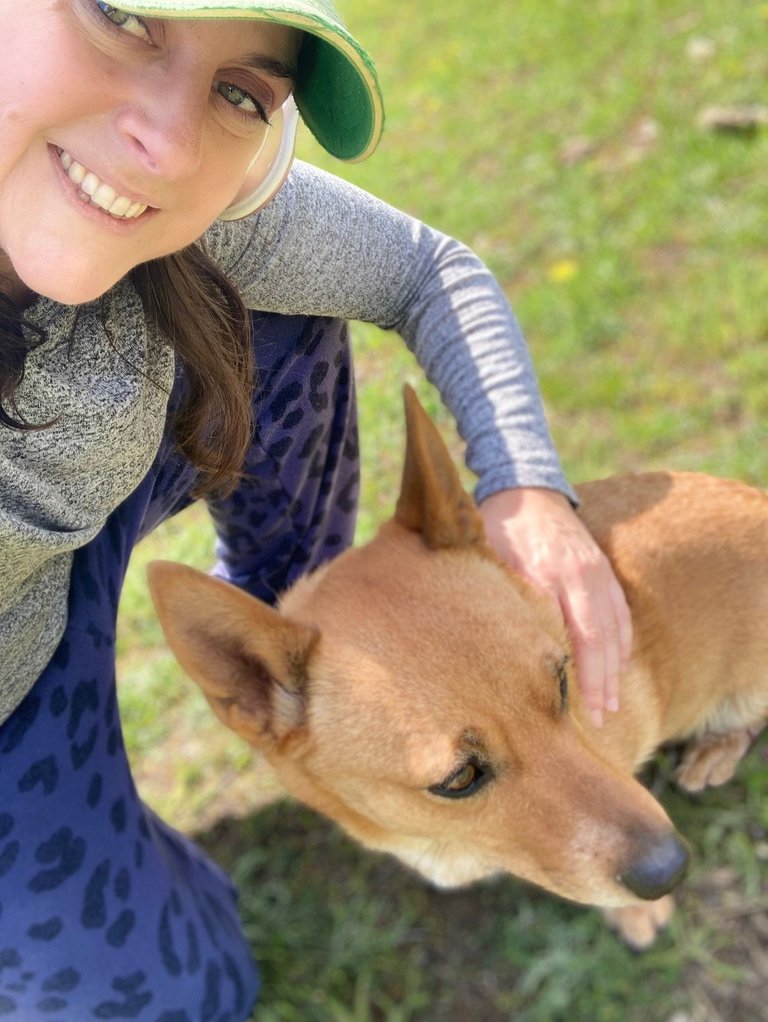 As someone who is trying to do the work to perform my best, I am constantly seeking methods that will help me jettison harmful habits that are keeping me from being who I want to be, my best me so to speak. That work on top of living life is quite an undertaking. Not that I am complaining, I love the work, because I love living. The thing is, sometimes it's good to take a step out of the arena of hitting it hard and spending some just being time, and that is something that I think my mood reboot walks represent.
---
And on that note, I think I am going to go take a walk...
---

---
And as most of the time, all of the images in this post were taken on the author's non wildflower scented iPhone, the header and footer images were made in Canva.
---
---