The Flicker Haven Farm Files-An Overview Of My Seed For Feed Project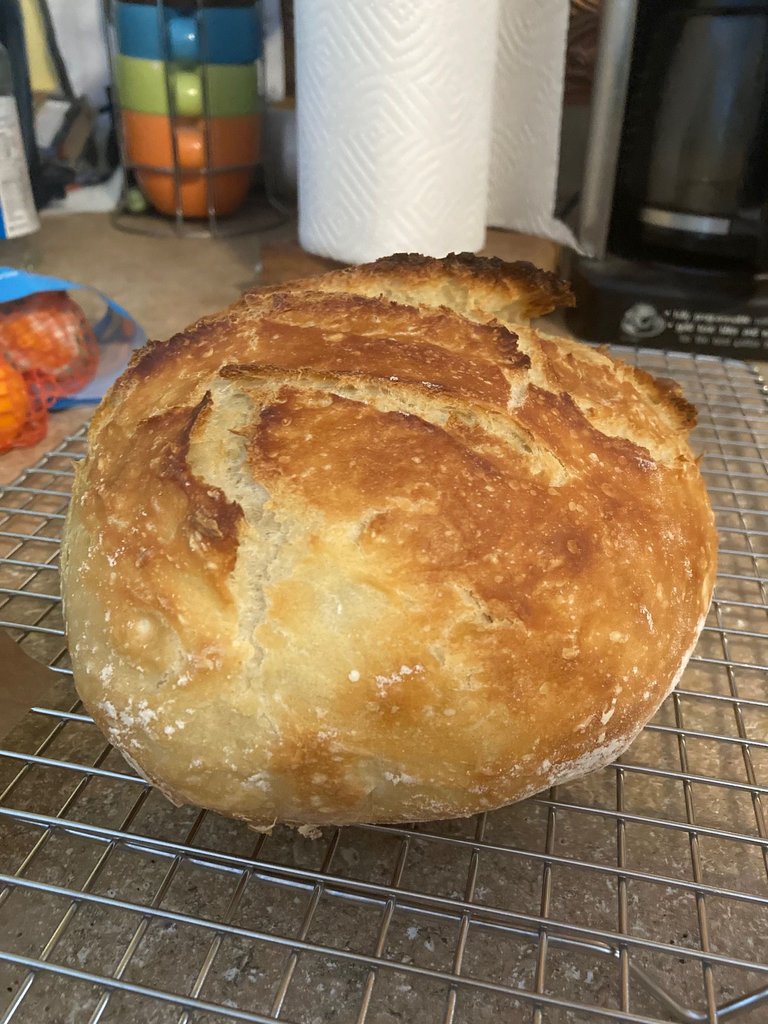 ---

---
A few months ago as I walked through our local feed and farm store, I found myself marveling at the rising cost of animal feed. No one needs to possess an advanced degree in economics to deduce that we are in the midst of the consequences of bad financial policy implementation, and the fun thing about consequences made by people who are supposedly experts is that we all get to go through the pain together.
Which brings me back to the price of animal feed. When a fifty pound bag of chicken feed is $22 and a bale of grass hay in $29, it becomes very difficult for people to afford livestock. Common every day folk don't have access to heavily subsidized feed like our big agri-businesses do. The retail cost of livestock feed is definitely a barrier. Here in the PNW we grow a ton of feed crops, so it is relatively easy to get non-GMO, locally produced grains and such, but still, the costs for those producers are shooting up and like all things, passed on to the consumer.
Now, I don't buy my feed from the store, rather I get it in bulk from local producers, but a lot of people don't need several hundred pounds of grains. During the last recession when feed costs double I had a steep learning curve in regards to providing great nutrition to my animals while also dealing with budgetary issues (and I had human babies and less income during that time!)
All this arm chair analysis aside, my brain has been keeping track and has also been very much aware of what is upon us, and in the name of being proactive, I am doing a couple of things this year.
One, I don't want to be beholden to the system to provide my animal feed. So I scaled back my livestock and this year I am going to grow all my own feed for my flock.
Honestly, the prospect of growing grains for my small contingent of ducks, chickens, and turkeys has me a bit excited. It gives me an excuse to try something new!
Every year I grow a respectable amount of sunflowers, and I am increasing the amount of sunflowers that I am sowing this year. The birds love them and they are also super easy to sprout. (I sprouted barley throughout the last recession to offset my feed costs and the birds totally dug it).
The grain experiment that I am embarking on this year is grain sorghum. It's got a really nice and healthy nutrient profile, and I gotta say, aside from the bird feed prospect, the fact that I can pop it like popcorn appeals to the novelty part of me.
Grain sorghum is cultivated like corn, so that part should be pieces of cake, and I have mountains of nicely composted manure for fertilization purposes. Honestly, I have been wanting to give it a go for years. It reminds me a lot of amaranth, and I enjoyed growing that plant.
If the birds aren't wild about it, I will probably sprout the seeds just like I do barley and sunflower seeds, as I have read some anecdotal evidence that chickens aren't crazy about grain sorghum. Over the years though, I have found that what is true for some is not necessarily true for others, so it's best to just give things a go and experiment.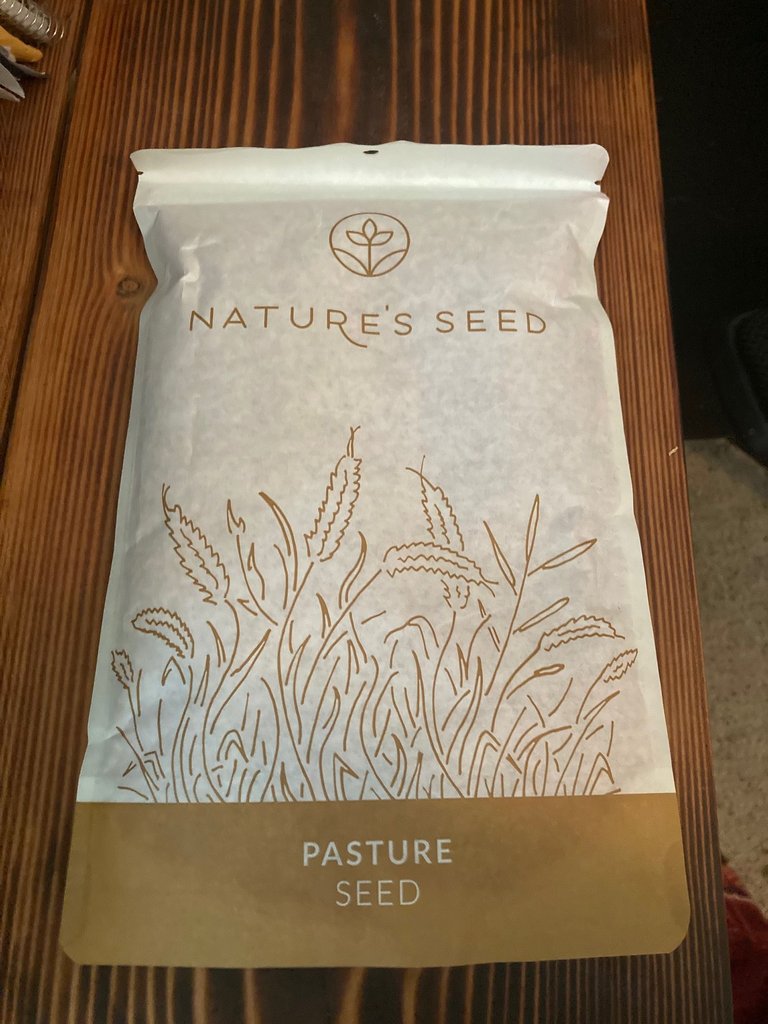 That said, I needed some seed, and I found it at Nature's Seed. Nature's Seed is a Utah based seed company of the lawn, pasture, wildflower, and specialty seed variety. I had never ordered from them before, but I have to give them a huge shout out. They processed and shipped my order lightning fast, and then, when there was a shipping address kerfluffle, they shipped another replacement order out right away.
I ordered a couple of pounds of grain sorghum seed to plant for my experiment, so I have enough to plant just under a quarter acre. Whether I plant that much remains to be seen, I am still in the process of lining out my gardening planting schedule, and as I am greatly increasing the amount of garlic we produce here, I have a bit more math to do.
But rest assured, I will get it all lined out. I think with the way the global climate is these days that it is especially important for all of us to produce what we can. Every time I get a steak out of the freezer that I produced myself or crack open a can of tomatoes that I grew, processed, and preserved, I am reminded that all the effort to do so is worth it.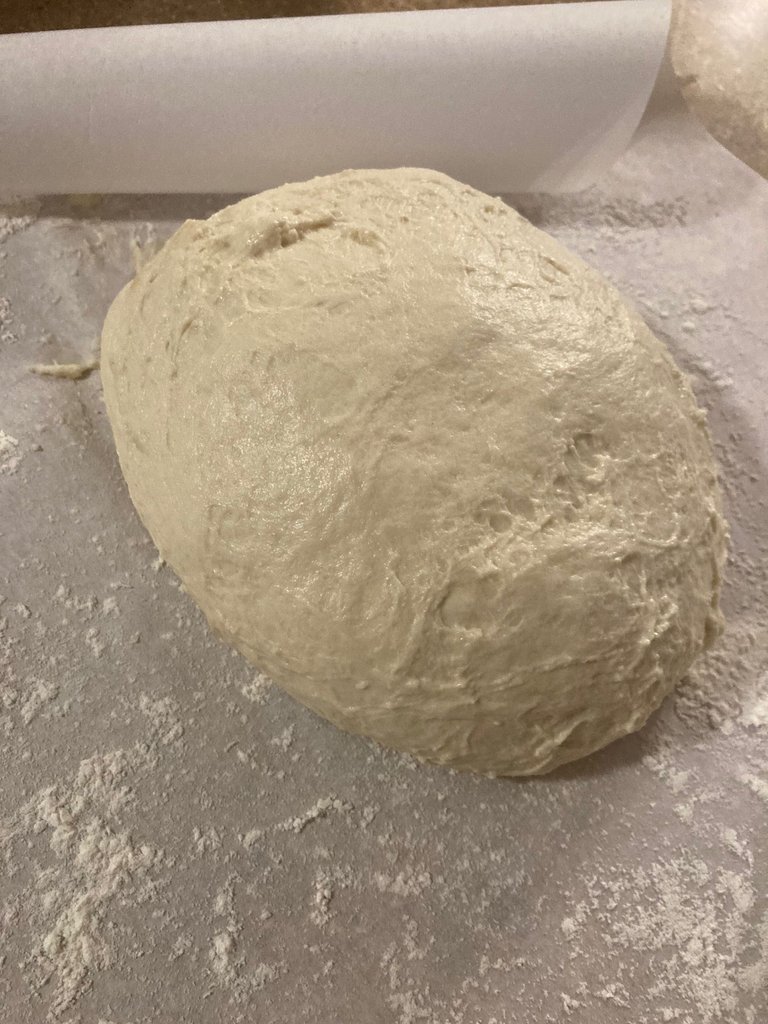 Which reminds me that I should probably get to the sliced bread part of this missive. Every other day I make a loaf of no knead bread. I've written about it before on my blog, but if you have never given it a try I implore you to give it a go. With minimal effort I can crank out a loaf of crispy, chewy, tastes like that $10 farmer's market artisan bread. And mine costs about a quarter a loaf to make. Truly.
Even if you don't think you can bake a slice and bake cookie, you should still give this bread a try, I really like this no knead recipe:
Easy No Knead Overnight Artisan Bread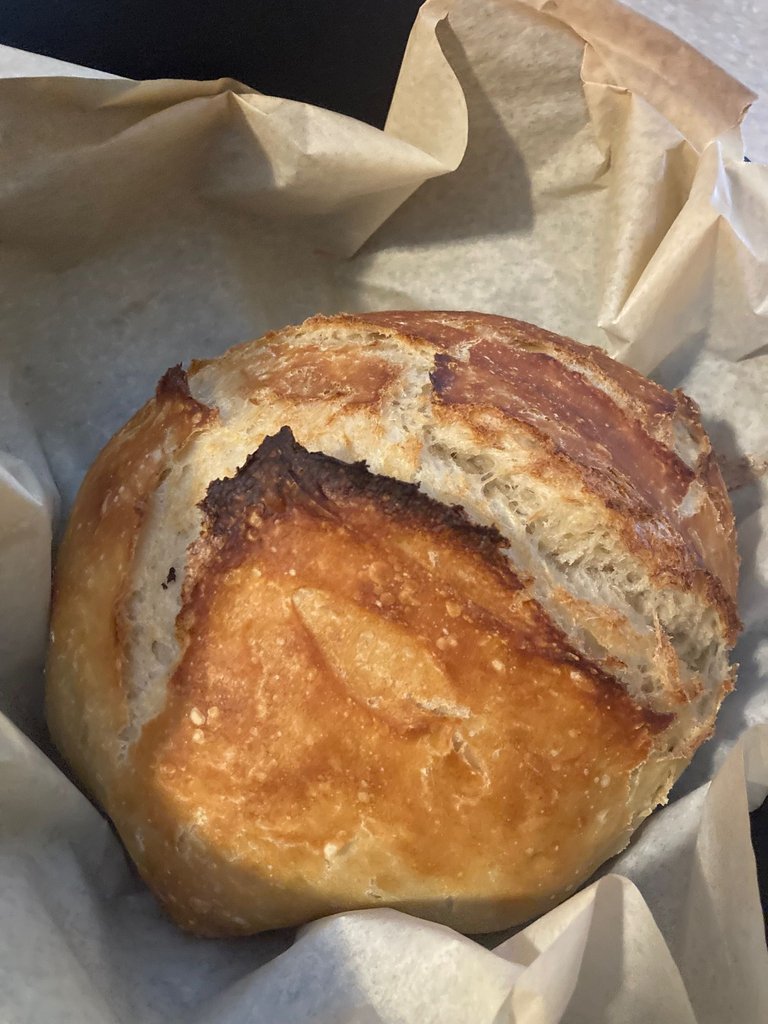 The only sad thing about this bread is that I tend to not eat any of it, maybe a slice a week. My carcass doesn't like a surplus of starch, but my family loves the stuff!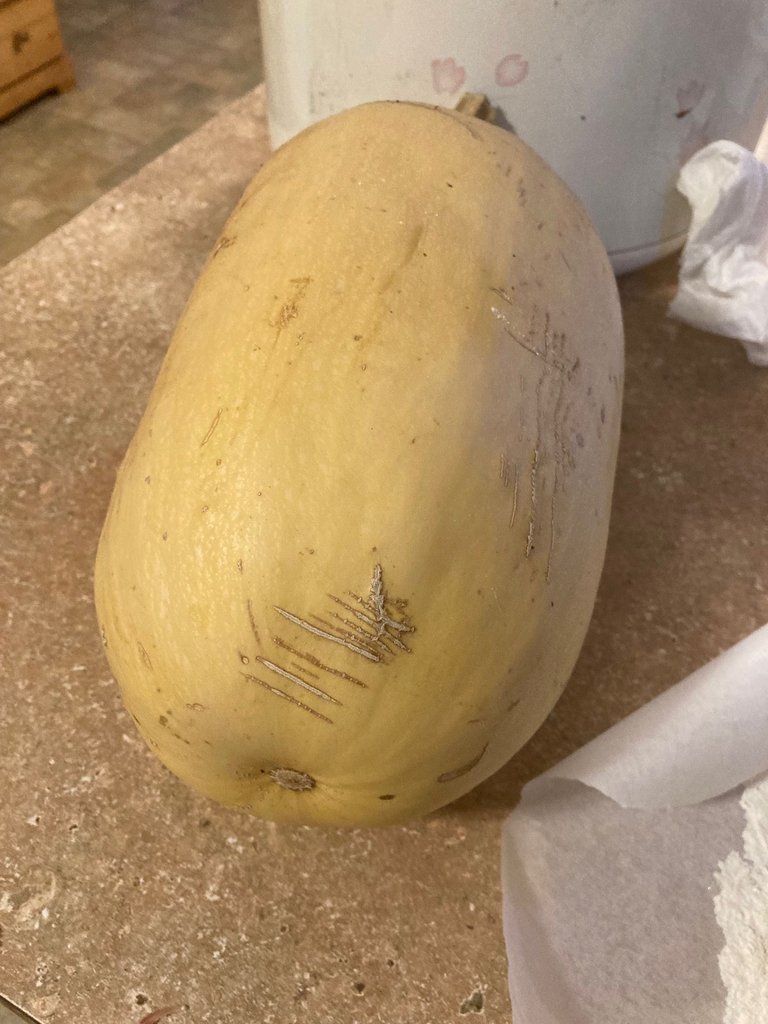 Which means that I also need to get doubly busy because I need to roast my spaghetti squash so I can make me a big ol pot of spaghetti squash soup to nosh on. That's why I am not sad about the lack of bread partaking.😉
And I would love to hear from members of the community about some of the homesteading plans they have for this year, how they are dealing with all these rising prices and supply uncertainty. Based on the price of eggs alone I think this year is going to be a banger!
---

---
And as most of the time, all of the images in this post were taken on the author's slightly flour dusted and not at all dough encrusted iPhone. The text divider image was made in Canva.
---
---
---