The Flicker Haven Farm Files-Smoke On The Blotter!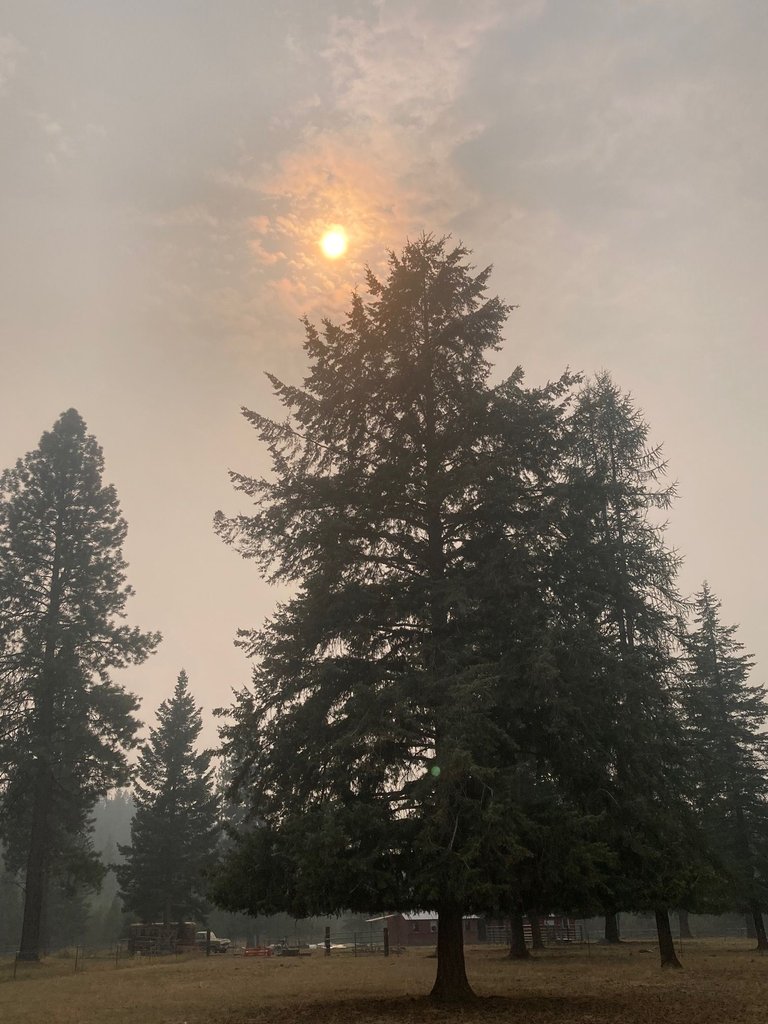 ---

---
So yes, the air is disgusting in these parts. Wildfire season is a thing in the Pacific Northwest, but I swear it has gotten worse as my life progresses. As a kid I remember years with smoke being very infrequent thing in its appearances, but there are a lot more people now and the way that we manage our forests is a bit different, so I won't digress into that thought realm.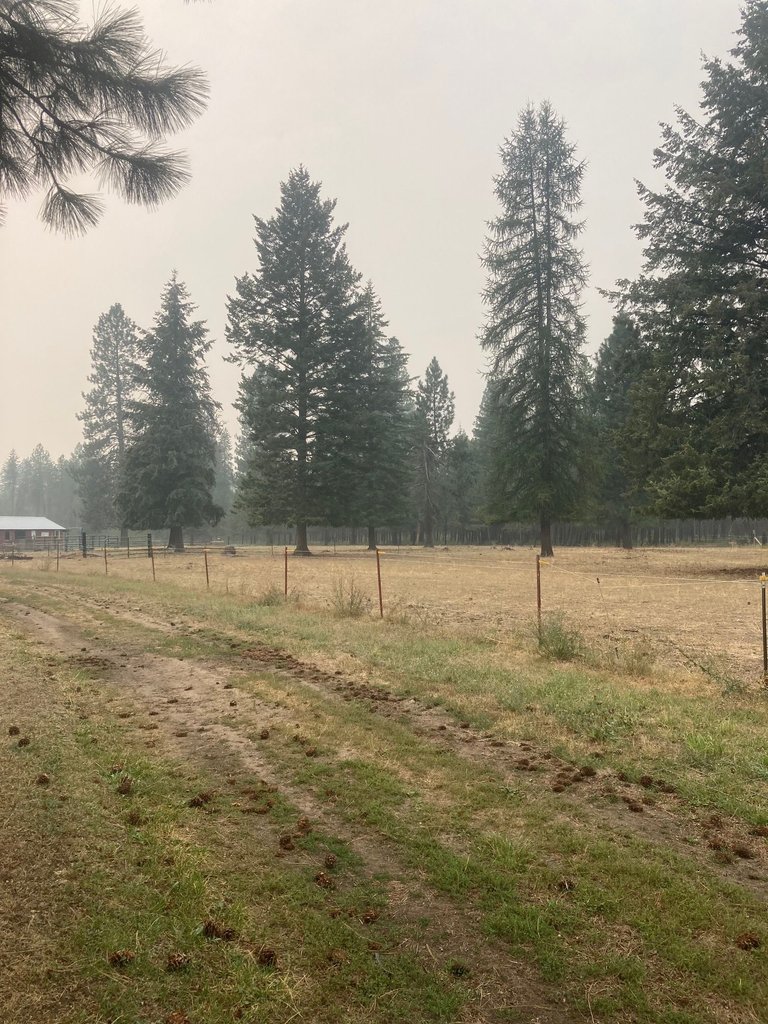 The harvest realm however, I will dive right into that topic dirt! Every day is a produce gift horse I swear! So even though the particulates in the atmosphere were more than a bit on the miserable side, I still wandered out to pick and pluck food to preserve and nosh on a plenty.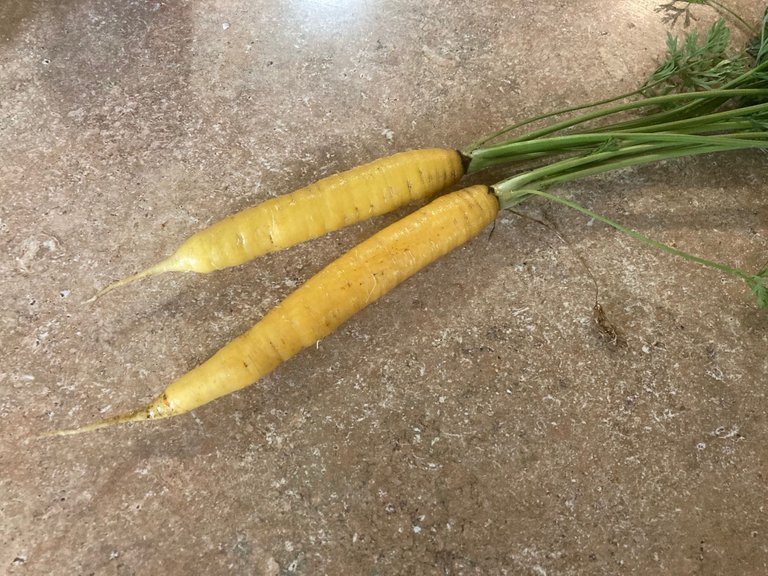 Speaking of noshing, my favorite snack as of late have been these lovely Yellowstone carrots. They have a very mellow flavor profile, and I mean, who doesn't love a homegrown carrot freshly plucked out of the soil?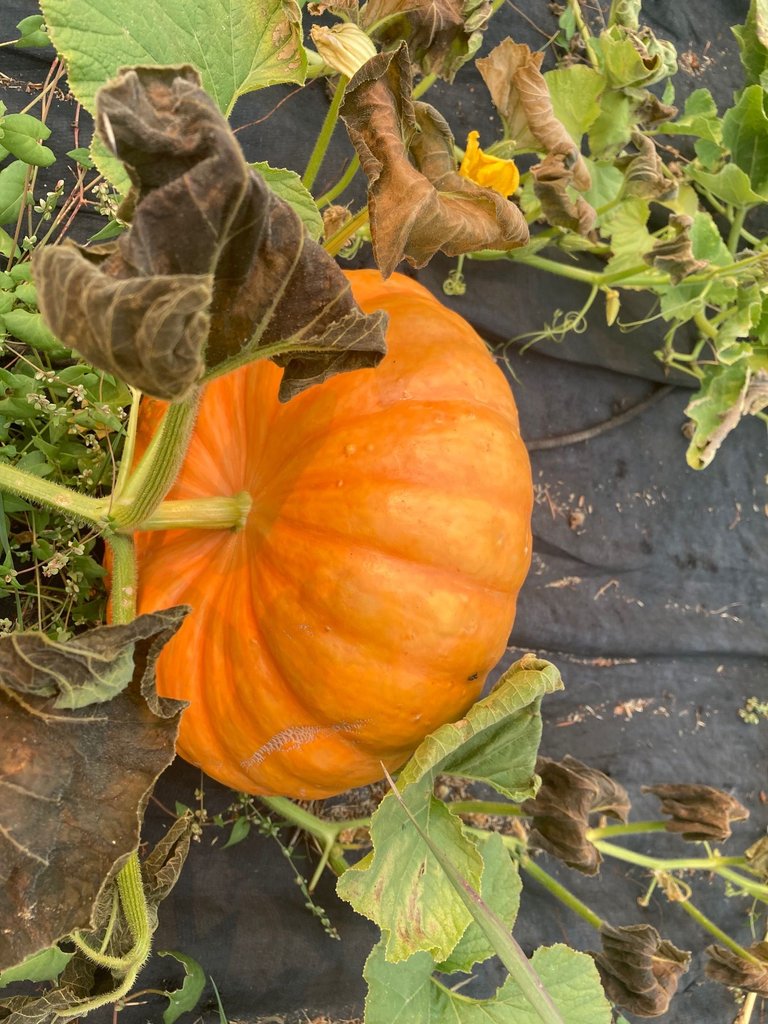 Our usual nipping frost was about a week or so late this year, so even though I hate seeing the edges of the pumpkin and bean plants curled and blackened, I wasn't too surprised either. And honestly, after how crazy this year has been, I am a beyond okay with Winter's approach. Frosted cucurbit leaves means cozy season is approaching!
That said, with leaf death upon us it also means I can see the squash bounty a bit better, I mean, just check out my plethora of pumpkins: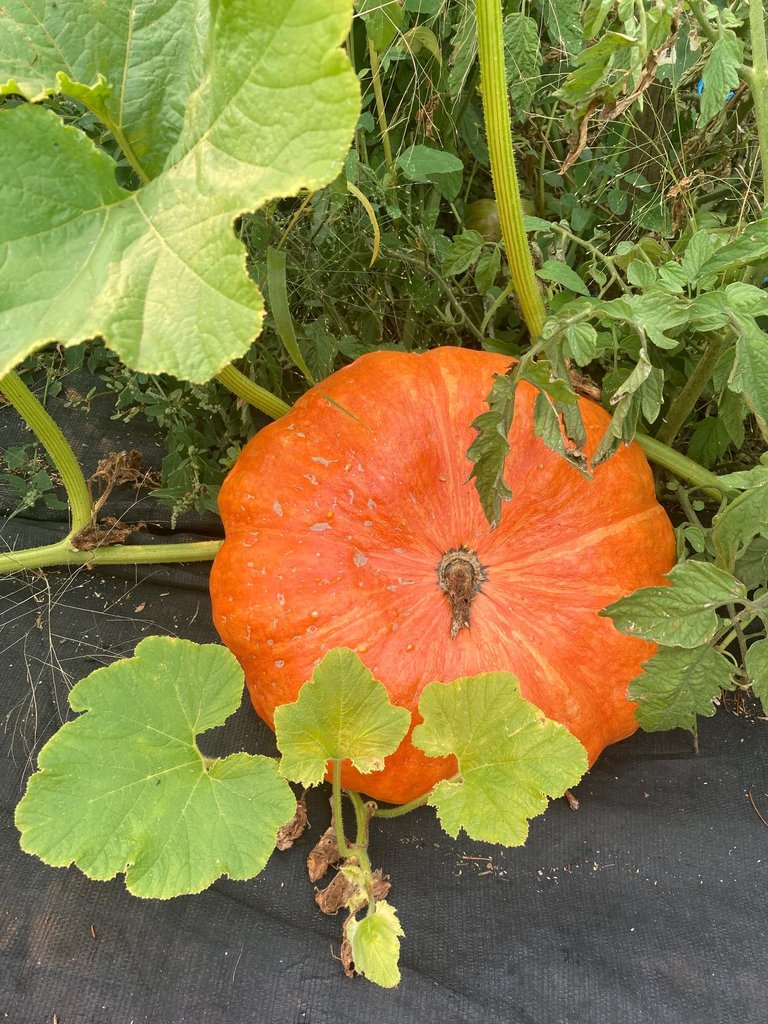 ---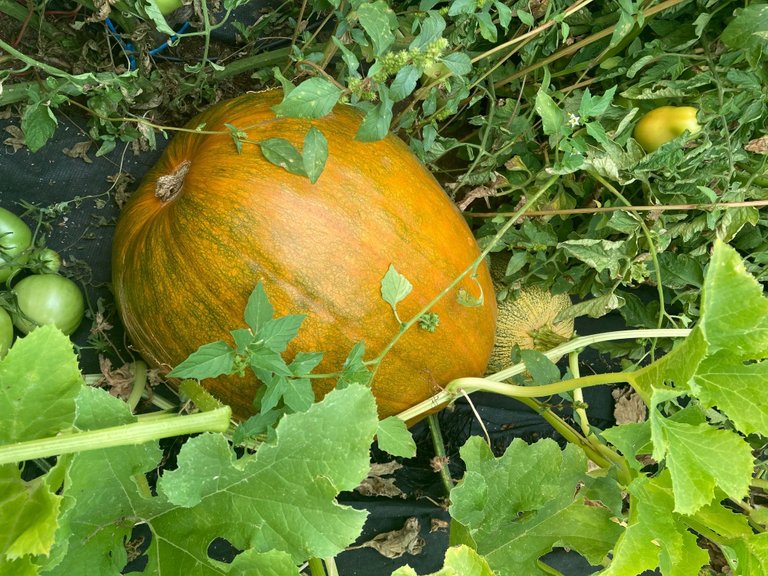 This one here is a cob (logger speak for a big one)! The picture doesn't do the pumpkin justice, it weighs at least forty pounds!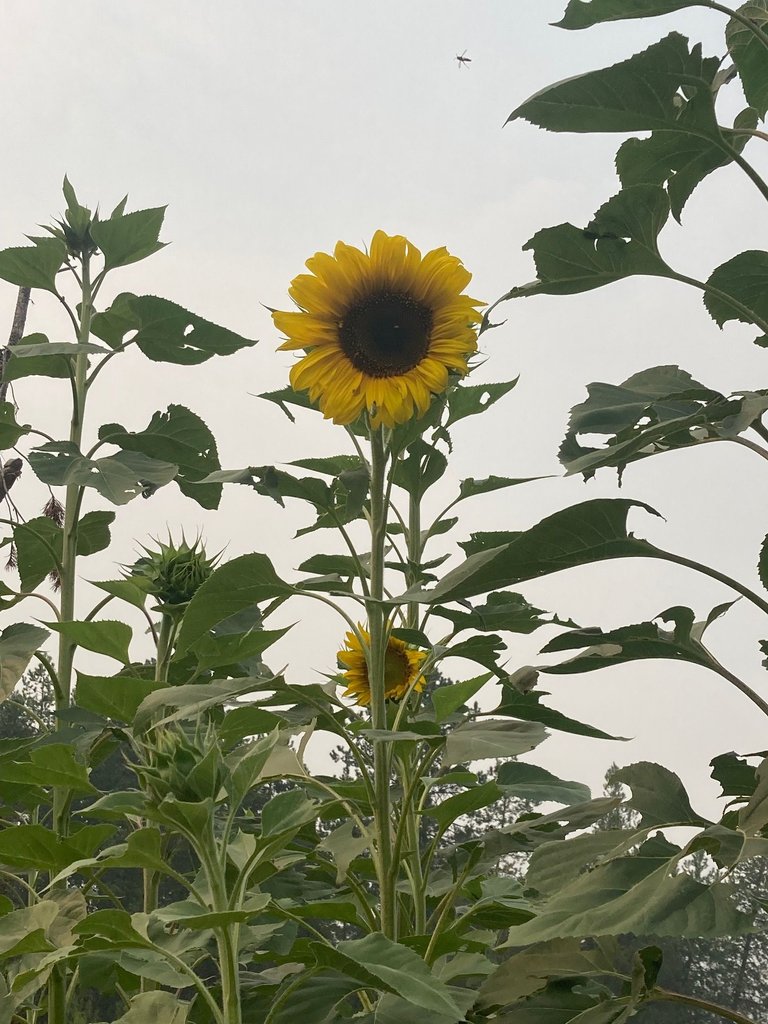 The sunflowers of lofty heights finally are starting to bloom, and I thought that splash of yellow looked mighty fine in the midst of all the smoky grayness.
Since it is super smoky out, I didn't spend a ton of time in the garden. I just whipped through and grabbed any ripe tomatoes and zucchinis that I spied, picked about a pound of green beans for dinner, and stopped at the hops bines to grab a few cones for my very first cup of hops tea.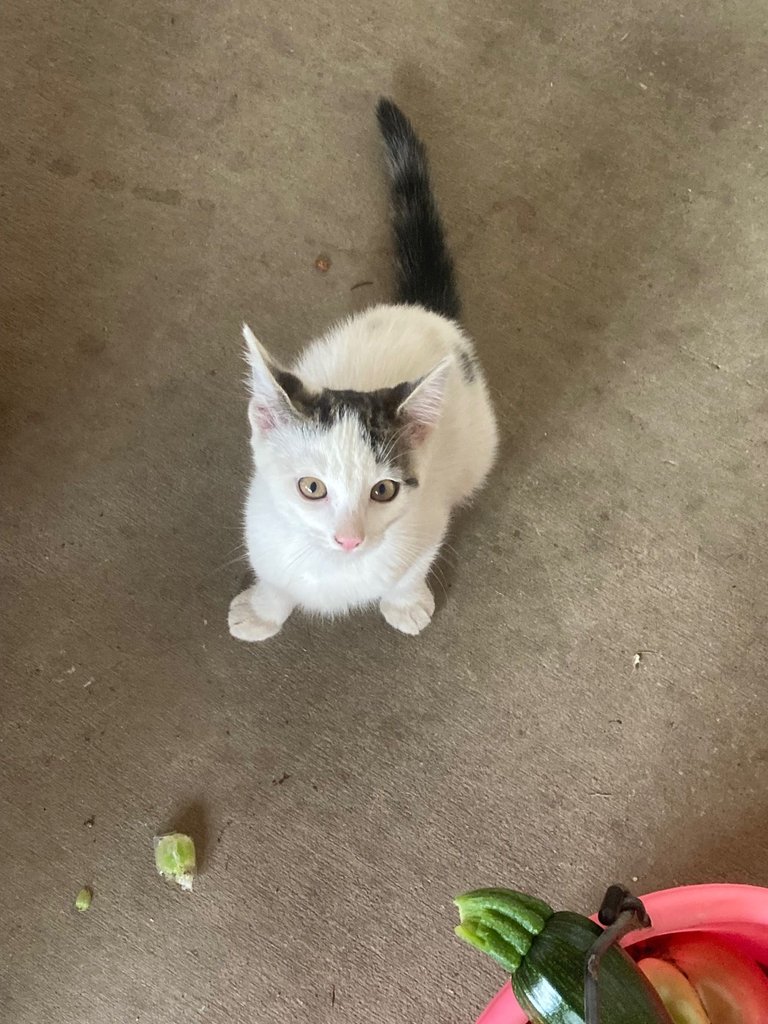 On the way back to the house, hops tea experimental dreams exciting each step, I stopped and sat my produce-laden bucket down by the back door so I could say hi to the kittens.
They are now old enough to use the dog door and love to spend the day playing outside. Beans was especially interested in my pink bucket of garden wealth. The little beast even gnawed a bit on the zucchini stem. He's such a goof!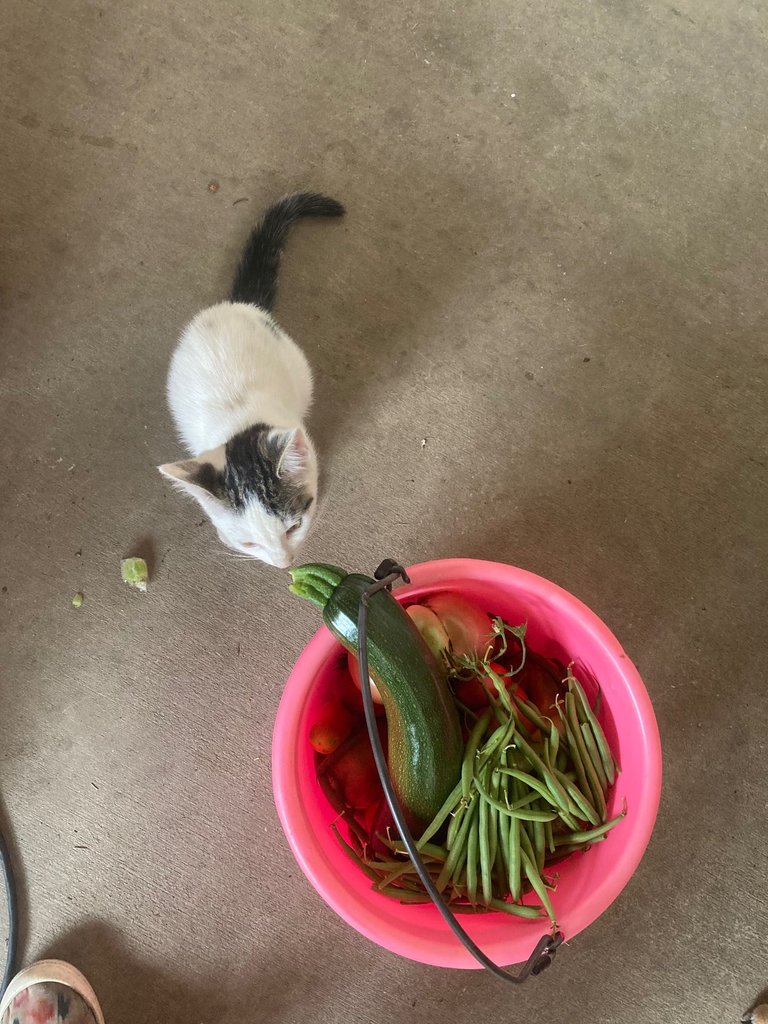 After escaping from the growing into cattens heathens relatively unscathed, I sat my bucket on the counter and filled my electric kettle with water for the tea.
Here lately I have been making my herb tea in the French Press. It works so well for infusions!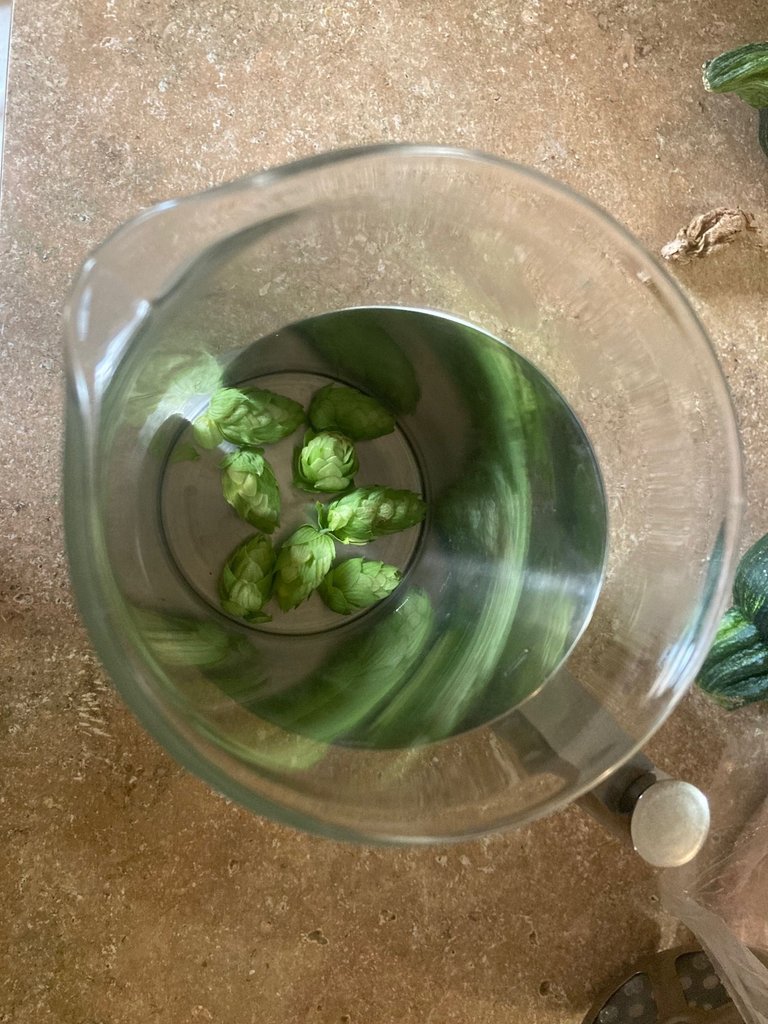 I threw my little hops cones into the press and poured some slightly lower than boiling water over them and let them infuse for about ten minutes.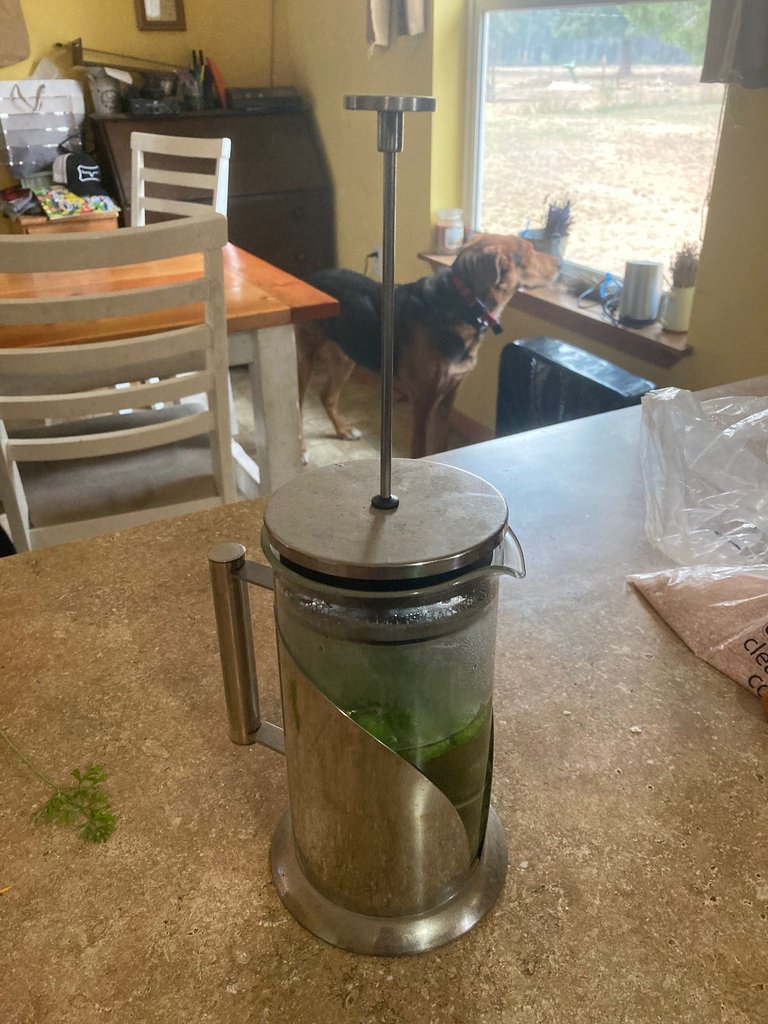 It was then tea time!
---
Now, I used Cascade hops for my tea because I read they have a bit more citrus flavor in their profile, and I also prepared myself a bit because I know hops are a bit, well, bitter.
But you know what? I adored the hops tea, and wow did I ever sleep good after sipping a cup of that aromatic and yes, bitter on the back end of a sip tea.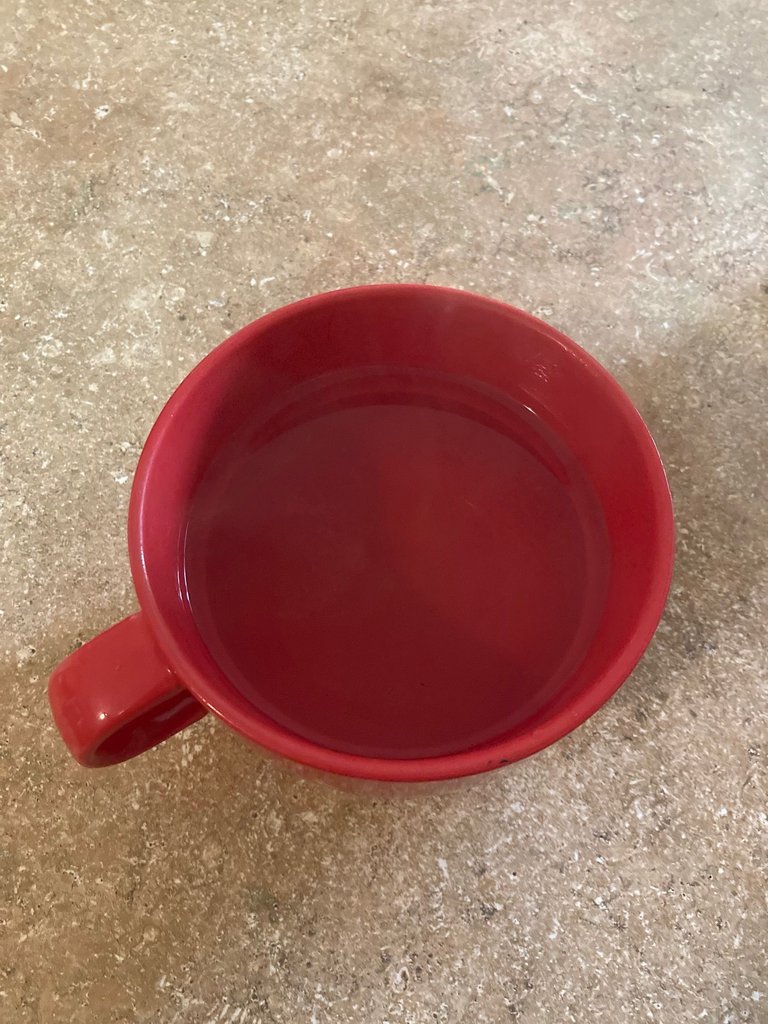 Apparently hops tea is good for all sorts of things, immune system support, antiviral, stress relief (!), digestion stimulation, a sleep aid, the list goes on! Me, I just like the way it tastes and I can report that after my cup of tea I felt pretty zen, but dangit people, botanicals effect everyone differently so do you are own research and stuff!
And speaking of doing stuff, as per usual, I have a TON of things to do today, one of which is crafting the cake part of the Orange Creamsicle Cake that I am going to make for my Cuz's birthday tomorrow. Wildfires or not, there's always something to do!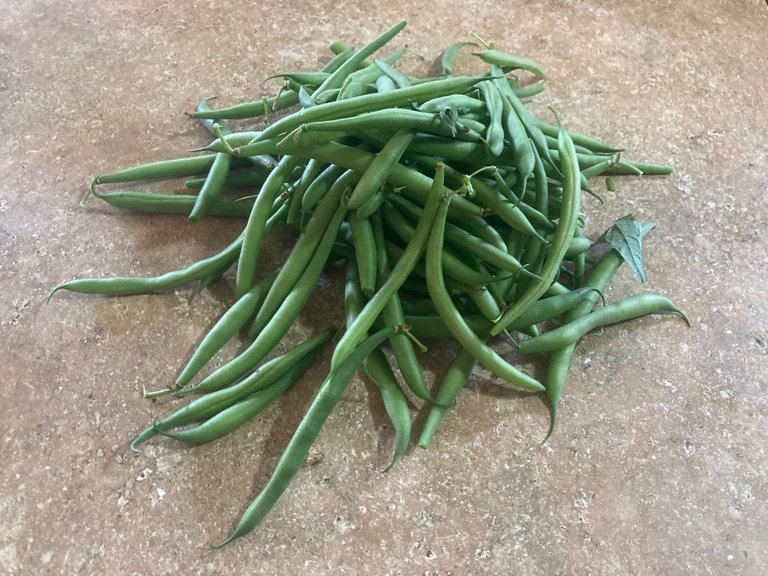 ---
---

---
And as most of the time, all of the images in this post were taken on the author's now in smoke scent iPhone. The text divider image was made in Canva.
---
---
---